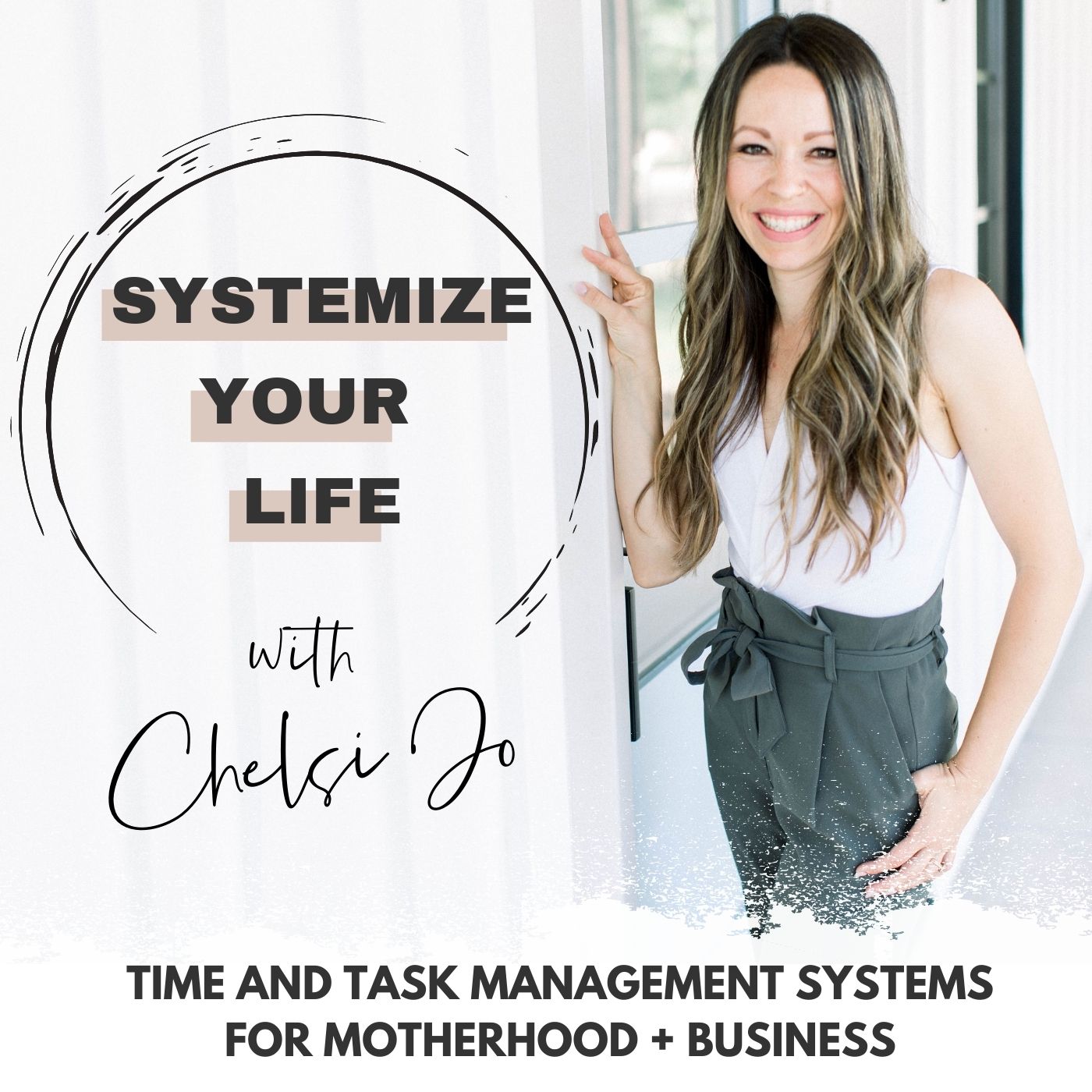 This is the Ultimate Productivity Workshop.
Did you know that you have to have systems in place in order to make all the moving piece in your life come together so you dont loose your mind ?
From self care, to daily routines, systems to help your motherhood run on autopilot, paper planners, google calendars and more. It's all in this hour long workshop. So, if you've been fiercely trying to care for yourself, like you really love the idea of self care, but every time you start, it just frizzles out, then this is where you learn how to get consistent. 
Momma you need help getting your ducks I a row. LET ME HELP YOU! Cooking, cleaning, working out, one on one time with kids, do I, don't I, how do I ….?!?! This is where you are going to learn the EXACT framework I use every day to build a productive work from home schedule.  I've set up in a straight forward 5 step system, the FRAMEWORK that supports you more than your 6 cups of coffee everyday. No really... it does. 
This workshop is how you make it all happen. This is how you get productive. This 5 step framework that I am going to teach you at the Ultimate Productivity Workshop. Listen up for all of the details!!
xoxo,
Chelsi Jo 
REGISTER FOR THE ULTIMATE PRODUCTIVITY WORKSHOP HERE!