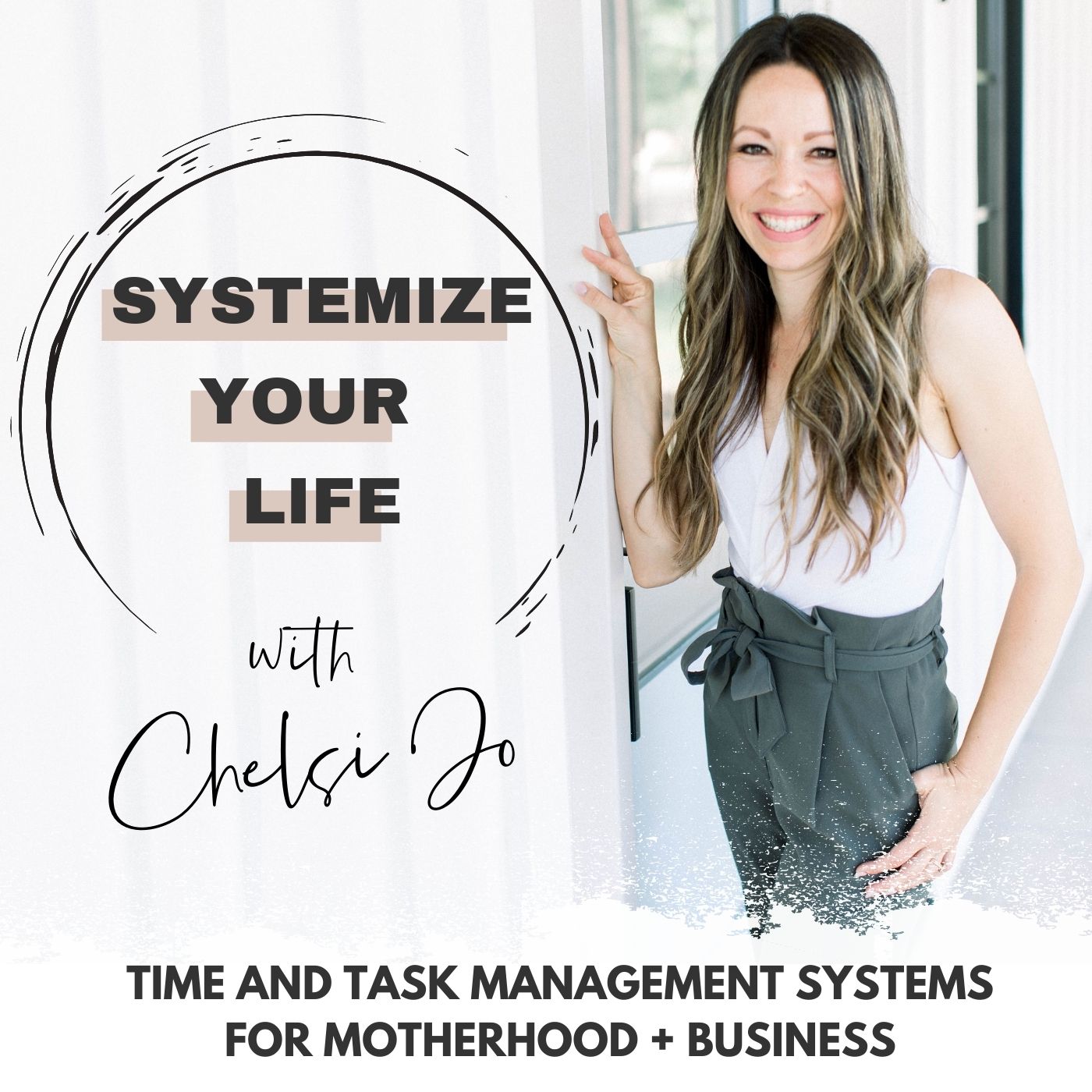 If you are inside my private Facebook community then you know, I absolutely love all things wardrobe.... capsule wardrobe that is. As moms we don't have time to play. Well, we have time to play with our kids, but we certainly do not have time to do 4 outfit changes each morning and 5 loads of laundry each week. That is why it is vital to start shifting to the life style of a minimal wardrobe. 
Today's episode is all about quick and tangible tips to get you into a super cute fall outfit, without breaking the bank, and also making it fun while you're at it. 
If you are looking for a straight forward way to get yourself looking cute for your #WFHM life then tune in to todays episode. 
xoxo,
Chelsi Jo 
.
.
.
.
.
Details on how to create a mood board. Click here. 
Join the Facebook group to see all the capsule wardrobe resources here!