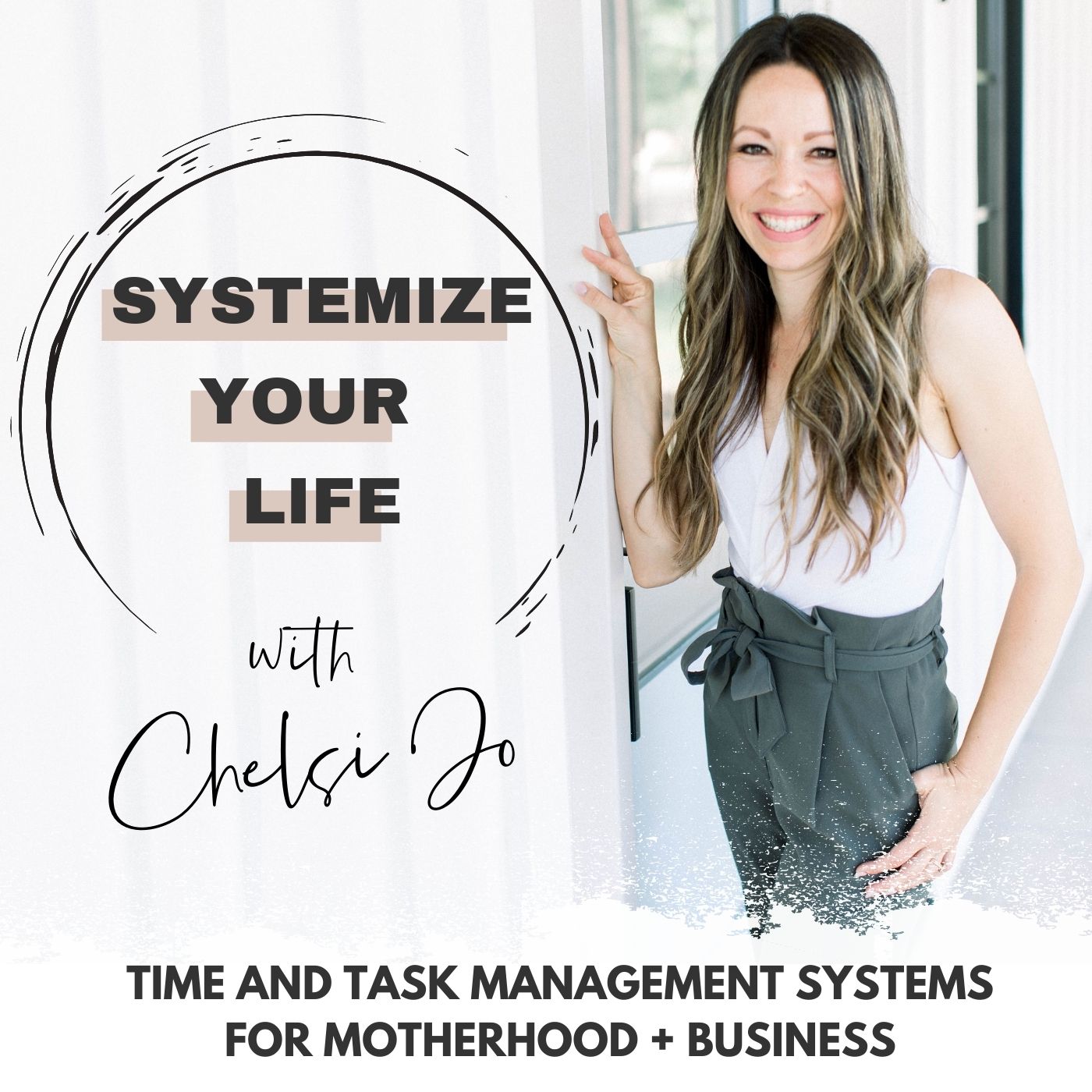 Want to know how to show up with grace, energy, and productivity every week? This bonus episode has the exact system I use to make it through every week as my best self. The tangible steps you can take every Sunday to become utterly prepared in your life and just 12 minutes away from being yours. No more crazy hot mess mom club; this system is ticket to a successful week. If you want to grow in your journey as a mom, wife, and financial contributor then you're going to have to get serious about how you manage your weekends. Take notes on this one ladies, it's real good. 
xoxo, 
Chelsi Jo 
.
.
.
Motherhood Productivity Sessions are now OPEN! Click HERE! 
IF YOU LOVED THIS EPISODE LEAVE A WRITTEN REVIEW SO I CAN SHARE YOUR SUCCESS ON MY INSTAGRAM! 
Screen shot this episode, share it in your stories, and tag me! 
Work and Play With Nancy Ray Podcast