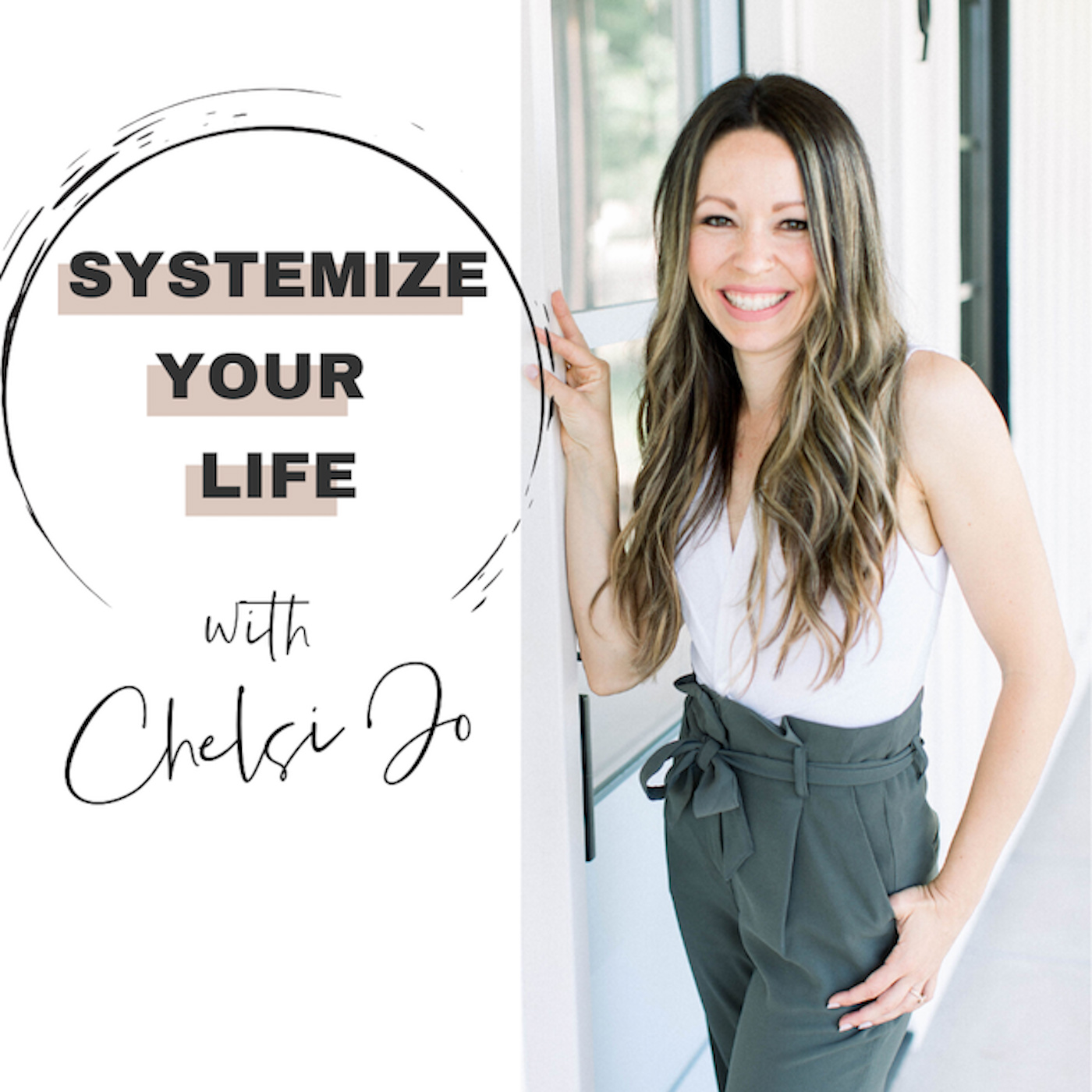 EP 07 5 Incredible Reasons To Use A Daily Planner This Year  
Do you ever look at your day and wonder what it would be be like to have a plan in place? Are you wondering how to bring that magical word 'intention' in to your day? I bet you're ready to make the busy mom life, emotional ups and downs, and hopeless despair, a thing of the past and I have the one tool I use to make that happen right here. 
2020 is going to be different! Not because it's a new decade, but because this year you are going to get yourself together. This episode is calling you to get rid of the excuses and look at the top 5 reasons you should absolutely start using a paper planner every day. 
xoxo, 
Chelsi Jo 
.
.
.
*Send me a DM and lets talk* 
*Screen shot this episode and tag me*
*Share your dedication to removing the Busy Badge of Honor* 
ALL OVER ON INSTAGRAM @chelsijo.co
Sign Up For The PLANNER PARTY Here!
My 2020 Horacio Dream Planner