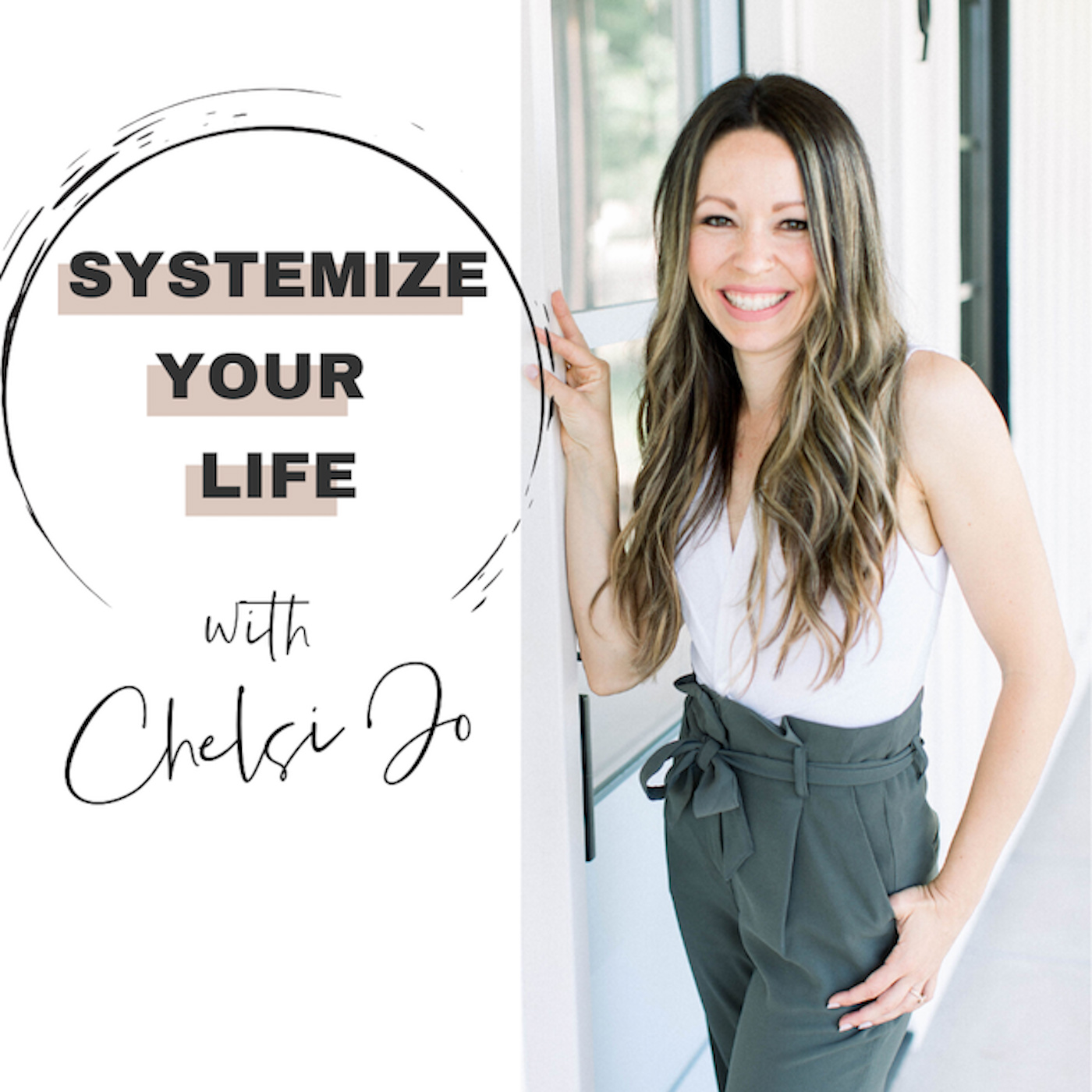 EP 08 The Menu Board Meal Planning System For Busy Moms: Easy Dinner Ideas And Simple Weeknight Meals The Whole Family Will Love
Did you have any idea that the hardest part of being an adult would be figuring out what to cook for dinner every night for the rest of your life? Me either, but if there are memes about it, then you know it's TRUTH! But, good news is my system for planning what's for dinner is going to change all of that. 
This episode walks you through the three simple steps to get you from hating meal planning to loving it every week, the benefits of a menu board in your home that your entire family will experience AND *tips to handling picky eaters*!! There are so many resources and ideas in this episode that you cannot afford to miss. 
xoxo, 
Chelsi Jo 
.
.
.
Download my MENU CARDS HERE
Detailed information on my Menu Board HERE
Resource for baby led weaning company Feeding Littles 
IF YOU LOVED THIS EPISODE LEAVE A WRITTEN REVIEW SO I CAN SHARE YOUR SUCCESS ON MY INSTAGRAM! 
Screen shot this episode, share it in your stories, and tag me!