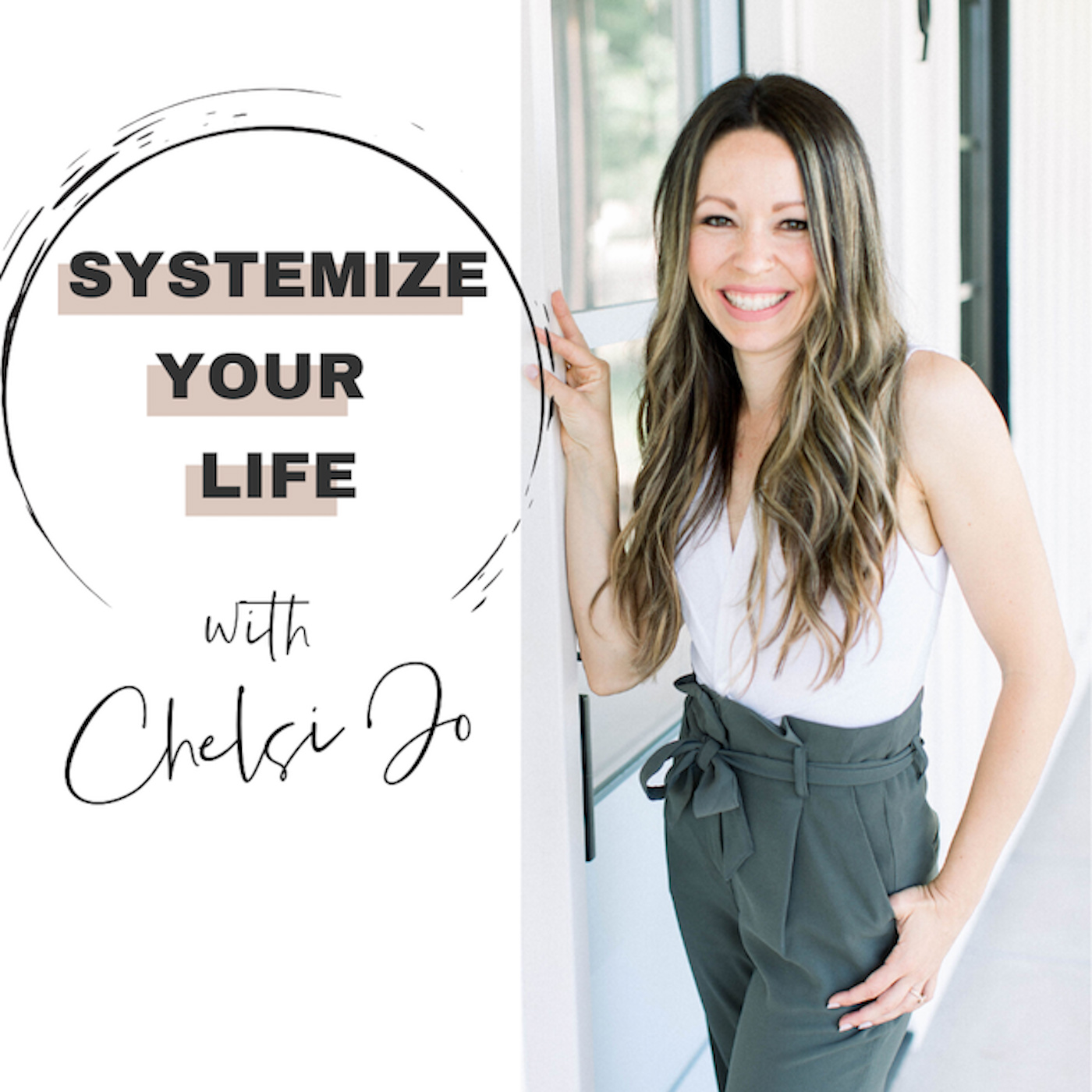 The statistics prove that having a consistent bed time in place will improve your rates of depression, anxiety, perception of stress, overall health and overall ability to function throughout the day. Who knew it could be that simple to improve our quality of life?!
This episode goes deep into how you can establish your own nighttime routine, how that is different from a bedtime routine, and I even touch on what my daily schedule looks like. There are all kinds of tips and some tricks to getting bed time in your house in order without yelling, spanking, threatening, crying, or the like. Come join me for an episode full of information you can't afford to miss. 
xoxo, 
Chelsi Jo 
.
.
.
All show notes on the blog HERE! 
IF YOU LOVED THIS EPISODE LEAVE A WRITTEN REVIEW SO I CAN SHARE YOUR SUCCESS ON MY INSTAGRAM! 
Screen shot this episode, share it in your stories, and tag me!