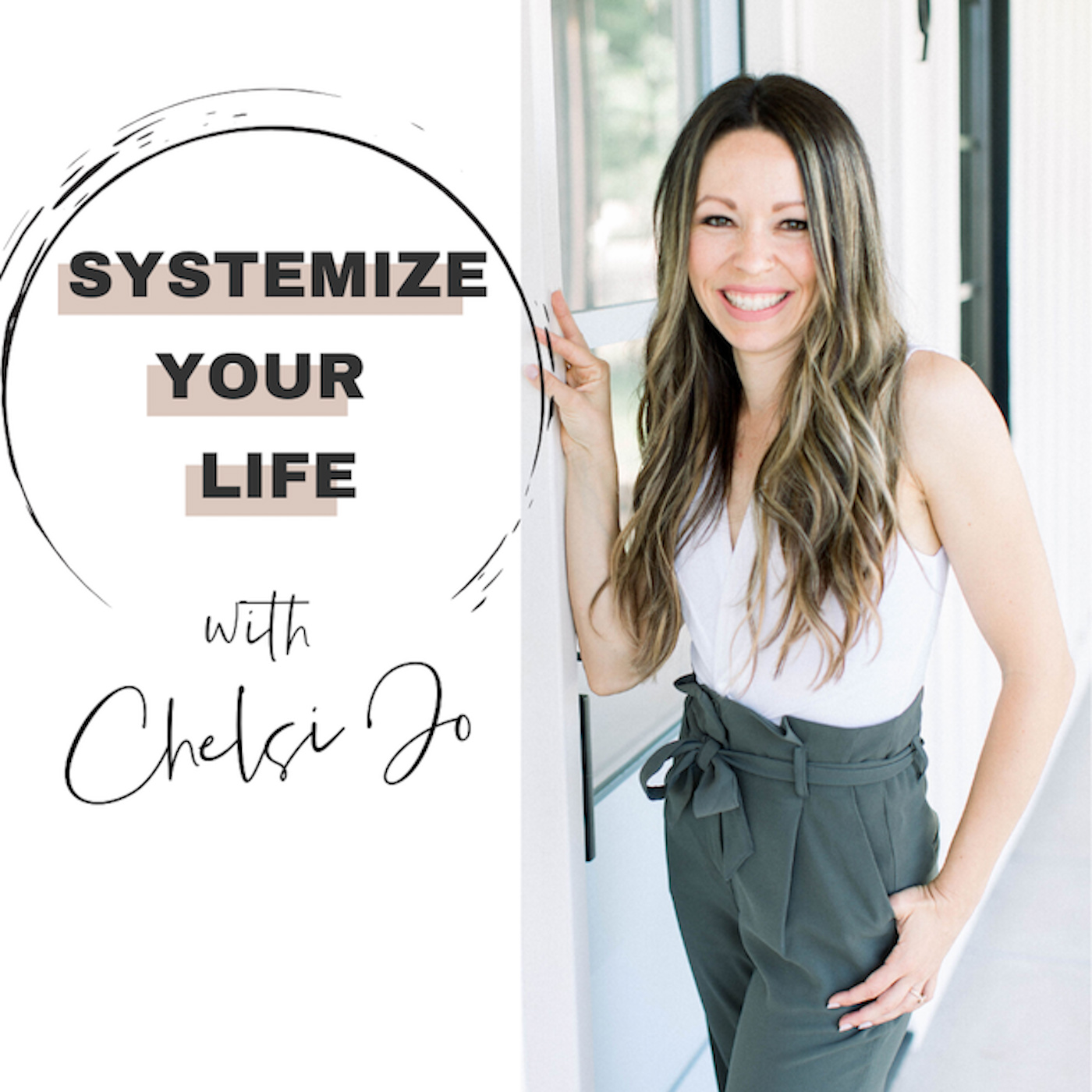 EP 10 - 5 Impactful Tips To Becoming A Successful Work From Home Mom 
You're a multi-passionate mom. You want to be the best mom you can be but you also can't stop thinking about this other part of you that feels like its dying as each day passes and you do nothing with it. I know, I've been there and this episode is for you. 
Today I am going through 5 tips that you can lean on to get you from "just being a mom", to the mom who has developed her business, her skills, her side hustle, her passion, so you can do both without feeling guilt, or resentment. Doing it all is very possible when you know exactly what it is that you want to do, and I am here to help!
xoxo, 
Chelsi Jo 
.
.
.
If you are interested in a Motherhood Productivity Session be one of the first 4 women to hop on over to my DMs on Instagram and tell me how excited you are and we will get started! 
IF YOU LOVED THIS EPISODE LEAVE A WRITTEN REVIEW SO I CAN SHARE YOUR SUCCESS ON MY INSTAGRAM! 
Screen shot this episode, share it in your stories, and tag me! 
Link to Priorities Workbook and the Planner Party Replay