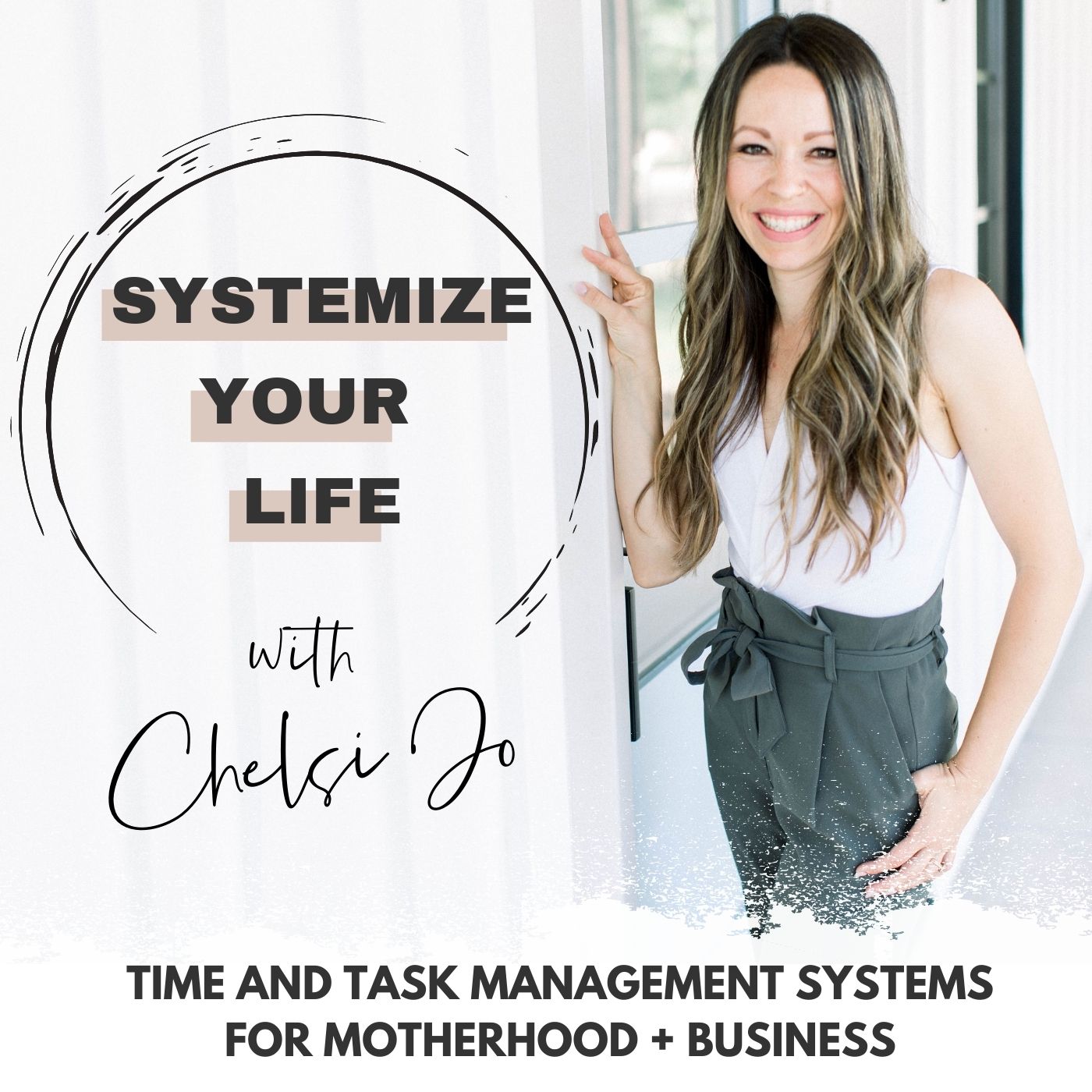 If you want NOTHING to hold you back from succeeding in your business then it's time to look at how you manage the finances of your company. Wether you are part time, just for fun, full time, direct sales, or any other income earner.... this episode is for you!
I'm breaking down what I did to go from insecure and unsure of how to manage any level of funds that came my way to successfully making every financial decision with ease.
Catch all the details inside today's episode!
xoxo,
Chelsi Jo
.
.
.
.
.
Interested in looking into the Profit First system by Mike Michalowecz then click here and get started today!