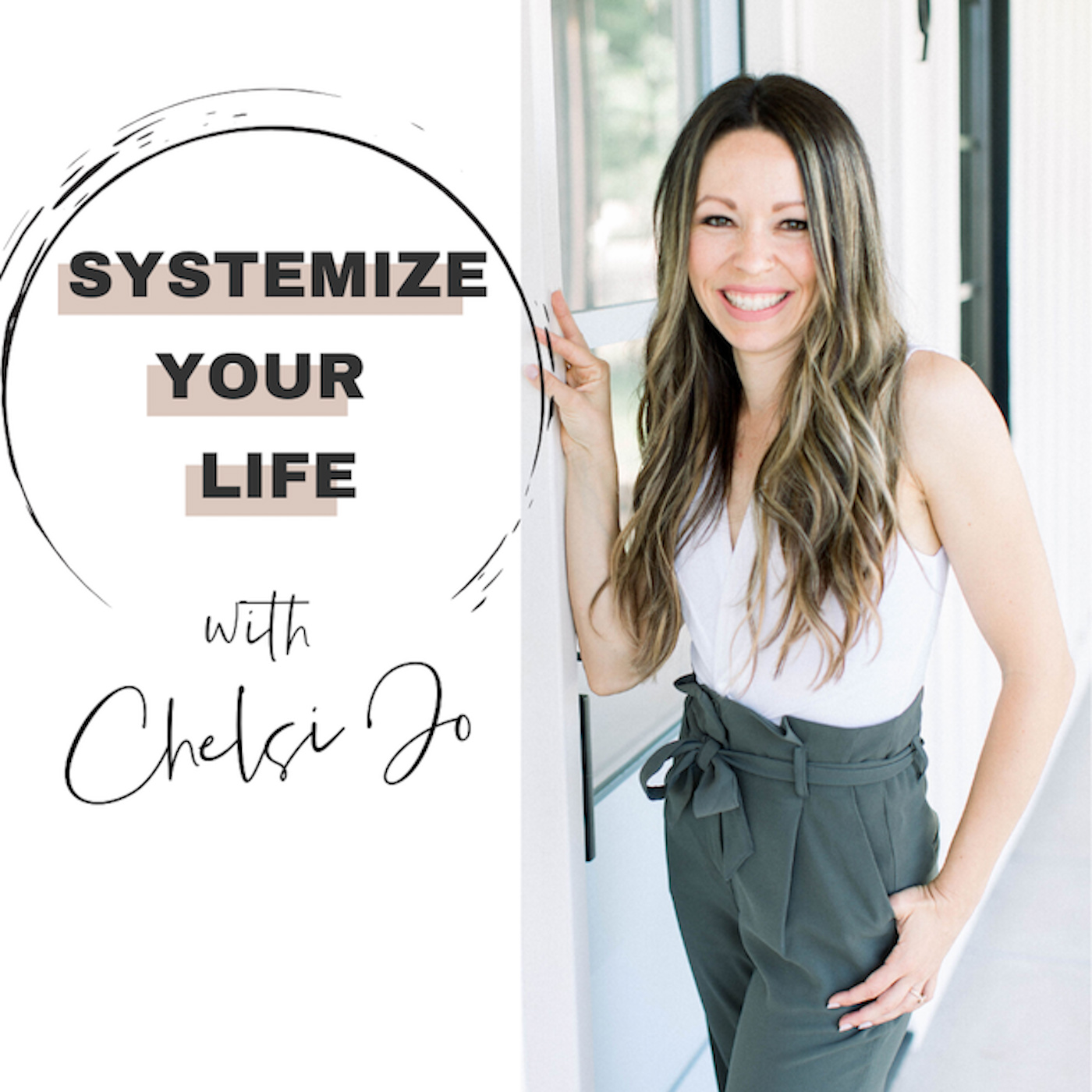 I know you have all wondered how to reduce screen time for your kids but have you ever looked at how much screen time you use everyday? I dove in deep and tracked the use of screen time for my self and for my kiddos over the past month. The outcome of what I found could be the magic ticket to keeping your motherhood in the sweet spot between too much screen time and using technology for the benefits that we all love.
Get a pen and paper because you are going to want to take notes on the actual steps I lay out on where to find incredibly meaningful data in your iPhone on app usage. These telling numbers are no secret, it's all there in your phone but knowing what to do with it is another thing. I'm breaking down an entire system on reducing screen time for you and for your kiddos in this very episode. 
xoxo, 
Chelsi Jo 
.
.
.
Are you struggling to get consistent with your role as a christian momma and budding business owner? Can't figure out how to do all the things without shoving a screen in front of your kids, then feel guilty after doing it? 
Motherhood Productivity Sessions are the answer. Click HERE to learn more. 
Study on ADHD linked to screen time. 
IF YOU LOVED THIS EPISODE LEAVE A WRITTEN REVIEW SO I CAN SHARE YOUR SUCCESS ON MY INSTAGRAM! 
Screen shot this episode, share it in your stories, and tag me!