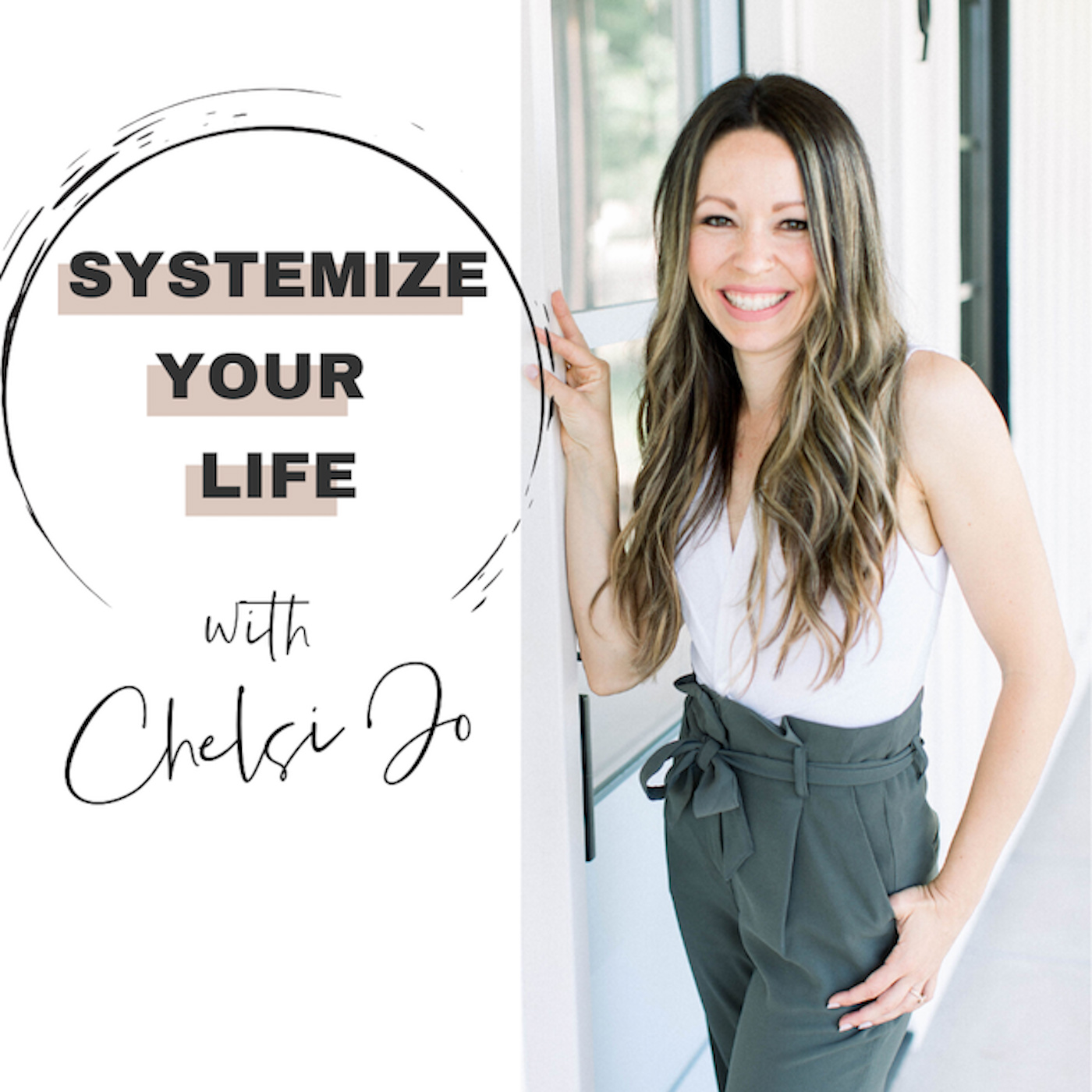 You're busy trying to be everything to everyone, all the time, and it's exhausting, I know! That's why you need Motherhood Productivity Sessions, so you can stop throwing spaghetti at the wall and get the structure in your day that you need asap. You can finally have the tools you need to feel confident and satisfied with the enormous amount of work you do everyday. 
In today's episode we are taking a deep dive into how to build a schedule for a stay at home mom who is also chasing down her passion to grow business. We talk about how to set a foundation for working from home with small children, maintaining a biblical marriage, and enjoying the freedom of making your own schedule. There is a wealth of knowledge in this episode that you can apply to your own life so grab a notepad and let's get started. 
xoxo, 
Chelsi Jo 
.
.
.
Motherhood Productivity Sessions are now OPEN! Click HERE! 
IF YOU LOVED THIS EPISODE LEAVE A WRITTEN REVIEW SO I CAN SHARE YOUR SUCCESS ON MY INSTAGRAM! 
Screen shot this episode, share it in your stories, and tag me!