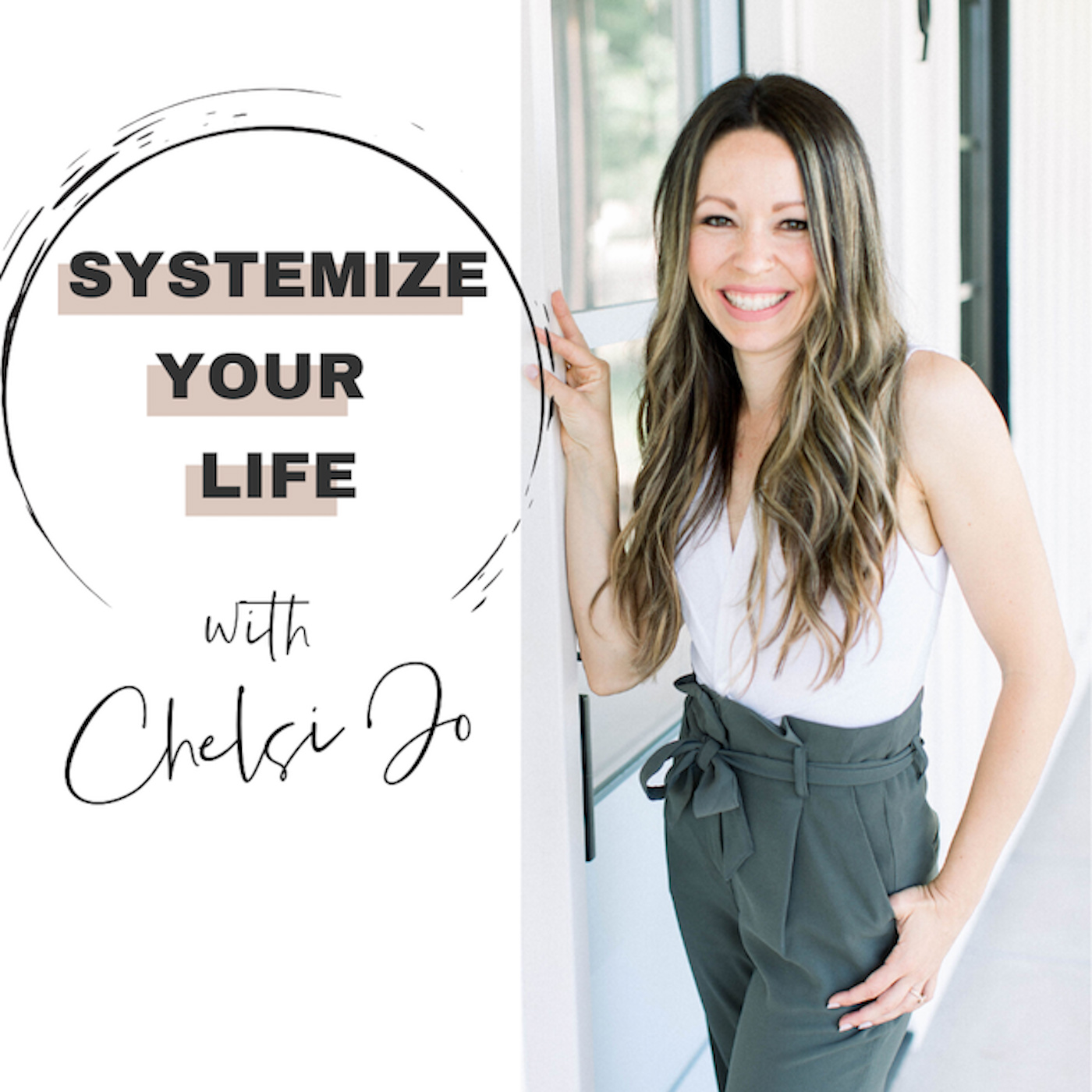 Keeping a tidy house can be a bear when you are the CEO of Tiny Humans Inc. I know. I have two littles myself, plus all the things on my motherhood plate. Keeping my house picked up is not always the first thing I want to do, or the last. 
That's why today I'm talking to you about the 3 reasons you most likely are struggling to keep your house tidy. These 3 things are likely ideas you haven't thought of yet that really can, and will change your ability to keep your home picked up, organized, and feeling refreshed every day! 
xoxo, 
Chelsi Jo 
.
.
.
Are you struggling to get your house under control? Yelling at your kids and feeling broken at the end of the day? 
Motherhood Productivity Sessions are the answer. Click HERE to learn more. 
IF YOU LOVED THIS EPISODE LEAVE A WRITTEN REVIEW SO I CAN SHARE YOUR SUCCESS ON MY INSTAGRAM! 
Screen shot this episode, share it in your stories, and tag me!