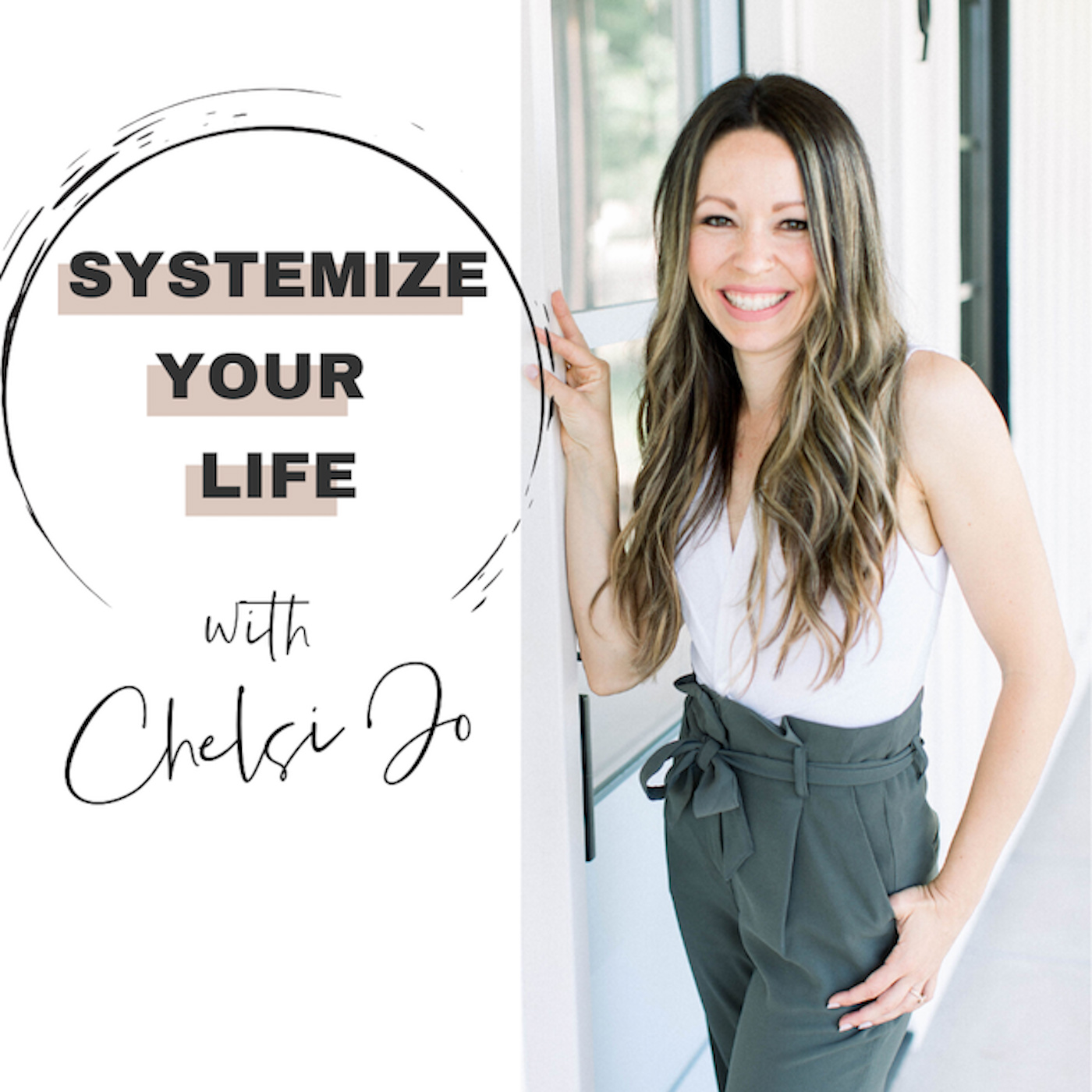 Do you feel bad when you leave your kids home with your husband, but all day long all you can think about is getting out of the house alone? It's called mom guilt and today we are talking all about it. In this special Motherhood Productivity Session I help an entrepreneur momma get serious with her time and energy so she can fuel her marriage, motherhood, and her passions. 
We talk about morning routines, self care, how to eat lunch everyday, being vulnerable with your husband and SO much more in this episode. Come learn how I handle all these issues in my own life, and how I advise this mom to tackle them in her own life too.
Look, if you're busy trying to be everything to everyone, all the time, and it's exhausting, I know! That's why you need Motherhood Productivity Sessions, so you can stop throwing spaghetti at the wall and get the structure in your day that you need asap. You can finally have the tools you need to feel confident and satisfied with the enormous amount of work you do everyday. 
xoxo, 
Chelsi Jo 
.
.
.
Motherhood Productivity Sessions are now OPEN! Click HERE! 
IF YOU LOVED THIS EPISODE LEAVE A WRITTEN REVIEW SO I CAN SHARE YOUR SUCCESS ON MY INSTAGRAM! 
Screen shot this episode, share it in your stories, and tag me!