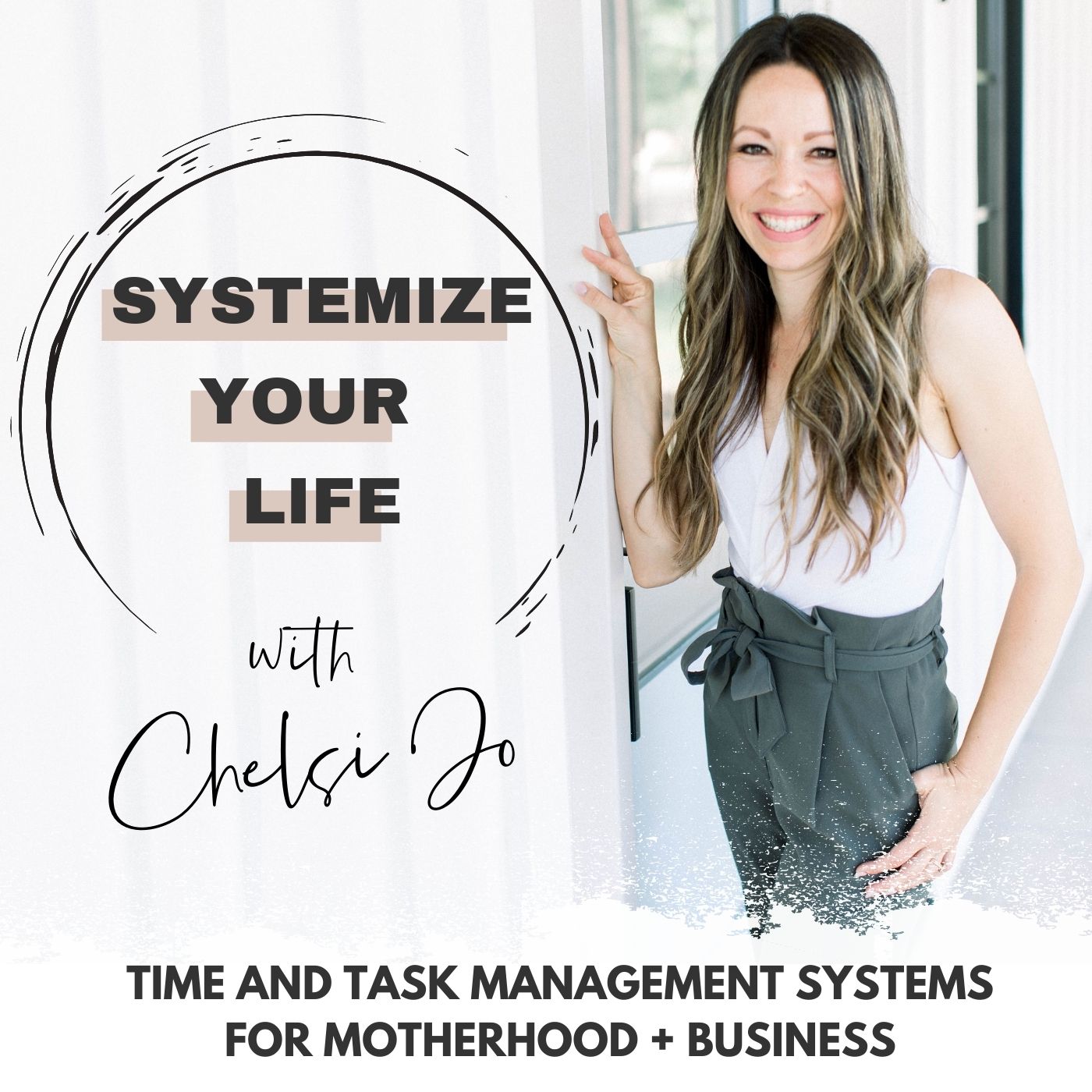 The first year with a new baby is not for the faint of heart, but it's also one of the sweetest times with your children. Not only can you survive during this time but you can also thrive in this first year. This episode is all about the four essentials that your need to focus on to avoid postpartum depression, anxiety, or any other mood disorder after giving birth. 
They all say it takes a village to raise children but there are no villages anymore. We are divided by technology, time, and space. So what's next? What kind of environment do you need to be in; how do you build your own village? Is it possible to enjoy the first year after birth even though everyone says it not possible? I say yes and this episode is going to explain it all to you with four simple, tangible, and essential steps.  
xoxo, 
Chelsi Jo 
.
.
.
Are you struggling to get your house under control? Yelling at your kids and feeling broken at the end of the day? Consumed by too much screen time and unsure how to fix it? 
Motherhood Productivity Sessions are the answer. Click HERE to learn more. 
If you LOVED this episode LEAVE A WRITTEN REVIEW so I can share your success over on the IG! 
Screen shot this episode, share it in your stories, and tag me! 
Show Notes: For a full breakdown of all the details in this episode click here.