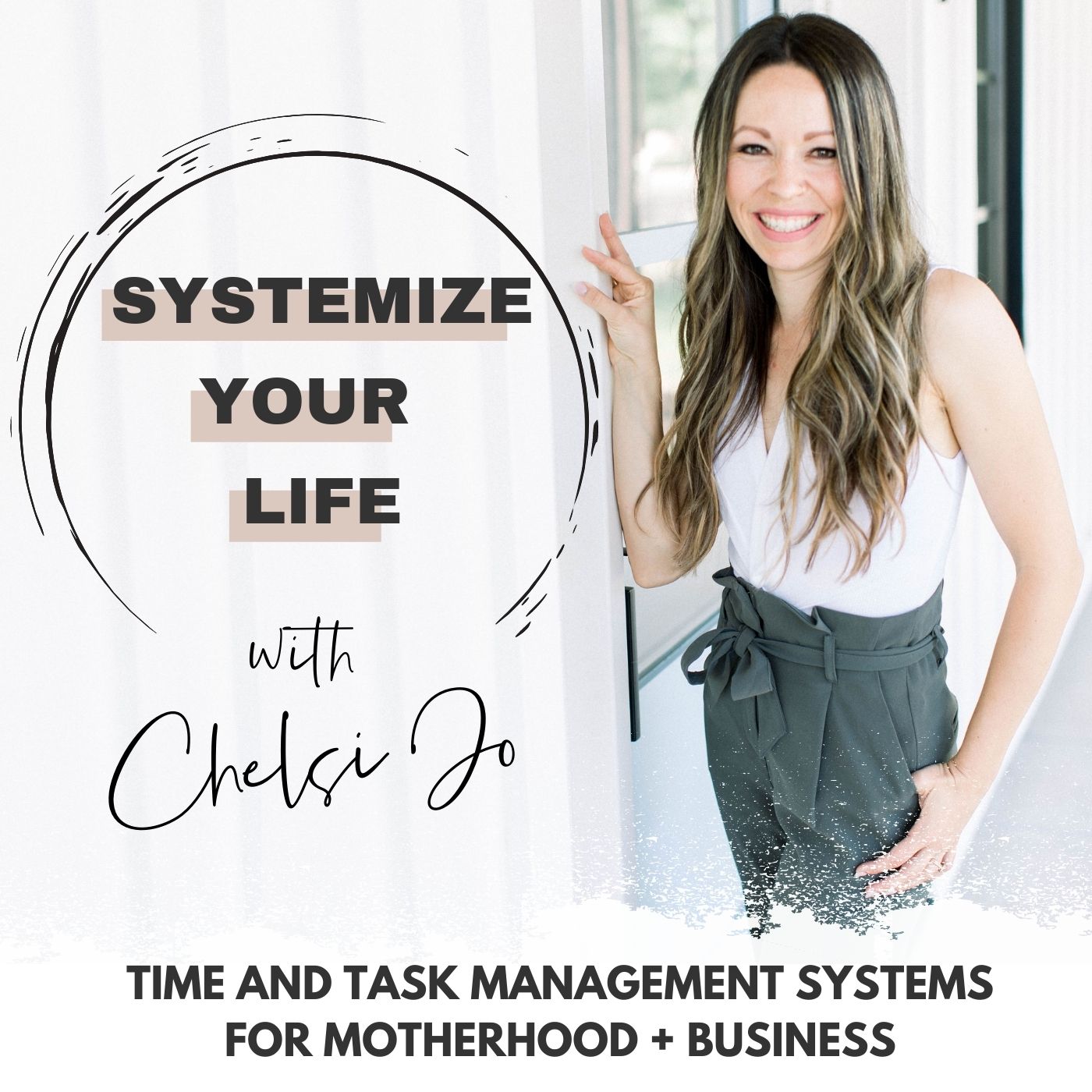 If you are in sitting on a dream but aren't sure how to make it happen because motherhood is consuming all your energy, or you're afraid to talk to you husband about the changes you want make, then this episode is for you. I know learning to make headway in motherhood so that you have consistent time to devote to you passions, without mom guilt, can feel so overwhelming. Some women never make it past the dream of starting a business, some dive in and sit in overwhelm for years. But, with this episode I'm teaching you the three things you can do to make sure you are a successful work from home mom. Straight forward action items to put in to place today are waiting inside this episode. 
Wether you are just starting, been at it for years, or are only dreaming at this point, becoming a successful work from home mom starts with your daily and weekly schedule. What you do with your time is vital. I am teaching you exactly how I build my framework so I have consistent time in my business every week. All the tips and tricks to working at home successfully are here, so dive in and grab your free download to get started today!
xoxo, 
Chelsi Jo 
.
.
.
Are you struggling to get your house under control? Yelling at your kids and feeling broken at the end of the day? Consumed by too much screen time and unsure how to fix it? 
Motherhood Productivity Sessions are the answer. Click HERE to learn more. 
If you LOVED this episode LEAVE A WRITTEN REVIEW so I can share your success over on the IG! 
Screen shot this episode, share it in your stories, and tag me! 
Show Notes: Click here!