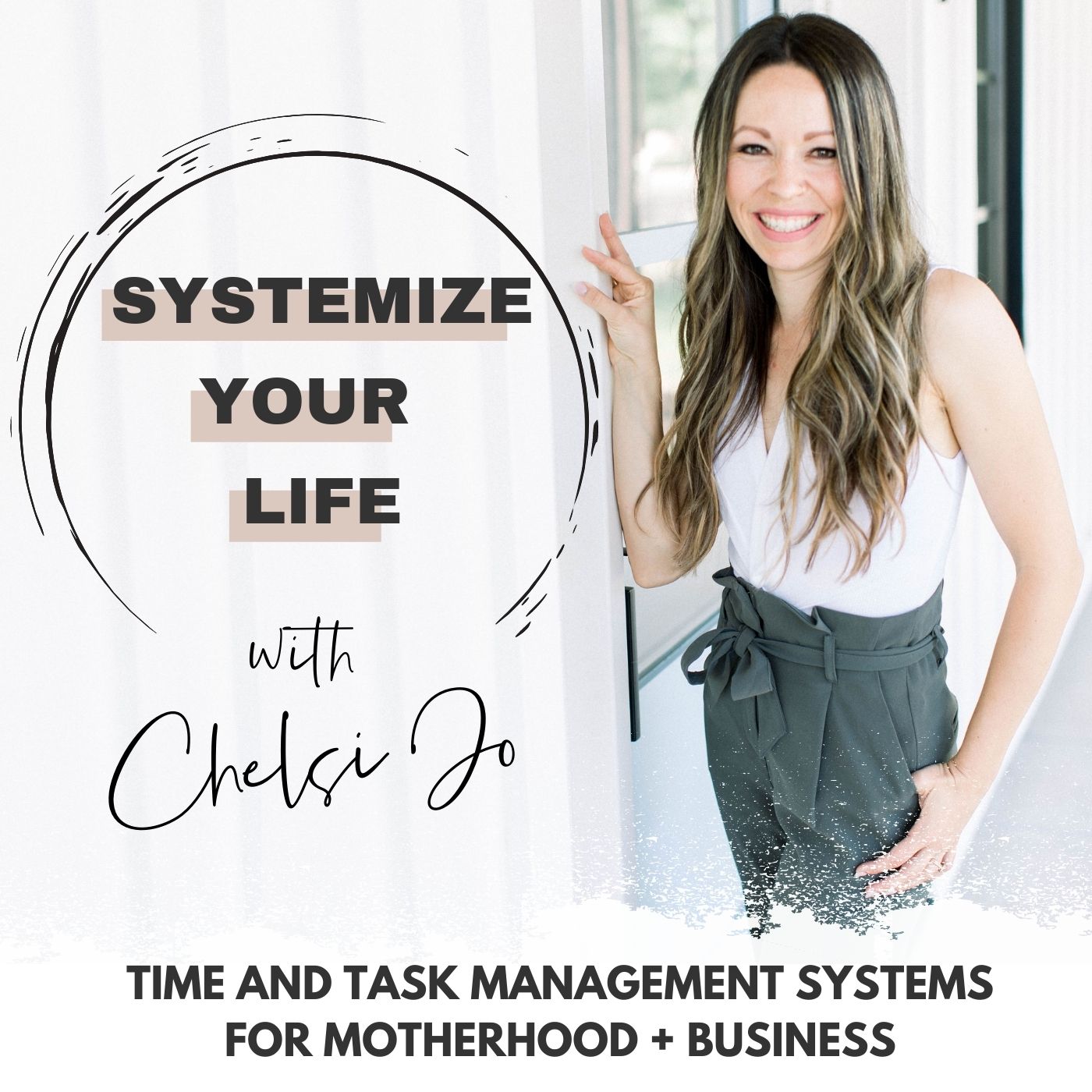 This is a special Motherhood Productivity Session because I am sitting down with one of my life long best friends to walk through how she can make time for all the passions she wants to give herself to. She is an extremely accomplished woman who is giving up her life in honor of being a devoted wife and momma. 
You know the feelings all too well. "How do I make time for my career CEUs that I worked so hard for? How do I find time for my creative outlet and grow my passion project in to a business that provides money for my family?" 
I answer all these questions and more in this episode so you will never be left wondering if this is just a season where you have to wait. No one says you have to wait to be fulfilled. No one says you can't be an incredible wife and mom and give to your passions too. Take a listen and find out how you can do it! 
Look, you're busy trying to be everything to everyone all the time, and it's exhausting, I know! That's why you need Motherhood Productivity Sessions, so you can stop throwing spaghetti at the wall and get the framework your week needs so you can stop surviving and start thriving. You can finally have the tools you need to feel confident and satisfied with the enormous amount of work you do everyday. 
xoxo, 
Chelsi Jo 
.
.
.
Motherhood Productivity Sessions are now OPEN! Click HERE! 
IF YOU LOVED THIS EPISODE LEAVE A WRITTEN REVIEW SO I CAN SHARE YOUR SUCCESS ON MY INSTAGRAM! 
Screen shot this episode, share it in your stories, and tag me!