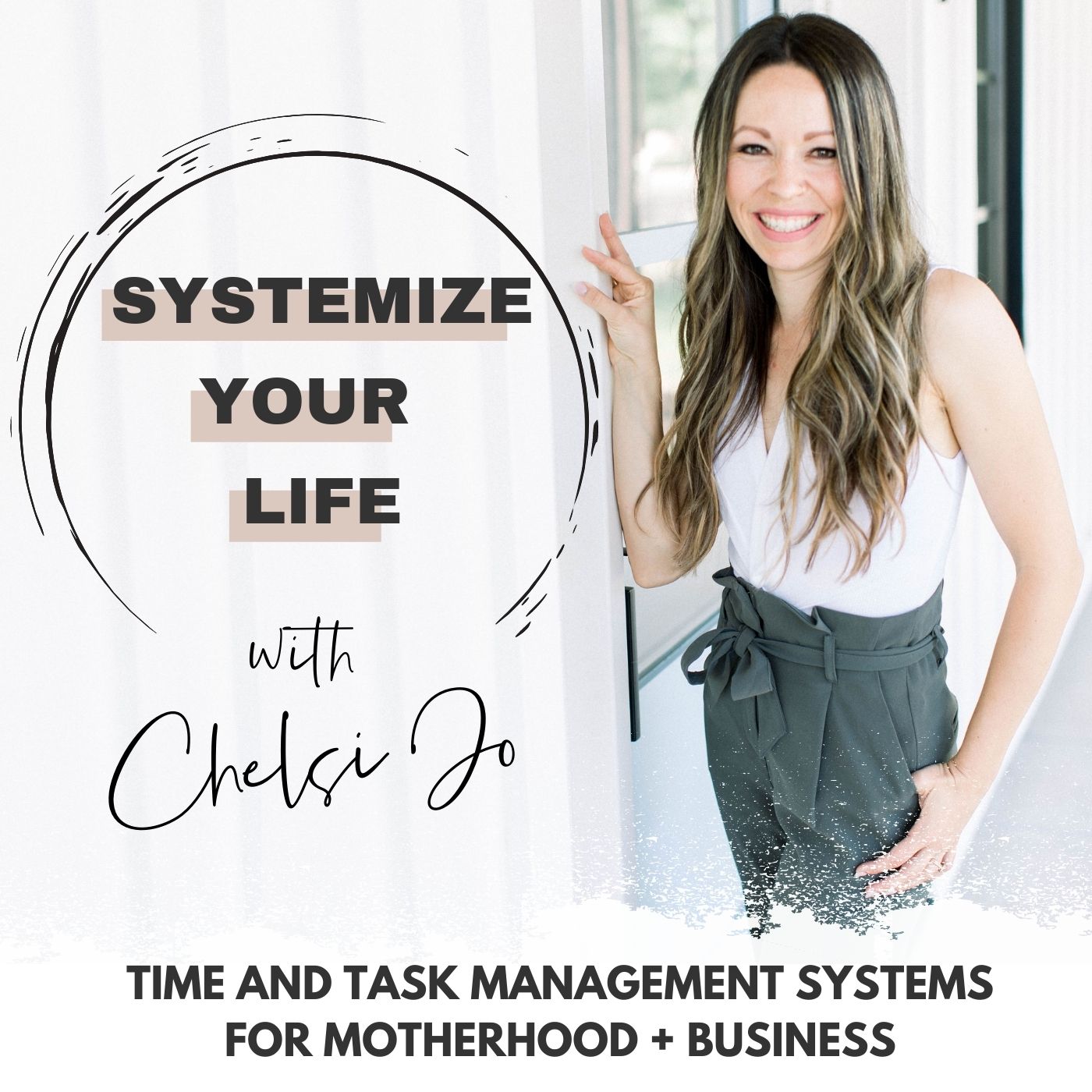 If you are trying to get all your ducks in a row and wear your new teacher hat, plus all the other things, I got you momma! This episode is FULL of downloads to help you get through each day. From free Montessori worksheets in every subject you can imagine, to science videos, cooking demos for kids, in home workouts for the whole family, drawing prompts, and even virtual field trips, its all in this one episode. 
Click on the show notes to get access to a one stop resource to truly help you thrive in the is season of unknown. We are all doing the very best that we can with the changes that are before us, and it will pay off in time. Share what you have and support those around you. Be creative with your time and resources, and enjoy this season. There is good in all things if we chose to see it that way, and it is my hope that this episode will bring you even closer to the goodness in this journey we are all on. 
xoxo, 
Chelsi Jo 
.
.
.
SHOW NOTES: CLICK HERE
Are you struggling to get your house under control? Yelling at your kids and feeling broken at the end of the day? Consumed by too much screen time and unsure how to fix it? 
Motherhood Productivity Sessions are the answer. Click HERE to learn more. 
If you LOVED this episode LEAVE A WRITTEN REVIEW so I can share your success over on the IG! 
Screen shot this episode, share it in your stories, and tag me!