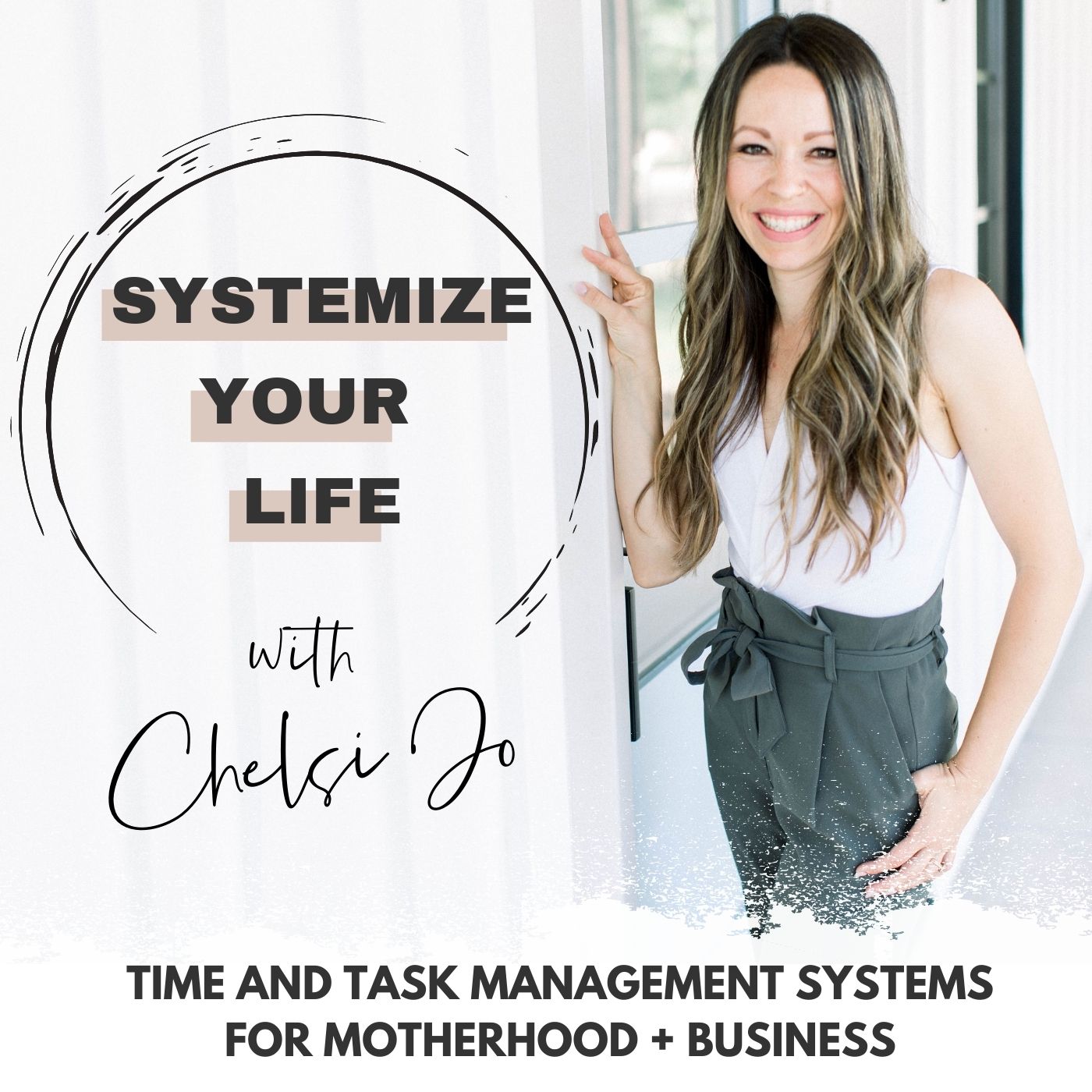 The whole concept behind having a capsule wardrobe is LESS is MORE. It is essentially narrowing down your entire wardrobe to a set number of tops, bottoms, shoes, and accent pieces that all mix and match together. This allows you to dress in clothes you love everyday, with less laundry, and more style.
Let's be real. You are not wearing all of the clothes in your closet right now, and neither am I. I have learned over the years that there are very few items I actually wear. This makes it super simple for me to go through each season and toss clothes.
Adding in clothes to create this intentionally curated closet is where a lot of ladies get hung up.
I promise the system I use will save you money and make it way less overwhelming to boot. In this episode I am teaching you the EXACT steps I use to make sure my wardrobe is intentional, saves me money, and makes me feel good. 
.
.
.
.
.
SHOW NOTES: CLICK HERE
Are you struggling to get your house under control? Yelling at your kids and feeling broken at the end of the day? Consumed by too much screen time and unsure how to fix it? 
Motherhood Productivity Sessions are the answer. Click HERE to grab your spot! 
If you LOVED this episode LEAVE A WRITTEN REVIEW so I can share your success over on the IG! 
Screen shot this episode, share it in your stories, and tag me!