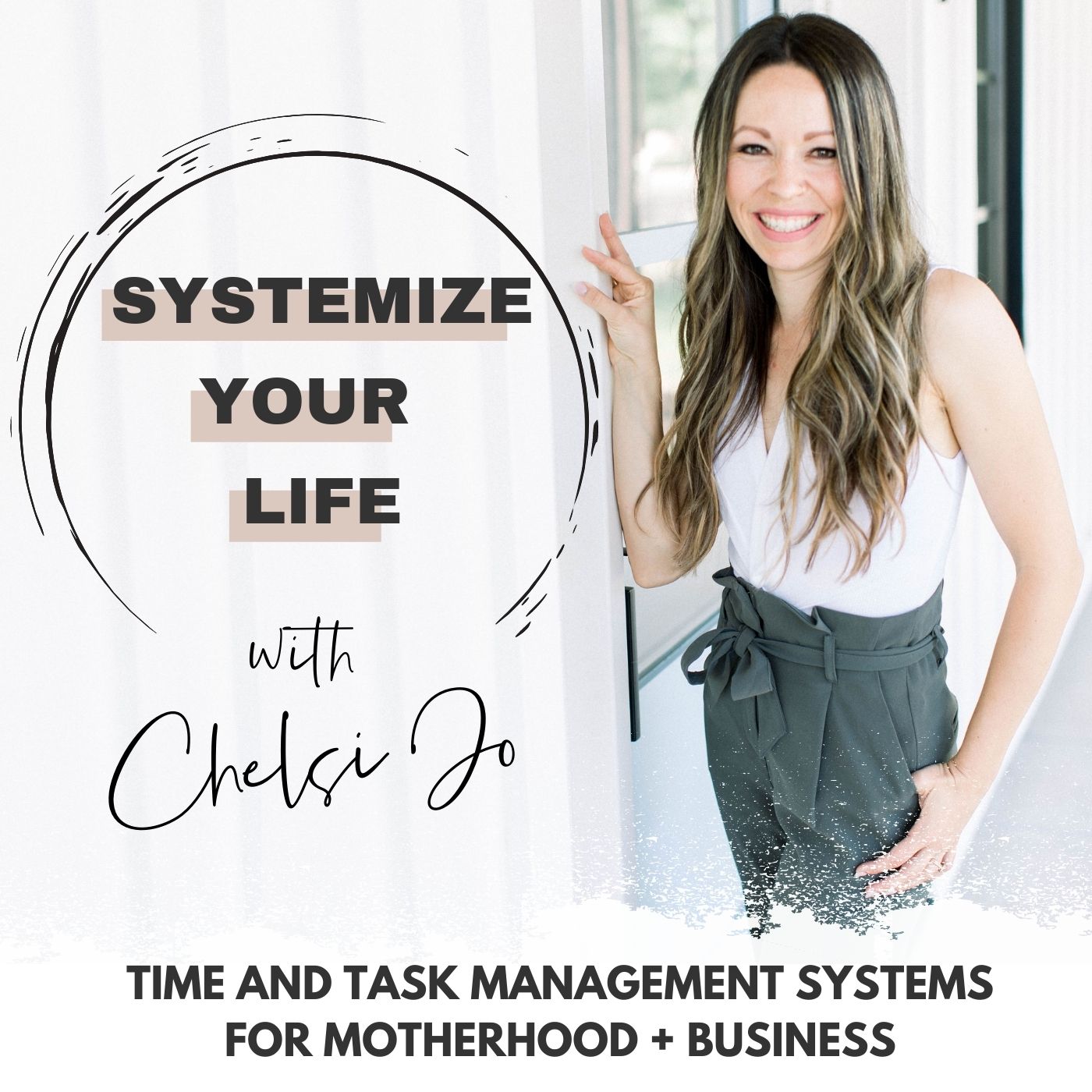 If you are looking to spend just a little money (not a lot), and a little time to give your confidence a boost that actually lasts, then this is where you need to start. Shopping at thrift stores is not where poor people shop, its where brilliantly savvy women shop and I want you to be one of them. My mom taught me how to endure the endless amounts of clothing that had been thrown out by department stores and people alike to find incredibly cute outfits and I can teach you to do the very same thing.
You are absolutely going to find designer clothes for a fraction of the cost, and full blown wardrobes in one weekend for under $200.
I promise the pot of gold is there and you will have the most incredible satisfaction once you learn how to get what you want
. The steps are all here, and so very simple. Take look at the tips and tricks I've compiled for you and have fun making the most of your next trip to your local thrift store. Cheers to looking cute on a budget momma.
xoxo, 
Chelsi Jo 
.
.
.
SHOW NOTES: CLICK HERE
Are you struggling to get your house under control? Yelling at your kids and feeling broken at the end of the day? Consumed by too much screen time and unsure how to fix it? 
Motherhood Productivity Sessions are the answer. Click HERE to learn more. 
If you LOVED this episode LEAVE A WRITTEN REVIEW so I can share your success over on the IG! 
Screen shot this episode, share it in your stories, and tag me!