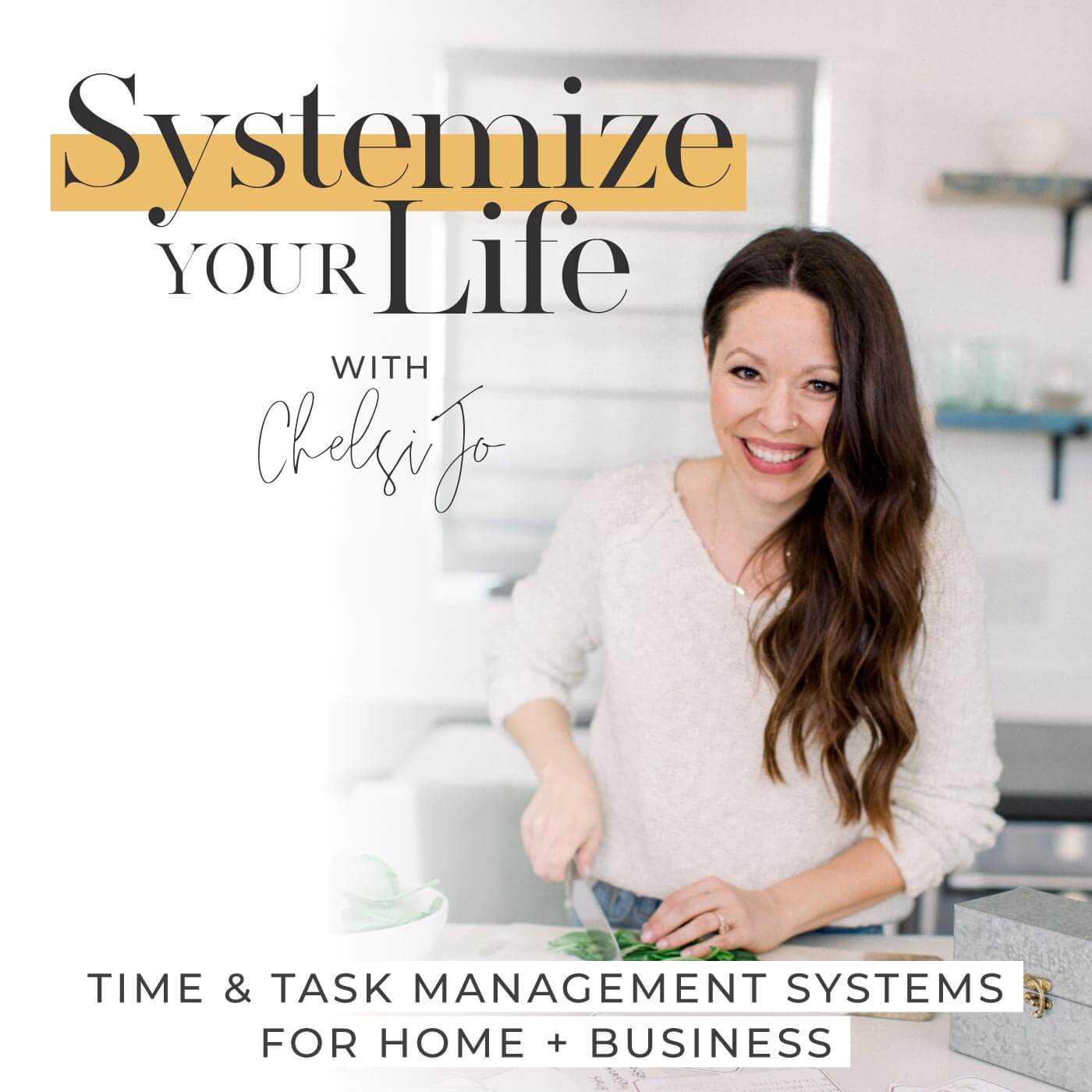 Feel like you should be getting more out of your paper planner? 
Looking for ways to utilize every inch? 
Just started using a paper planner and looking for some tips? 
Then this is the episode for you! Grab your planner and listen in for our 4 tips to be more productive with your paper planner!
Want to fall in love with the planner I love too?