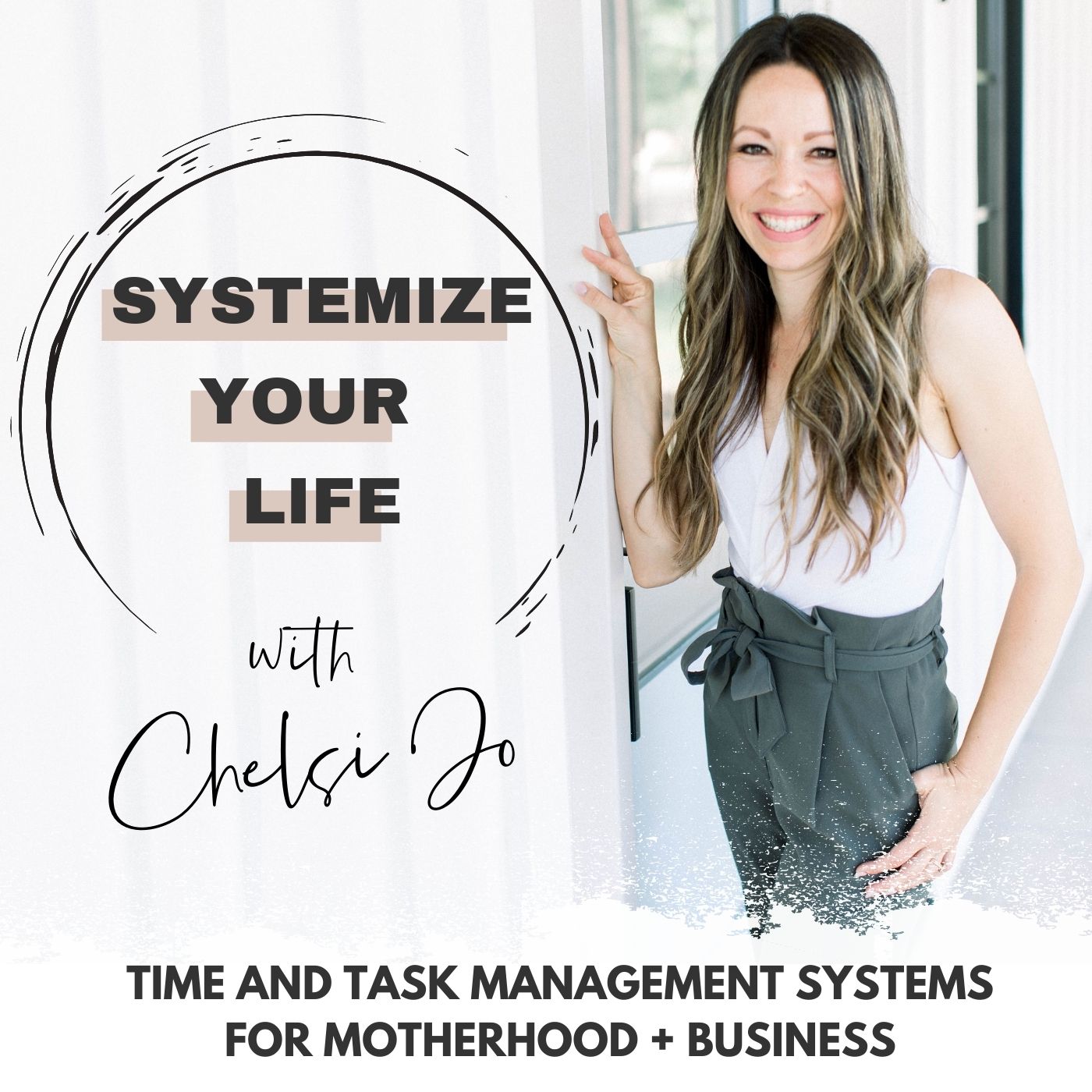 It doesn't take long for moms to realize that working from home isn't as glamorous as some think it is. Juggling your house, children, deadlines, husband, appointments, (..... and the list goes on) feels like a scary joke at times. I know.
This episode is all about how to be successful all while juggling all the things. I get deep in to how women are the leaders in this territory, and how never before has there been the role of both running a business and being a home maker at the same time. Without our example our husbands and children have no one to look to for how it can be done.
With a few systems and these essential hacks you can absolutely be the model for what working from home and keeping house, and being a patient parent looks like. I'm so excited for you to listen so what do ya say, let's dive in.
xoxo, 
Chelsi Jo 
.
.
.
Are you struggling to get your house under control? Yelling at your kids and feeling broken at the end of the day? Consumed by too much screen time and unsure how to fix it? 
Motherhood Productivity Sessions are the answer. Click HERE to learn more. 
If you LOVED this episode LEAVE A WRITTEN REVIEW so I can share your success over on the IG! 
Screen shot this episode, share it in your stories, and tag me!