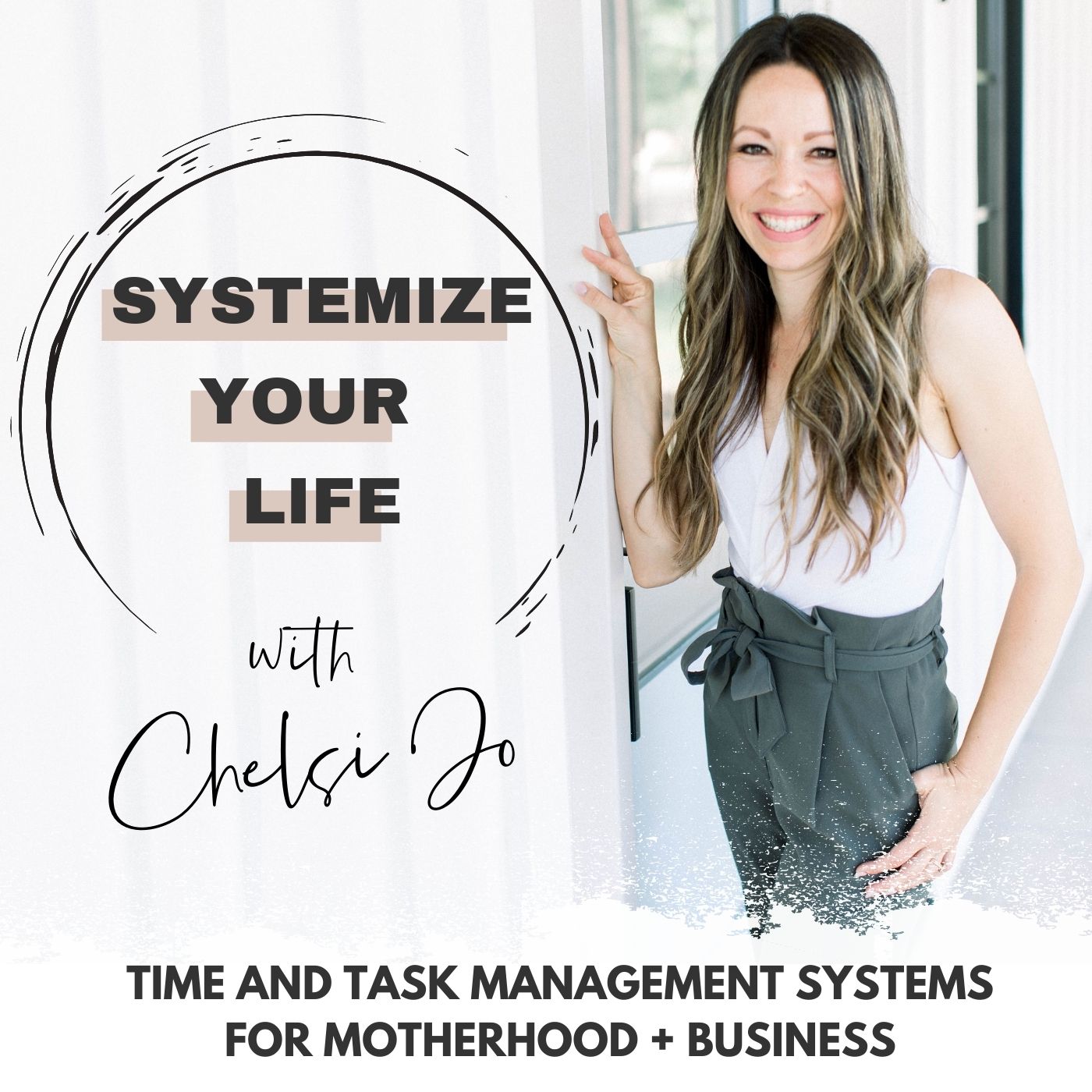 Keeping the date night spirit alive after kids is really hard to do, I get it. But, being on a budget, or under quarantine, or being extra busy is not excuse to stop dating your husband. Work from home moms can easily fall in to this trap of yoga pants or pajama pants all day with hair in a messy bun and maybe a swipe of deodorant on a good day.
What this episode is all about is making sure that both you and your husband keep the spirit you had while you were dating, before kids and marriage, alive and well. You don't want to be roommates, housemates, raising kids and cleaning dishes, cooking dinner and falling down dead at the end of every night, and you don't have to.
But, you're going to need a system that keeps you from getting sucked in to the mundane parts of life and keeps your heart and mind focused on the most important relationship God has given you. You, and your husband.
This episode is my favorite, which I say that about all of them, but truly if there is anything you spend your time figuring out in life, it should be how to have a deep and meaningful connection with your man, and this system is exactly how to do it.
xoxo, 
Chelsi Jo 
.
.
.
SHOW NOTES to all links and resources: CLICK HERE
Join the FREE Systemize Your Life after party MEMBERSHIP COMMUNITY and get massive clarity on how to make all of the information you learned to day work in your life. 
Are you struggling to get your house under control? Yelling at your kids and feeling broken at the end of the day? Consumed by too much screen time and unsure how to fix it? 
Motherhood Productivity Sessions are the answer. Click HERE to learn more. 
If you LOVED this episode LEAVE A WRITTEN REVIEW so I can share your success over on the IG! Screen shot this episode, share it in your stories, and tag me!