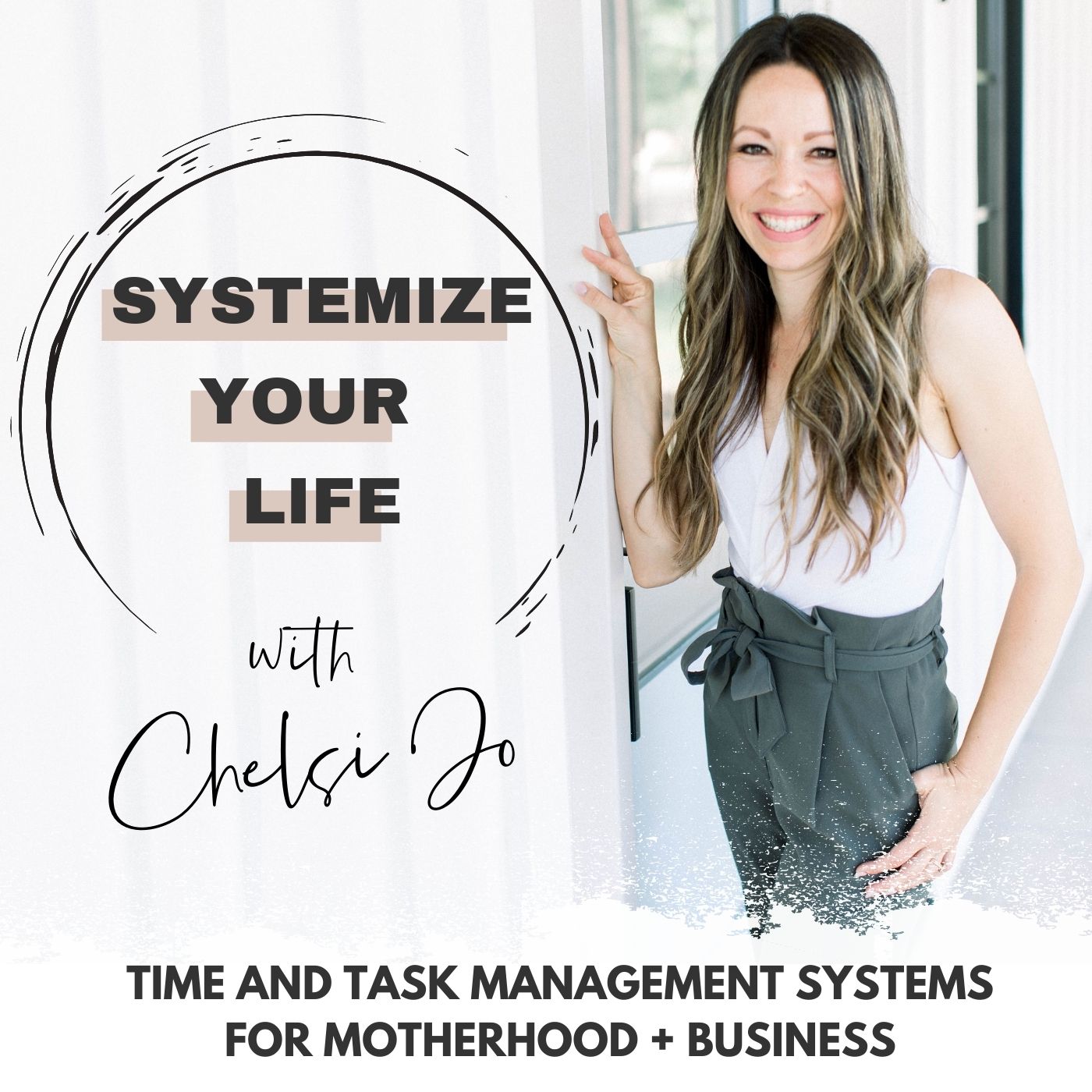 When the voice doesn't stop, and the signs keep popping up but you continue to make excuses, and run and hide hoping the call God keeps showing you will somehow go away.... It's nothing new to any of us. We have all been there. Time and time again we hear and see that there is something for us to outside of the limitations we put on ourselves but we just don't know how to go about getting it done. 
Todays episode is with guest, Stefanie Gass, my mentor, coach, and friend. Stefanie Gass is a Jesus lover, wife, and mom of two boys from Tijeras, NM. She is the host of the top-ranked podcast The Mompreneur Mastermind Show, and her mission is helping, empowering, and transforming Christian Mompreneurs. Stef specializes in helping these incredible women uncover and tap into their God-led callings, launch podcasts, & monetize using courses and coaching.
Stef wants women to create true change for themselves and for Jesus by 
utilizing their gifts and serving the world with a business that lights them up! 
Stef believes that when we let God's miracles light our path, we will profit from 
our passions, live proactively, & design a life that fuels our soul.
She believes we actually can have it all. And so do I. 
Today you're going to learn just exactly how you can get started and stay motivated to become the success story you see playing out over and over in your mind. Grab a pen and paper and dive in! 
Want to connect further with Stefanie?
Or connect with her here! 
Email: support@stefaniegass.com