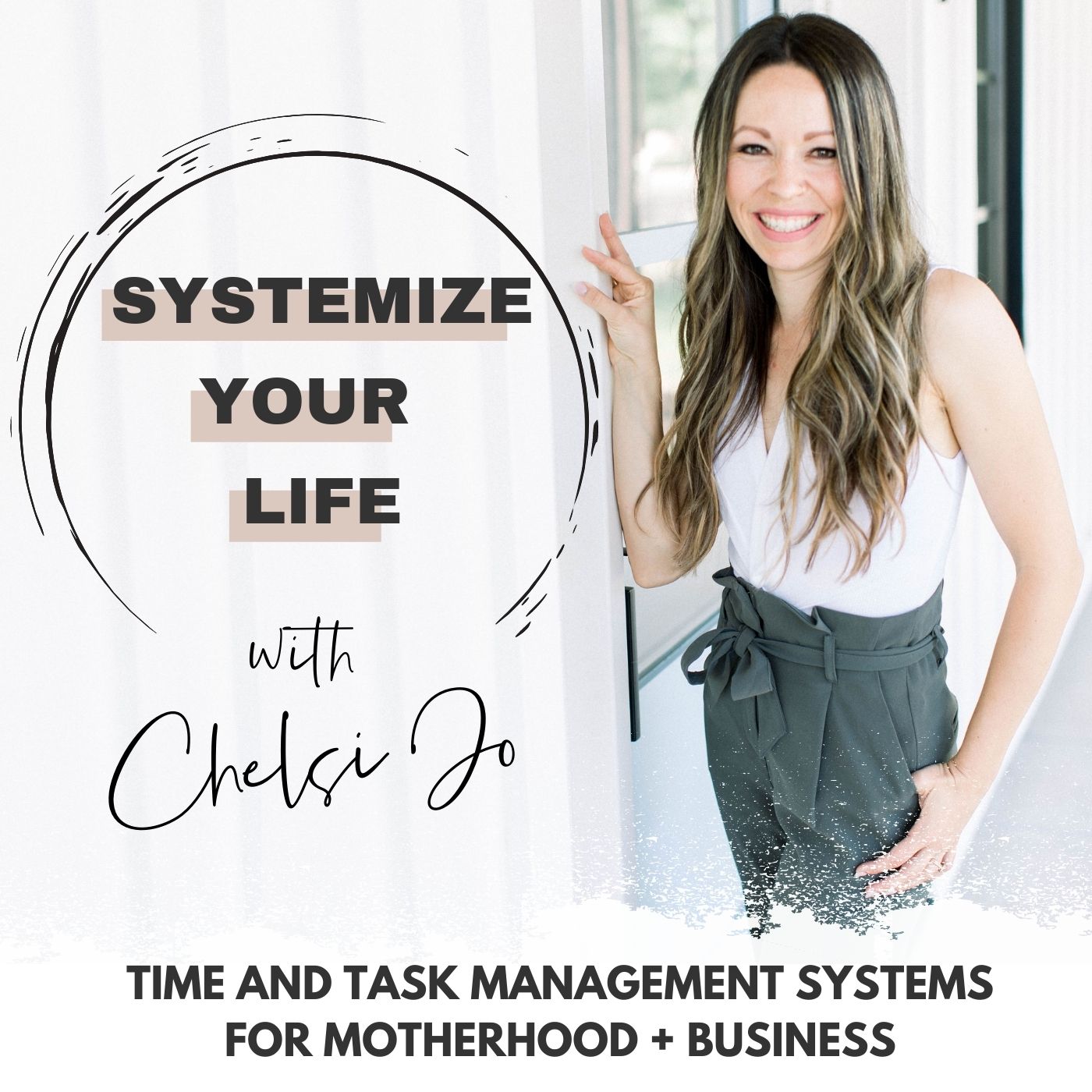 If you could imagine a room full of vibrant woman, walking their truth, and working tirelessly at their dreams, would you want to stand among them? 
Would you want to listen to their stories, guide them through hard times, and lean into their experiences? 
This weeks episode gives you a glimpse behind the scenes of a mighty group of work from home moms who gather in a membership style Facebook group. Systemize Your Life has a membership community, that is completely free for moms who are working from home and truly desire to grow into the women they were designed to be. 
In the group I go LIVE and teach on specific topics, plus answer questions the women have, related or unrelated. I'm sharing one of our first deep dives on planning during the weekend in order to have a successful week. 
Come share in the fun and join our amazing community RIGHT HERE!. 
I cannot wait to meet you over there inside the group! 
xoxo,
Chelsi Jo