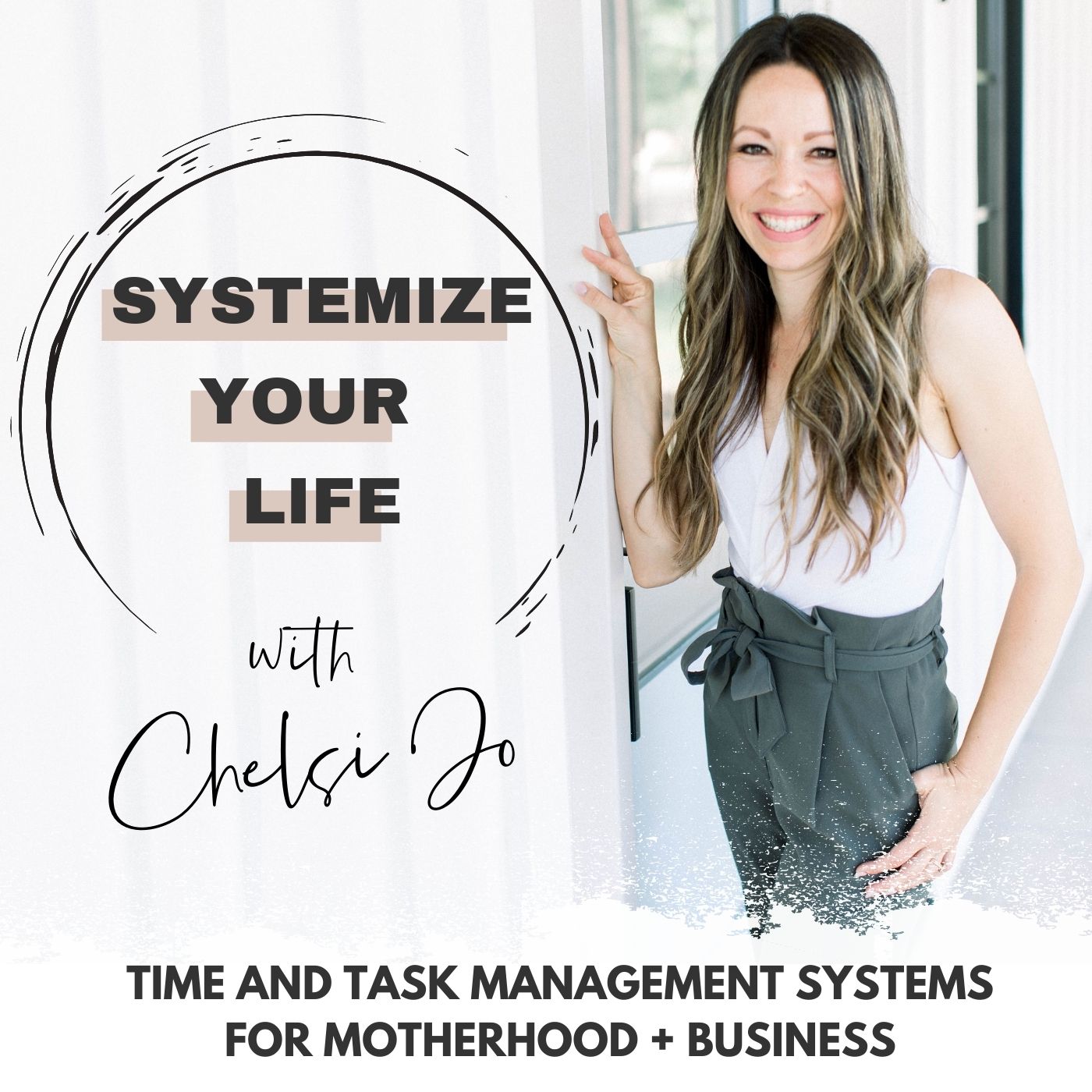 EP 30 // 6 Myths You're Buying Into Everyday. The Lowdown On How To Do Motherhood On Your Terms.  
I am breaking down the top 6 myths I see mothers living out and buying into day after day so you can make the decision to do life as a mom on your own terms. I am leaving nothing out of this episode; bearing all my truths and struggles so you can truly understand the power you hold inside of your own journey in motherhood. 
xoxo, 
Chelsi Jo 
.
.
.
Want details on my upcoming course?!?!? 
Send me a DM over on IG @chelsijo.co 
Or send me an email info@chelsijo.co
JOIN the FREE Systemize Your Life membership community over on Facebook here! 
If you LOVED this episode LEAVE A WRITTEN REVIEW so I can share your success over on the IG! 
Screen shot this episode, share it in your stories, and tag me!