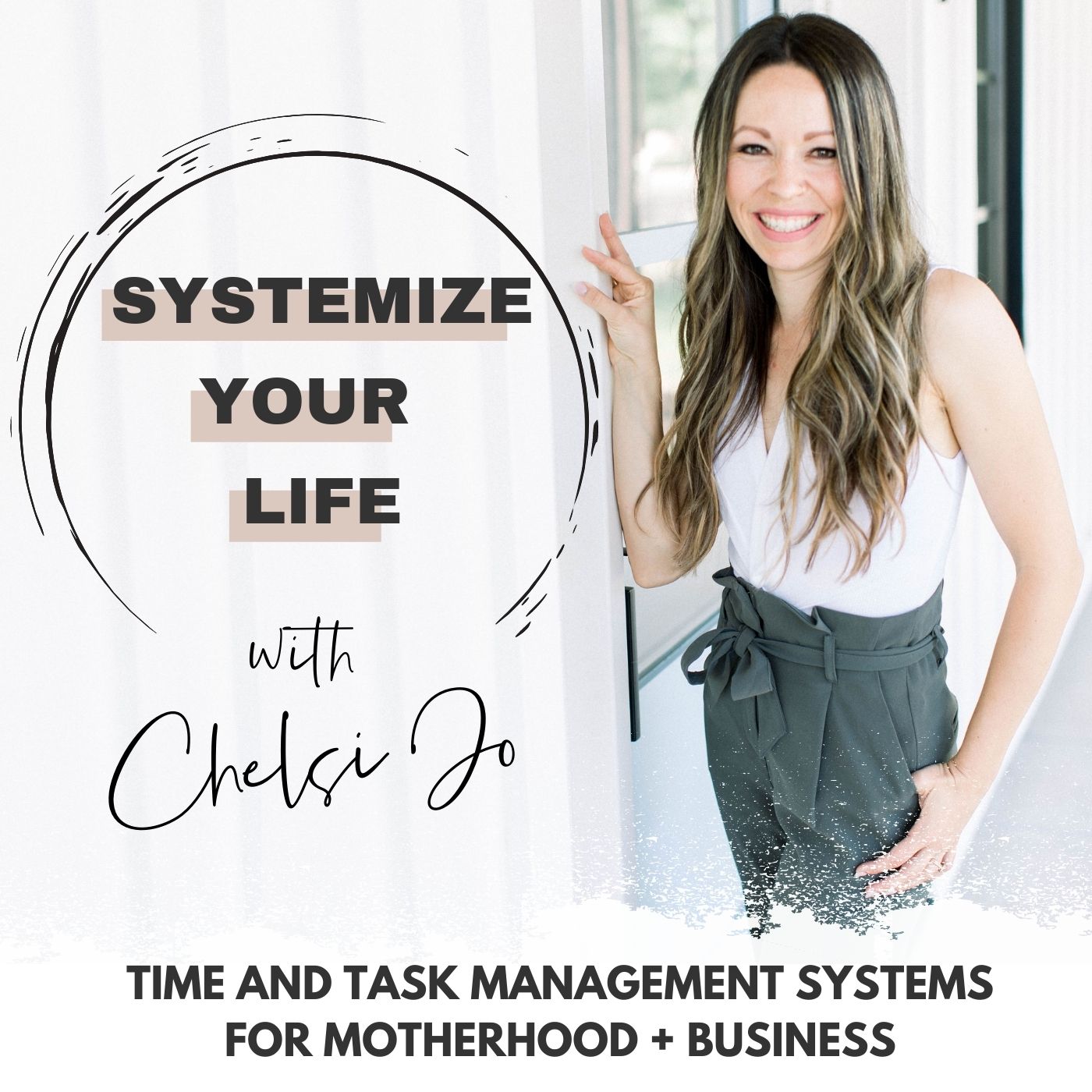 The answer to ALL life's questions might not be in this weeks episode but the SURPRISING answer to SUCCESS in life and business sure are. This week is an amazing week because you are finally being welcomed in to my new course Systemize Your Productivity. Today I am giving you a deep dive look at what is inside of the course and if now is the right time for you to join. 
I have an incredible opportunity for you to work with me and walk away with your own personal next steps action plan, a Personal Productivity Plan, to be exact.....but it's only for a limited time. 
So hurry on in and listen up to secure your spot as a new member of the Systemize Your Productivity Course. 
xoxo, 
Chelsi Jo 
ENROLL IN SYSTEMIZE YOUR PRODUCTIVITY HERE
Learn more about my SYP course here