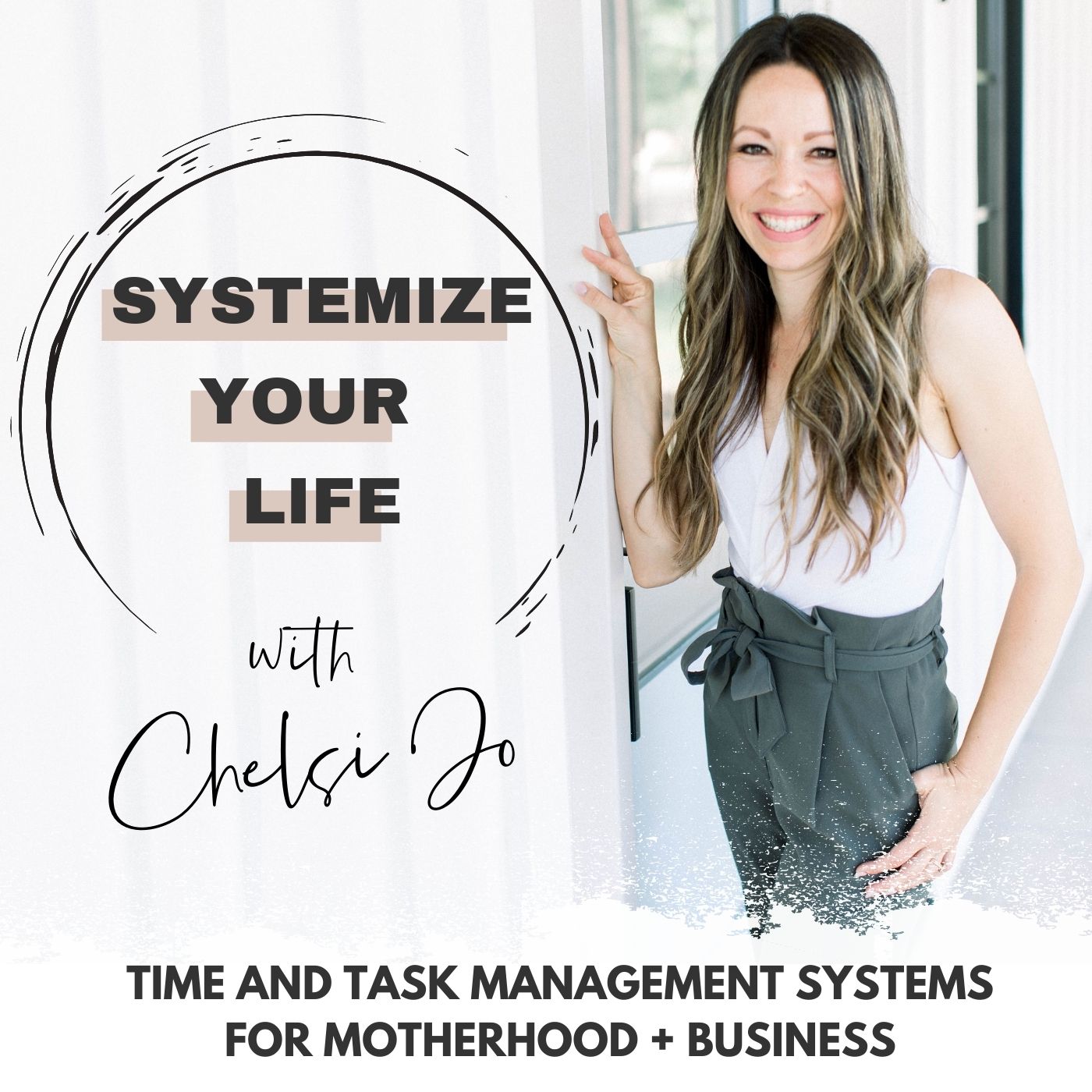 Today is the day! If you are ready for massive change in your productivity then you need to get yourself inside this episode. Say goodbye to the hot mess express, and hello to time blocking, intentional parenting, self-care, time for your business, and the life you lay in bed dreaming about. 
CLICK HERE TO ENROLL IN SYSTEMIZE YOUR PRODUCTIVITY NOW! 
I'll see you on the inside! 
xoxo, 
Chelsi Jo