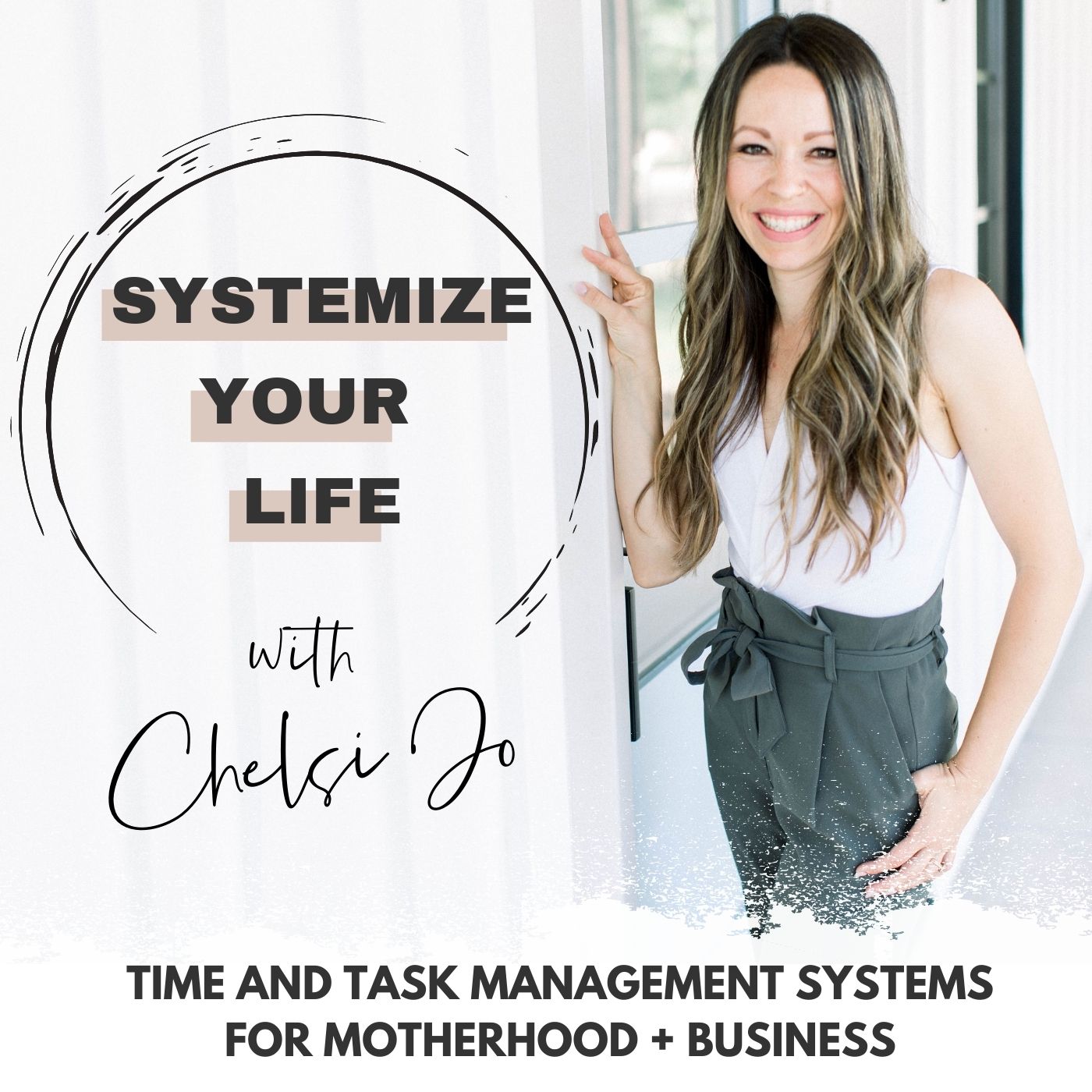 Unexpected changes can be the hardest part about motherhood. It's almost like they all come at the same time and then BAM life is out of control, your train is derailed, and you fell off the horse all at the same time. I know the feeling all too well, and today's episode is addressing all the issues you face when change happens and you're suddenly completely off track. 
It is frustrating when you finally find your stride and then with a blink of an eye everything you thought you could count on for consistency hits you like a ton of bricks. You kids change rapidly, and keeping up with them, their need to eat 396 times a day, and all the other moving parts of life make running a business on top of it impossible. 
Listen up to today's episode to hear the real heart behind how I am able to keep up with the evolution of my life, and my home. 
xoxo, 
Chelsi Jo 
JOIN the FREE Systemize Your Life membership community over on Facebook here! 
If you LOVED this episode LEAVE A WRITTEN REVIEW so I can share your success over on the IG! 
Screen shot this episode, share it in your stories, and tag me!