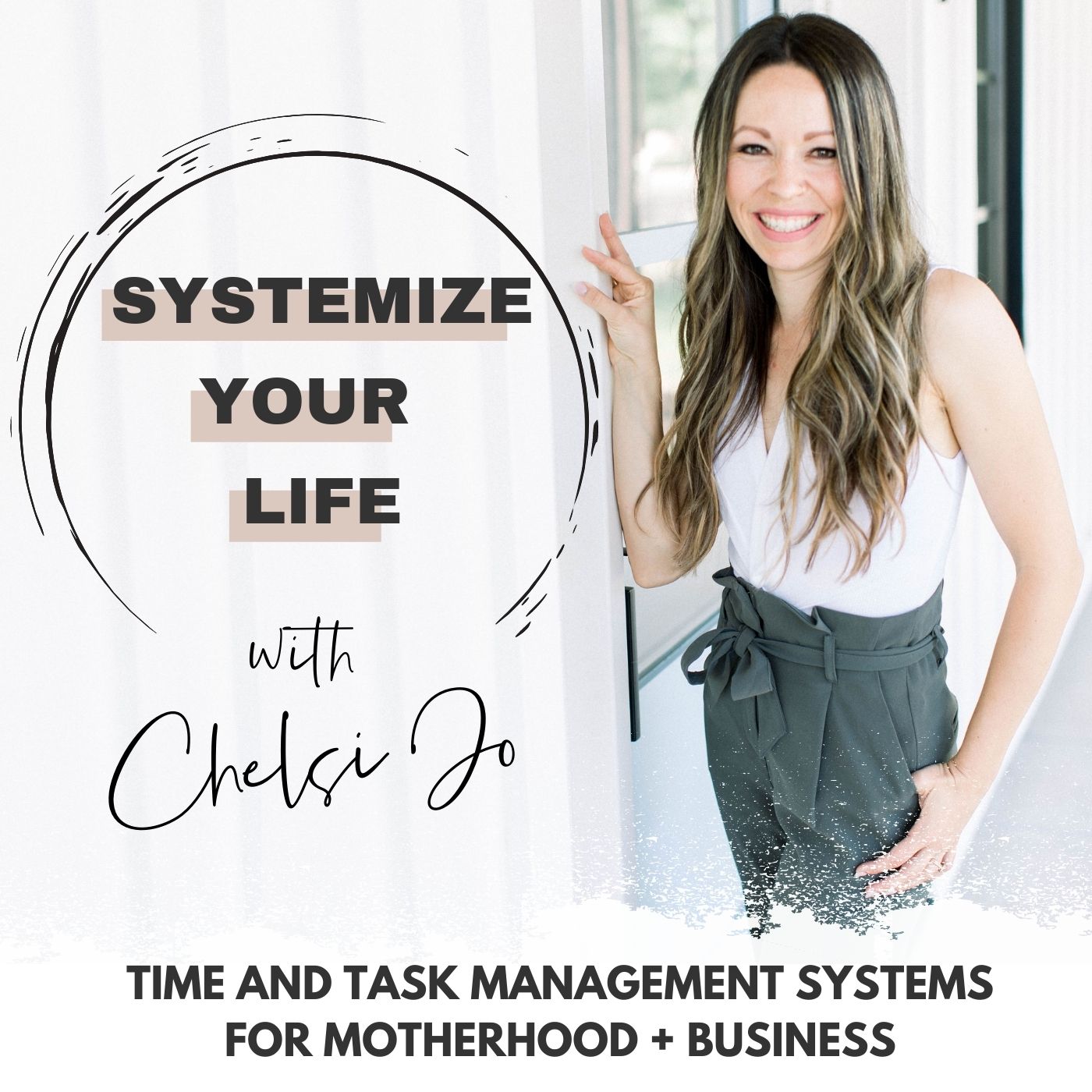 Today's live coaching is with a momma of three that works from home and is also starting her own podcast and new business. If you want to learn about establishing a base line and inventory of where you are with caring for yourself after not doing it for so long, and are overwhelmingly busy, or how to get meals planned and on the table every night of the week then dive in. 
All my tips and tricks for replacing screen time for older kids with activities they are looking forward to plus getting your kids to clean up their rooms, and the system I use to teach your kids to have respect for the space they live in with no yelling are here. 
The best part is that I leave no stone unturned in this session because Stephanie is really on a mission to get all her ducks in a row and start making serious impact in her home, family, and business. I hit hard on why you need to know what you're doing in your work hours every day, week in and week out, an how to map out your workflow for maximum productivity in your work hours consistently. 
I don't think there has ever been a more meaty coaching call on the podcast yet! Get your pen and paper ready because it is SO good! 
xoxo, 
Chelsi Jo 
Snag one of June's last Motherhood Productivity Sessions! Click HERE! 
Get your own FREE Fundamental Needs Workbook here. 
IF YOU LOVED THIS EPISODE LEAVE A WRITTEN REVIEW SO I CAN SHARE YOUR SUCCESS ON MY INSTAGRAM! 
Screen shot this episode, share it in your stories, and tag me!