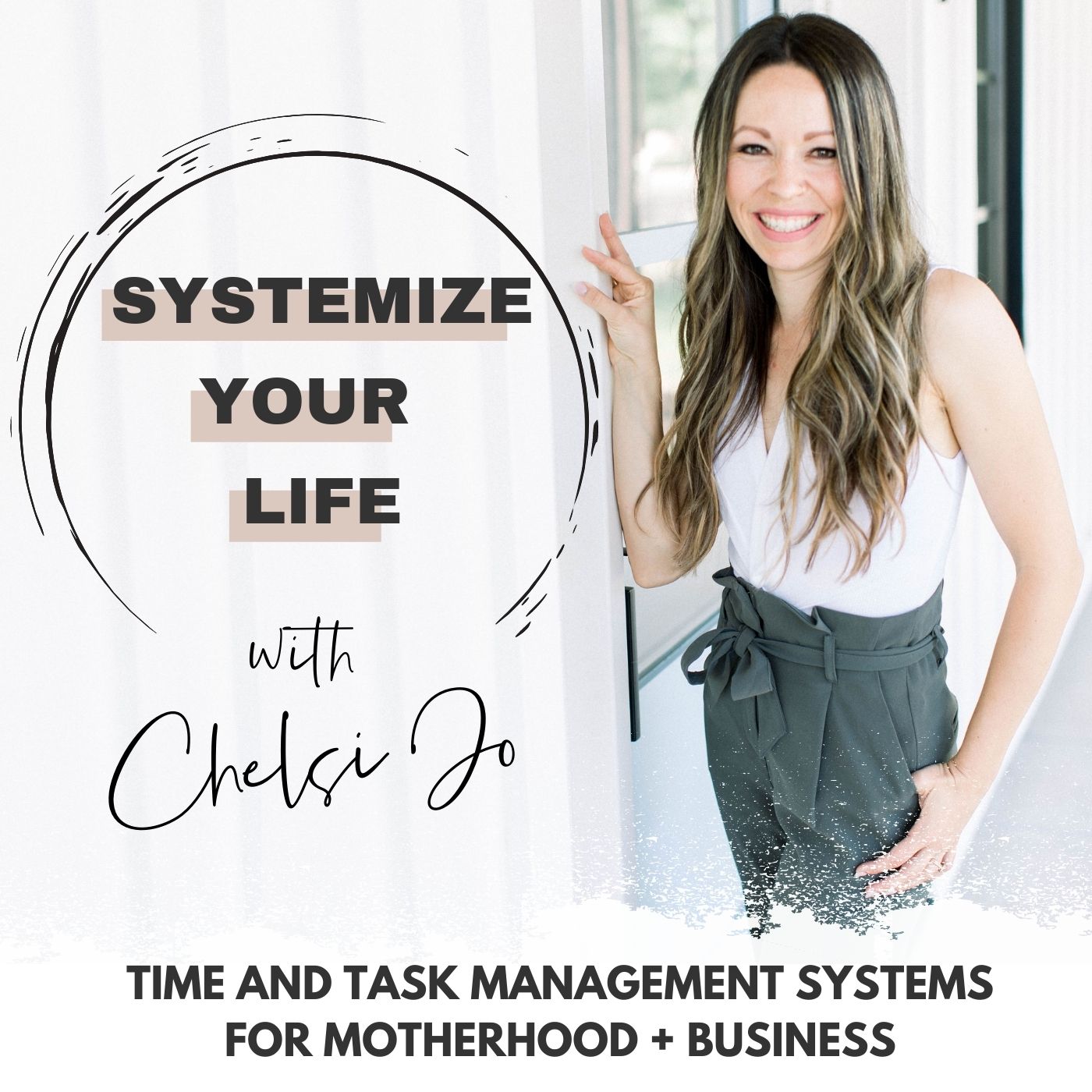 Work from home moms can often get super overwhelmed with the amount of work they have to juggle day in and day out but here in today's episode you are going to hear the very making of my journey towards becoming a fully systemized momma. Nothing has ever been more clear, systems create efficiency and stress free progress. Wether in your home, or business, you need to have systems in order to make headway and stop feeling the pressure of overwhelm. 
Todays episode is a extra special because you get to hear a very candid and honest conversation between myself and my mentor, Stefanie Gass, around the how and why you need systems in your life. On top of that I give away my top 8 fundamental needs system that you can use to ensure you're getting the self care you deserve. 
xoxo, 
Chelsi Jo 
Looking for answers on how to get your motherhood systemized too? Click the link below to enroll in my course Systemize Your Productivity today.