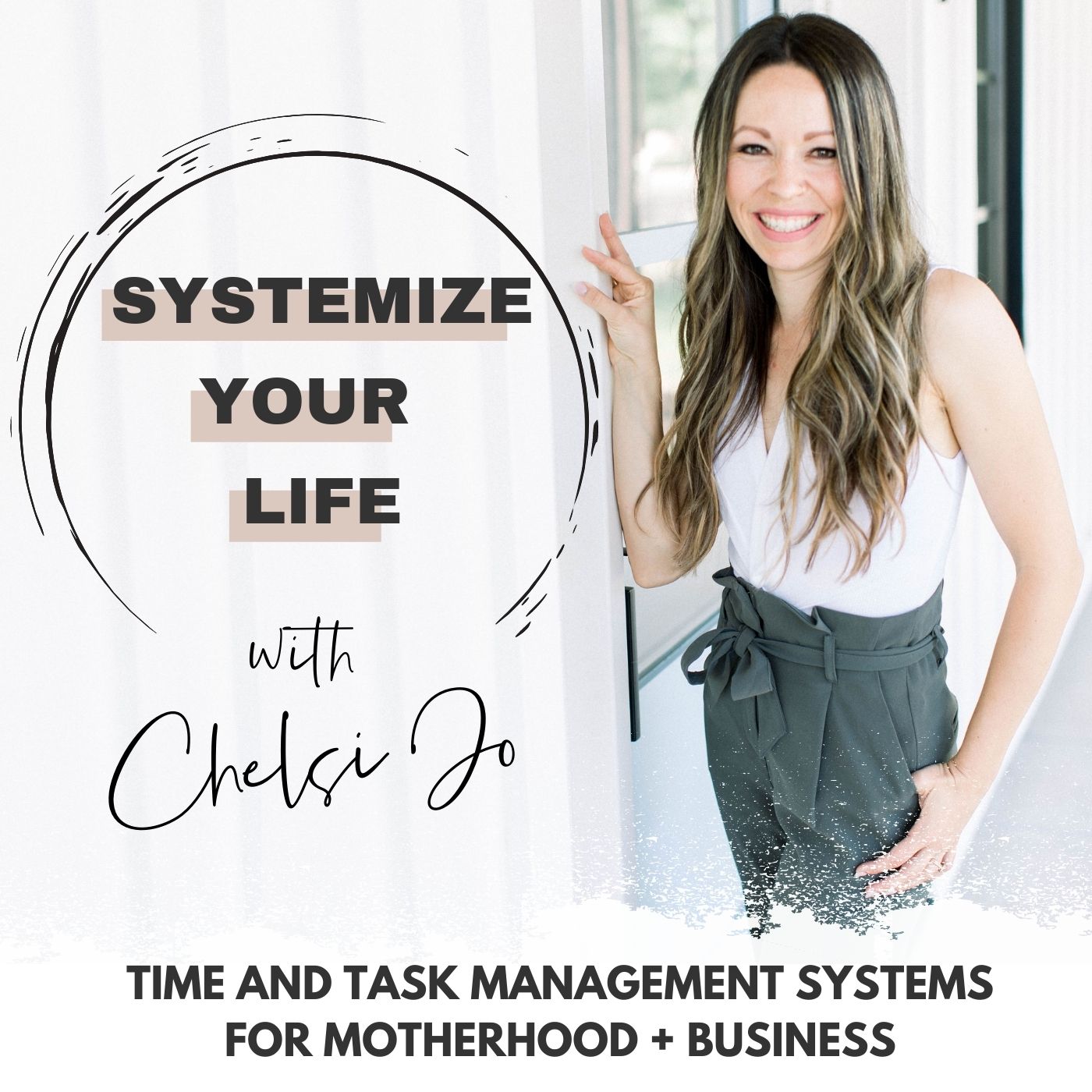 Thinking about giving up on your paper planner? Have you been giving your excel spread sheet a real go, but nothing seems to be happening? Today's episode is going to up your game when it comes to making a successful work from home mom schedule. 
There is nothing worse than trying your very best at everything you do just to wind up feeling like a failure at the end of the day. Those tears and frustrations are valid, but I promise, creating a killer work from home schedule, that actually works, isn't as hard as it seems. 
Today you're going to want to take notes. There are three simple steps that will transform your current schedule and make working from home an insanely enjoyable season in your life. 
xoxo, 
Chelsi Jo 
Link to highlighters MochiThings.com