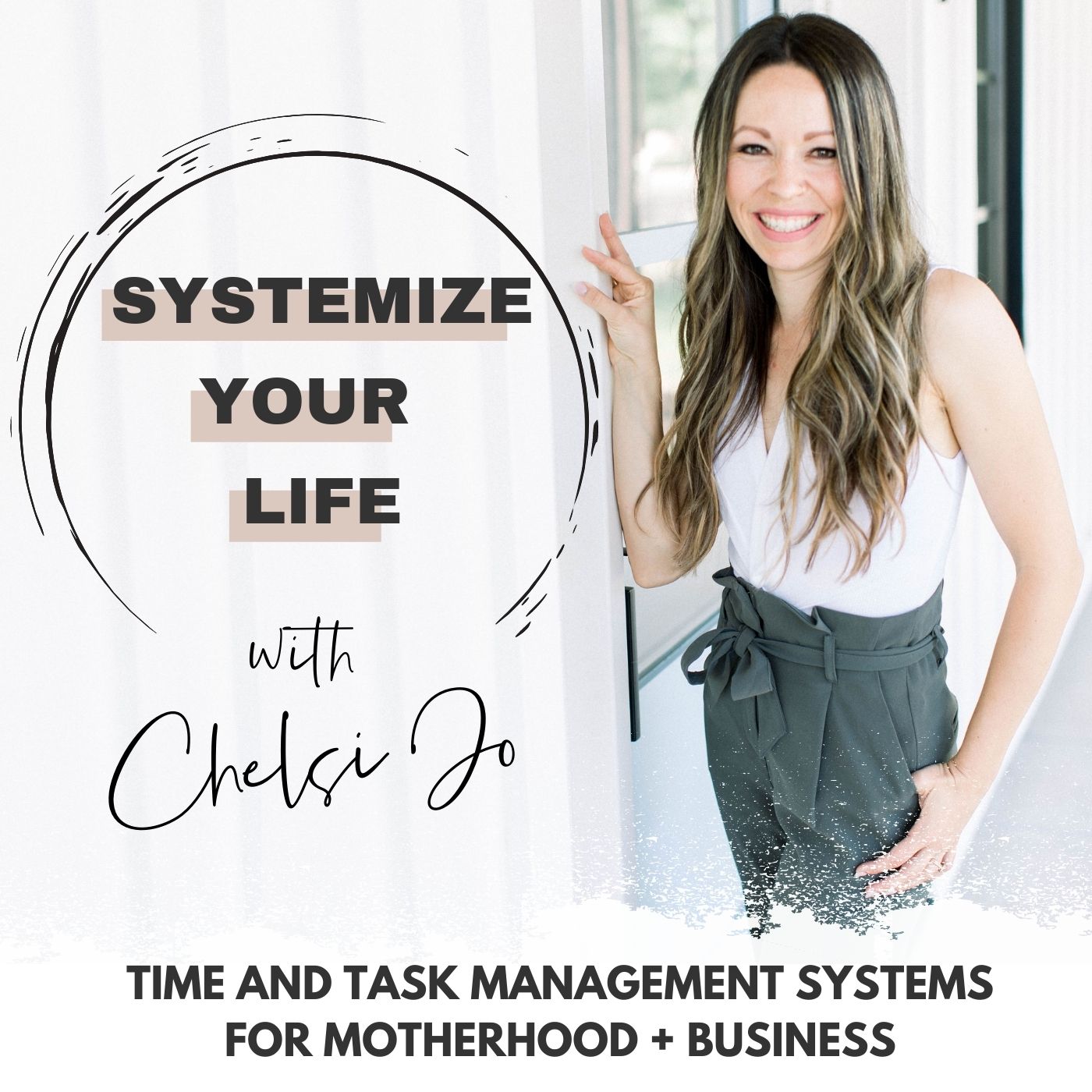 The one thing I hear more often than not from moms is never having any alone time, and if they do, they feel guilty about it. 
I'm no stranger to either of those thoughts but I recognized a long time ago that there was zero longevity in those thought patterns and something was going to need to be done in order for me to keep my sanity as a mother. 
Today's episode is going to outline some of the ways I was able to break free from mom guilt and make space for myself along the way. It's a game changer kind of 20 minutes so don't skip out on this one. 
xoxo, 
Chelsi Jo 
.
.
.
.
.
Join the FREE membership community here!!