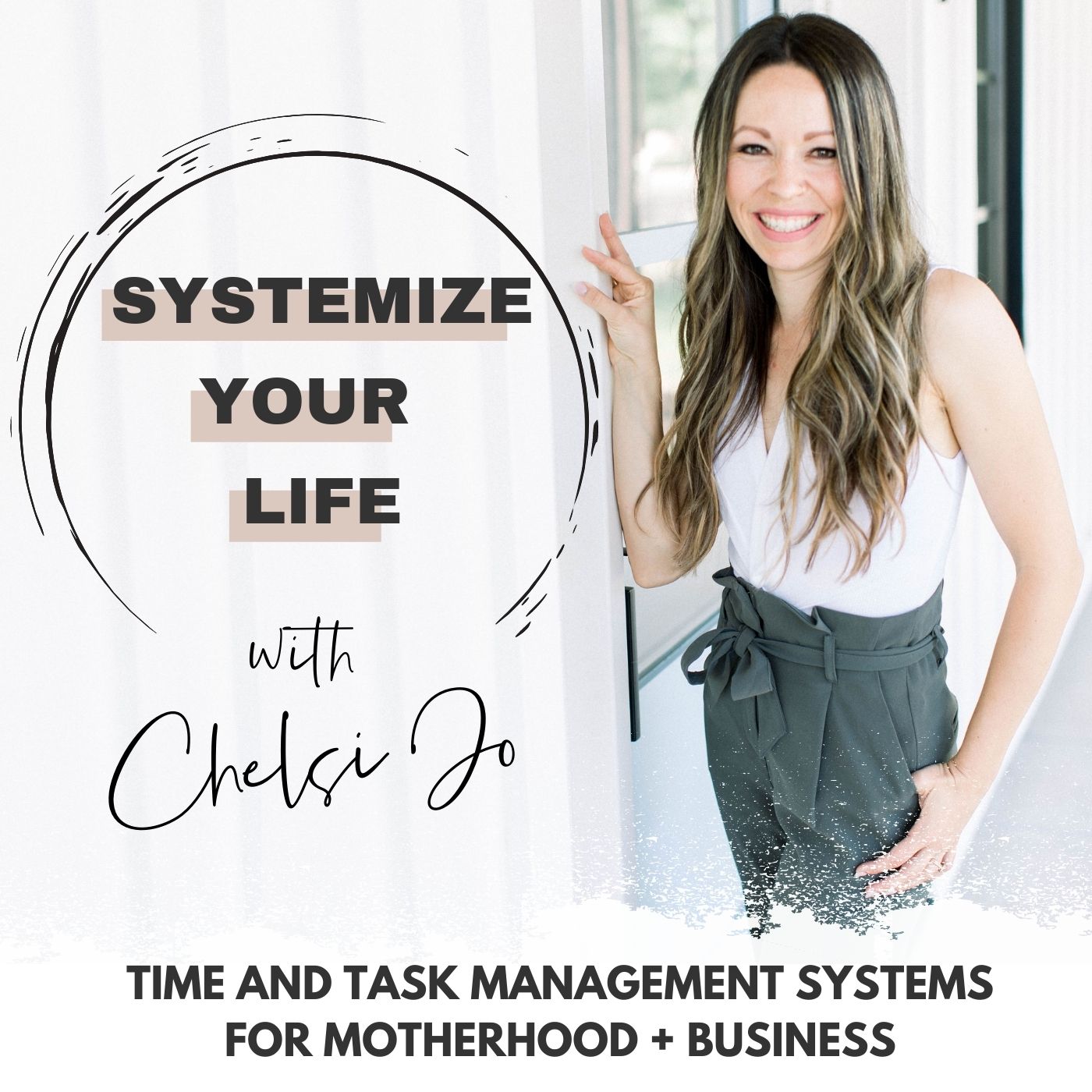 Want to know how to homeschool with success? How abut manage your children's online learning? Trying to figure out how to be a both of those while you run your business? Today's episode is the answer to all of those questions. 
This can be a very joyful time in your life and your children's life. You can be prepared and ready for the change that is happening to all of us work from home moms right now. This doesn't have to be a major struggle for you.  
This episode dives in to the 5 pillars you will need to be successful at managing the new responsibility of managing your child's education while you work from home. If you are struggle to make it all work, the listen up! 
xoxo, 
Chelsi Jo 
.
.
.
.
.
SYSTEMIZE YOUR PRODUCTIVITY COURSE