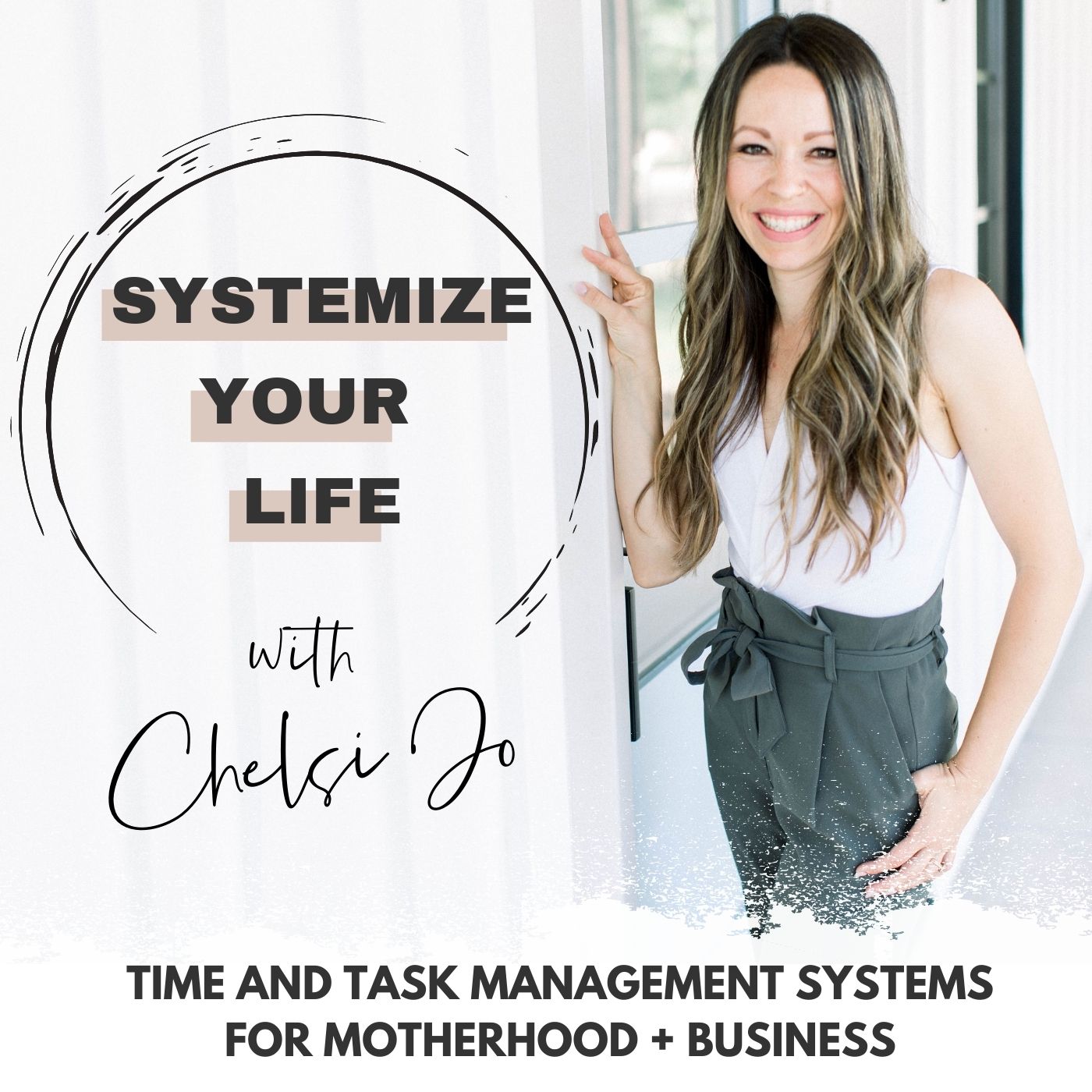 Welcome's to the business systems series. Running a stress free, organized and successful business, while you raise your kids isnt something you have to dream about. Its something you can have! Inside this 5 day series is I will be taking you deep inside my favorite step to become a systemized work from home mom. We're going deep!
You'll get tangible step by step guidance, along with daily homework, to ensure you walk away knowing exactly how to be productive and successfully manage your time and task in your business. Grab that pen and paper, and let's do this! 
xoxo, 
Chelsi Jo 
.
.
.
.
.
Get the support you need during the 5 day challenge over inside my free community hosted on Facebook! Click here to join! 
Get on the waitlist for Systemize Your Biz HERE!