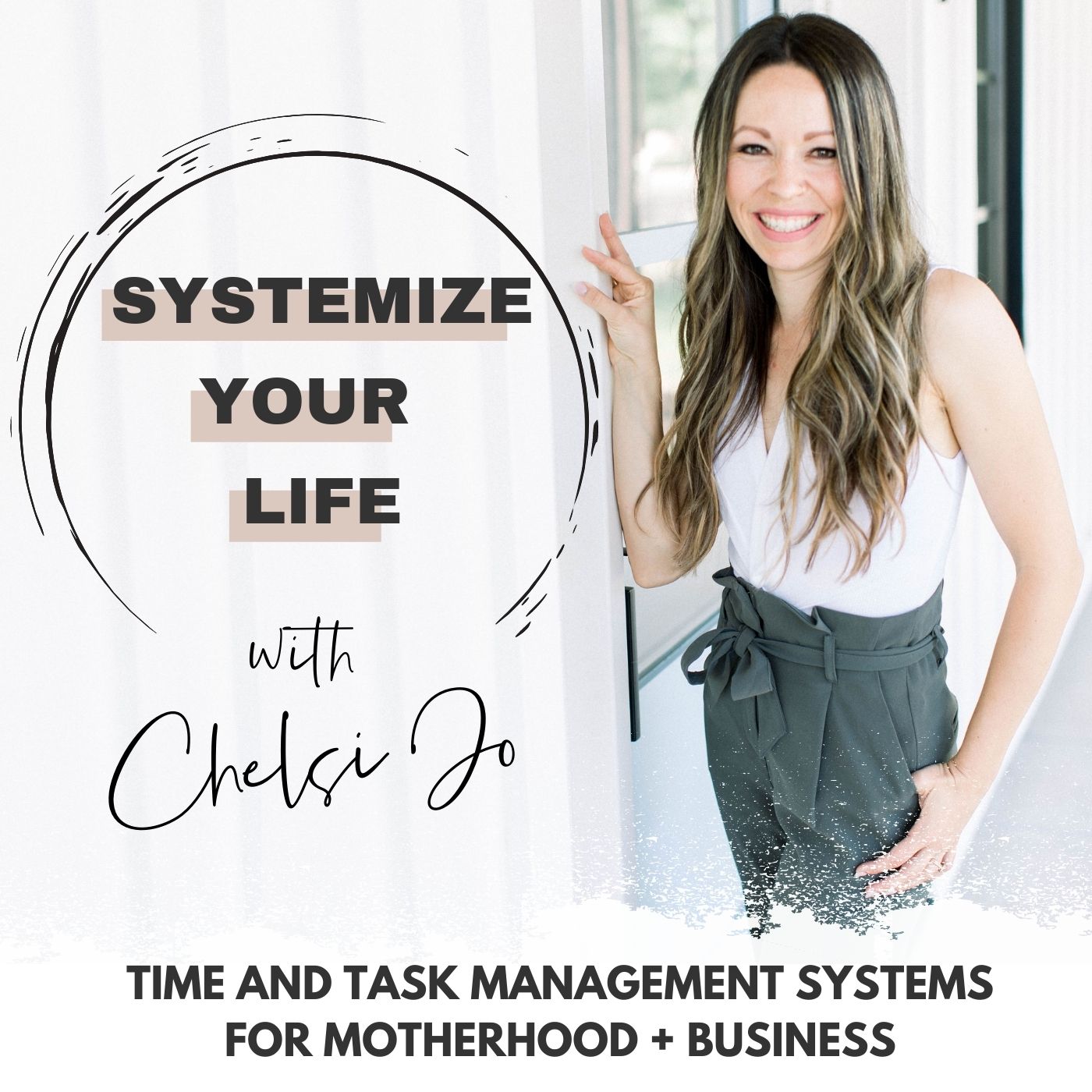 Ever wish you weren't so alone in all the work you do around the house, or that everyone understood how it feels to keep up on managing an entire family? If there is one thing I know we all feel as mothers, it's the deep desire to be appreciated. The work we do is lonely, hard, and honestly, exhausting when we go at it alone. 
That's why I created today's episode. I want to share with you the simple system I created to help me use the spirit and role of motherhood for the better. We will dive in to how to create the system, where to keep the system, and why you shouldn't be working from home without it. 
Dive in, it's going to be a good one. 
xoxo,
Chelsi Jo