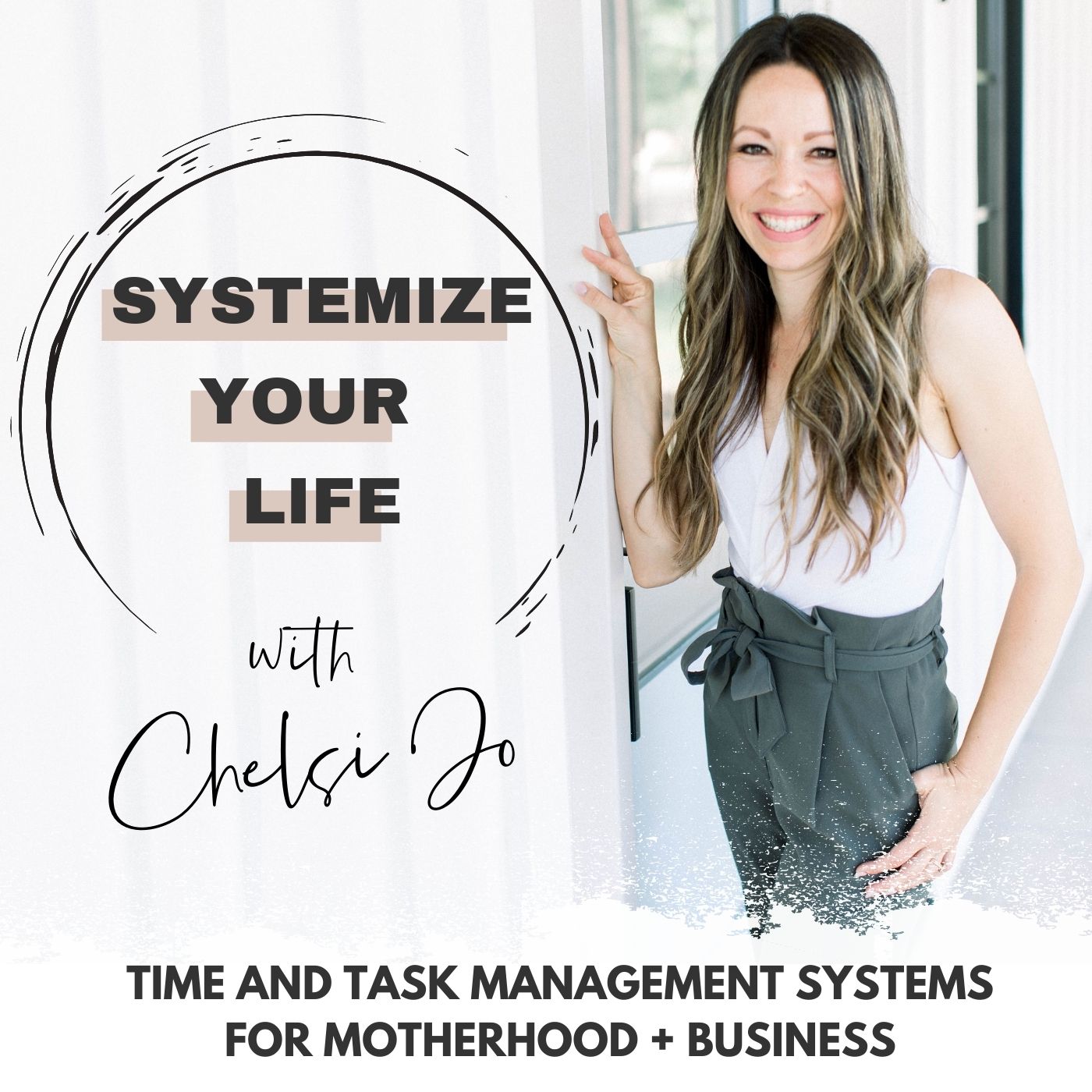 The moment you step foot into new territory you open yourself up to the world of "what if" and uncertainty. It is human nature to experience fear when walking on uncharted territory. We are designed to stay SAFE.  
Safe doesn't accomplish missions. Safe doesn't know about your dreams and goals. Safe is survival, not thriving. This late night episode is a heart felt, non system talk about my own personal fears of growing into my own new skin. 
There are some incredible adventures in the last quarter for ChelsiJo.Co and what I really want you to know as I venture down the path, is that I too have plenty of fears to work through. Your kindness, and graciousness, and courage shines light in our community and for that I am grateful. 
Grab a cup of hot coffee....or hot cup of tea and cozy up for a rare kind of episode. It's just you and me girl, let's dive in. 
xoxo,
Chelsi Jo