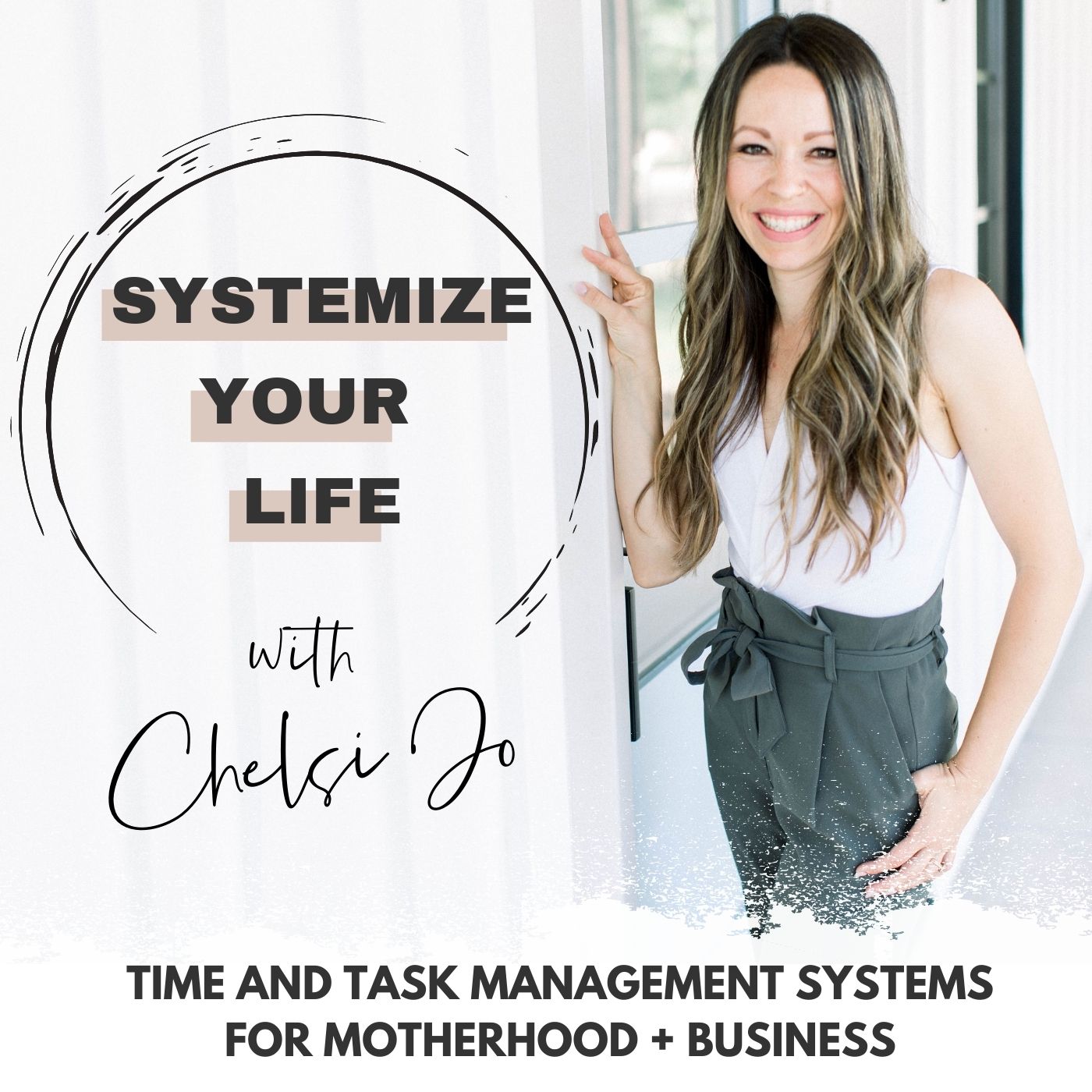 Ever wonder how to time block when you have toddlers at home, or how to even work from home and balance having time for your business when all the people and things constantly need your attention? 
This episode is a deep dive into some juicy live Q and A that was hosted inside my Facebook group. Every single question is likely a question you have because these work from home moms really laid it out there. The questions and the answers are nothing short of helpful and exactly what you need right now. 
Dive in to today's episode and come out on the other side one step closer to the banging business, work from home mom you are dying to be. 
xoxo, 
Chelsi Jo