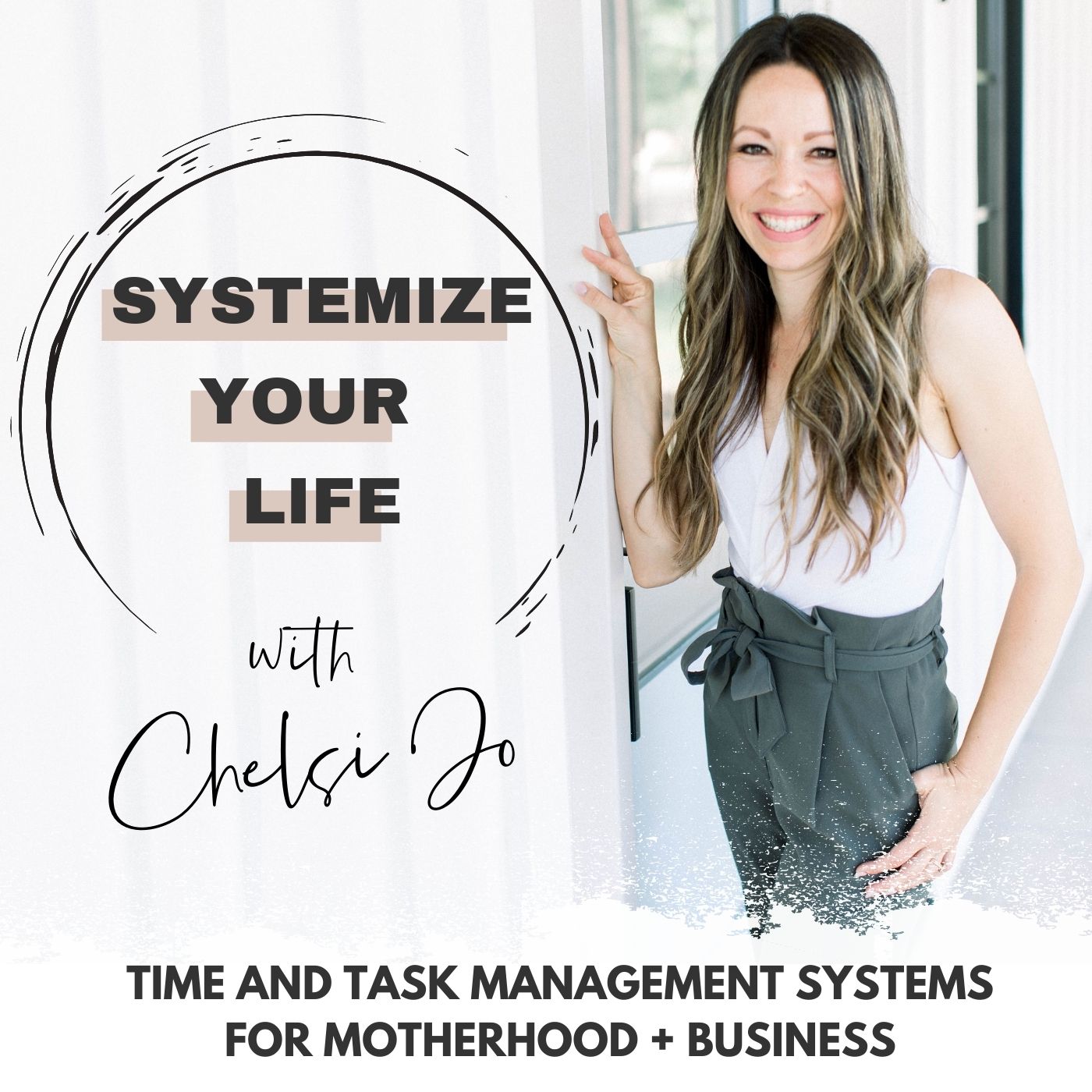 When we give ourselves the time we need to clear our space, and our thoughts, and dedicate our hearts and minds to receiving and reflecting, miracles happen. 
This episode features the heartfelt breakdown between me and my coach and mentor, Stefanie Gass (host of the Mompreneur Mastermind Show) and all we learned from a full immersion weekend together at The Dreamers Summit. 
There is no doubt in my mind that when we allow heart to dream, and our minds to think freely amazing we start ourselves off in the right direction towards success. 
xoxo, 
Chelsi Jo 
.
.
.
.
.
Join in on the 12 Days Of Christmas FREE event inside Stef Gass' killer group HERE!!!!