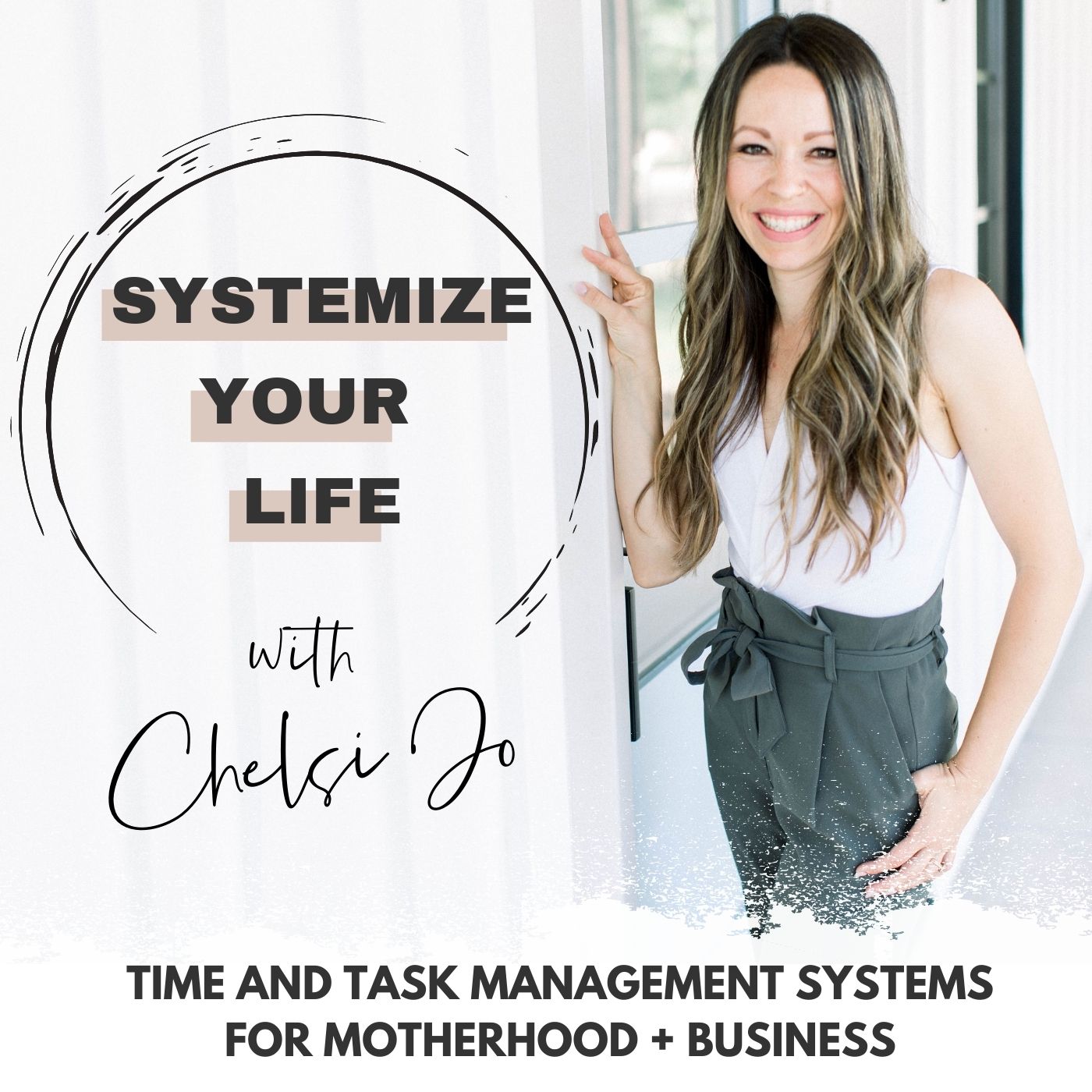 Ever been curious what goes on inside The Systemize Your Life Academy that is producing results for work from home moms? Well, today's episode is giving you not just a sneak peek, but one whole system. This system is the ticket to your success in managing motherhood and business without overwhelm in 2021. 
Knowing what to do and when to do it when you have constant pressure on you from your family and your house can be debilitating. Yet, some how we always manage to pull through. After any amount of time of burning the candle at both ends however, you quickly learn that something has to give. Inside this episode you are going to learn that maybe it doesn't have to give, maybe you really can have it all. You can be a good mom and run a successful business at the same time! 
Dive in, and make it happen! 
xoxo, 
Chelsi Jo