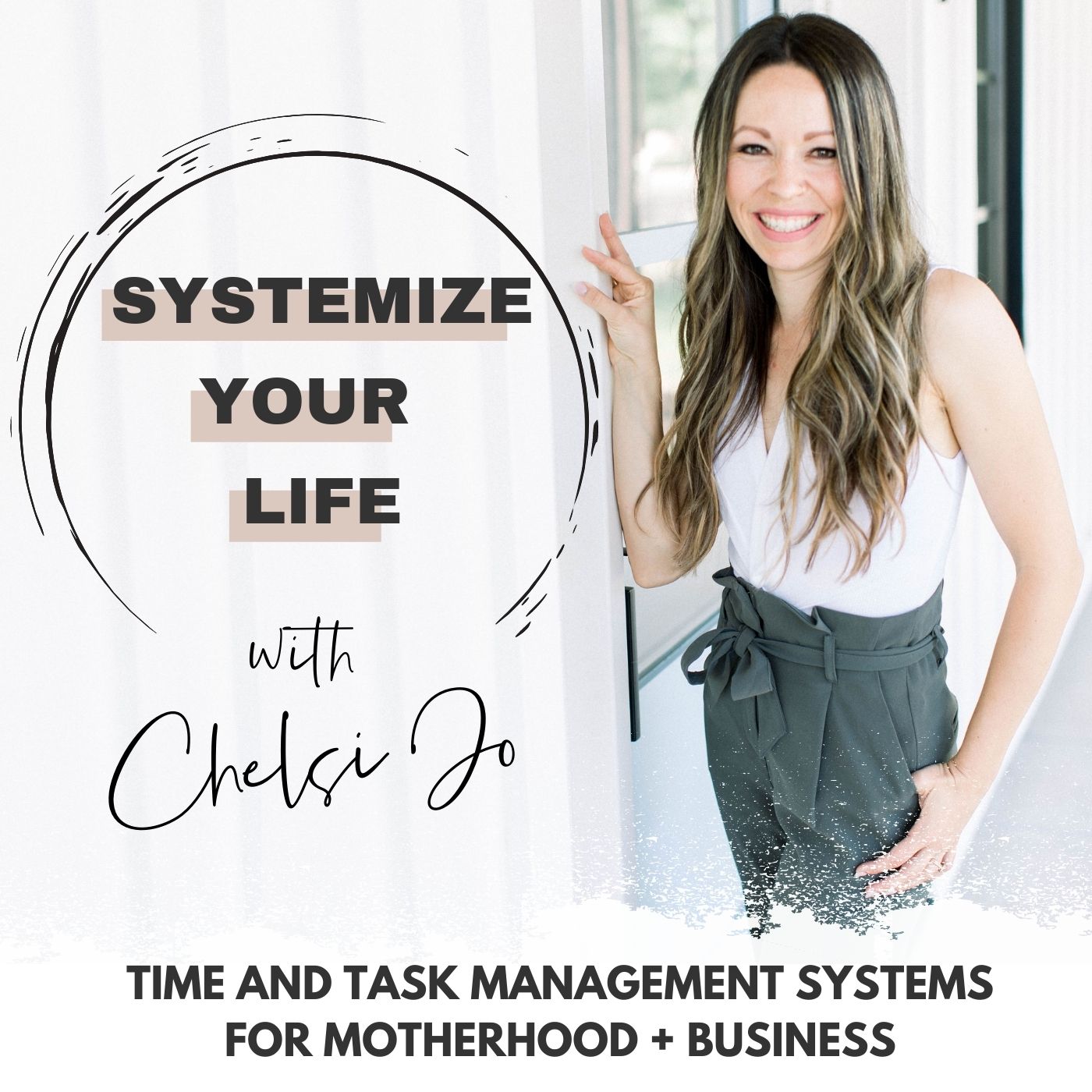 You want our dreams to become a reality, but creating a plan to make it happen ends up looking a lot like a treasure map. The confusion on where to begin, let alone how to make it actually show up on you calendar and in your planner stops you before you even get started. 
My personal success last year is 100% related to the fact that I take the time to cast my vision on paper, and then break down that goal into action items. 
HOW, though? 
Well, dive in to today's episode and get the step by step, page by page instructions on my very own workbook to planning out your 2021. 
xoxo, 
Chelsi Jo