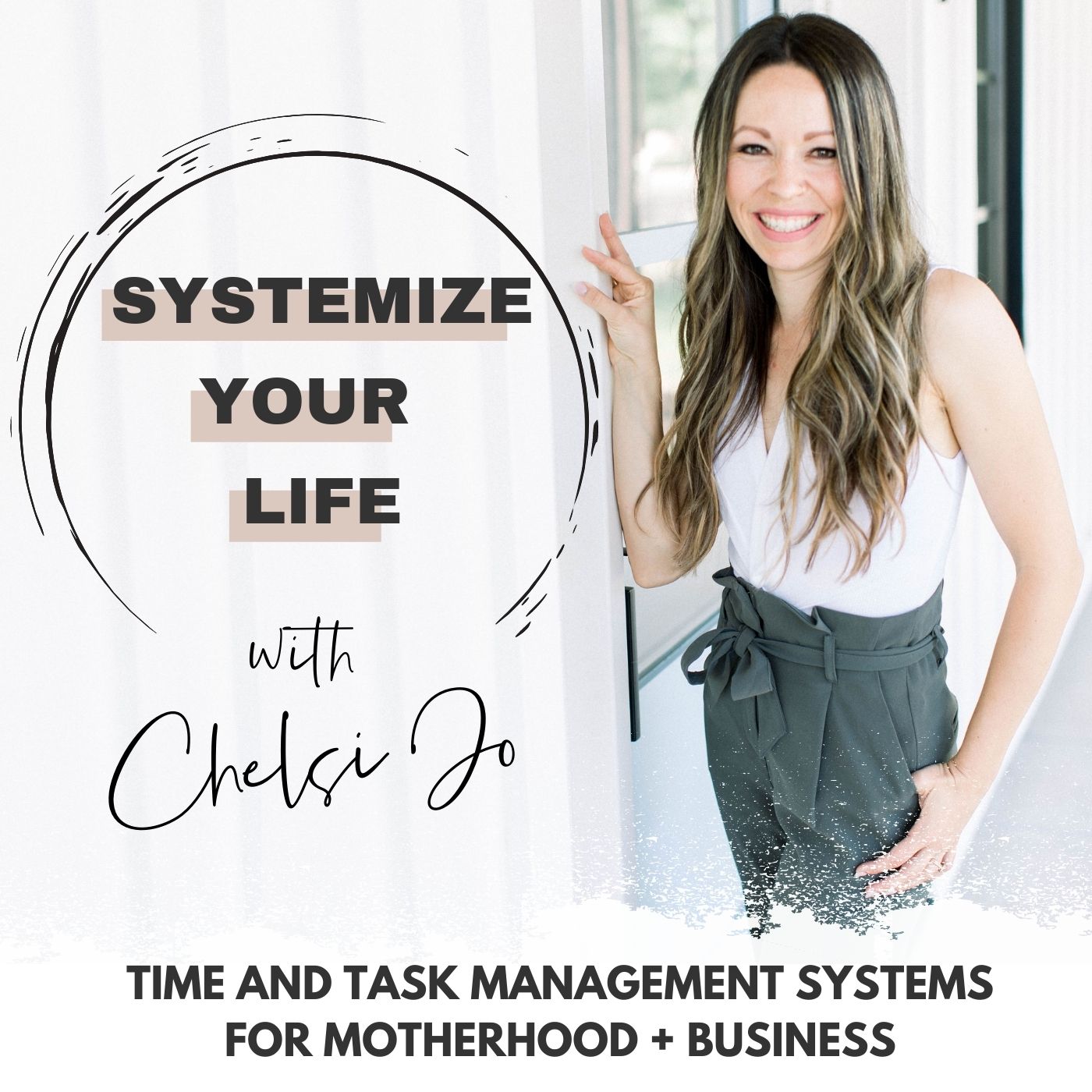 I am inviting you in to the biggest, most impactful set of systems I have ever created. This 5 part series is going to give you the details to the framework I use to build an insanely productive week.  I said good bye to the anxiety and overwhelm I use to feel, and have made running a business and a home not only possible, but enjoyable too, and im sharing it all.
You made it to day 5! Are you so excited. If you haven't done so already you need to get yourself registered for the Ultimate Productivity Workshop thats going down TODAY! There is no way you can fail at running your home and your business with the resources laid out in todays episode. Dive in and find out which one is right for you! 
xoxo, 
Chelsi Jo 
Ready to for a deeper understanding on how to actually make this happen in your life? 
Register NOW for the FREE Ultimate Productivity Workshop HERE!!