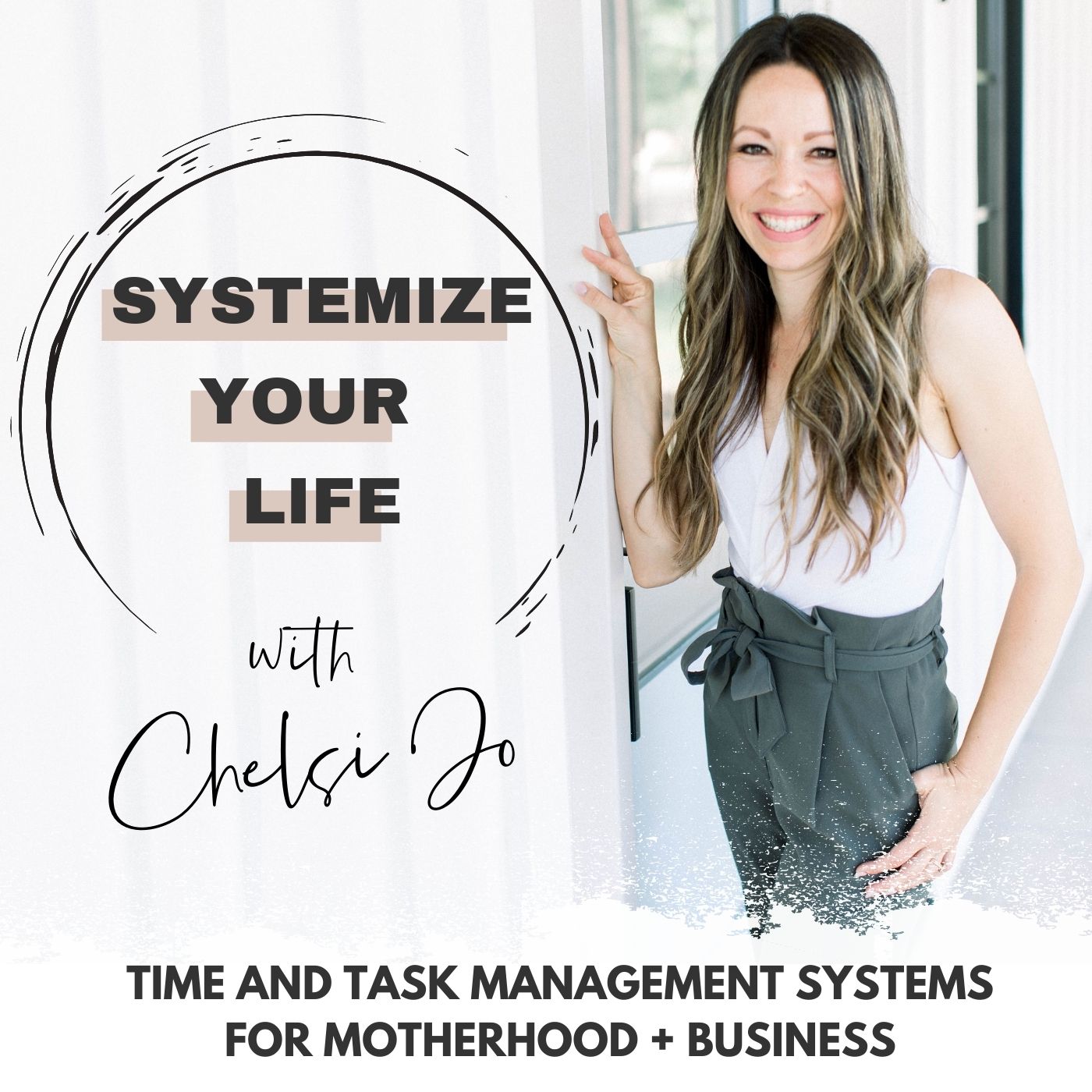 Want to have the success you see in your mind actually start to come to life? 
The Overwhelm To Success Workshop went down live inside my Facebook group and gave away the 4 mistakes I see moms making, plus the 4 pillars to reach success. 
Plus a limited time special offer you won't want to miss. 
xoxo,
Chelsi Jo