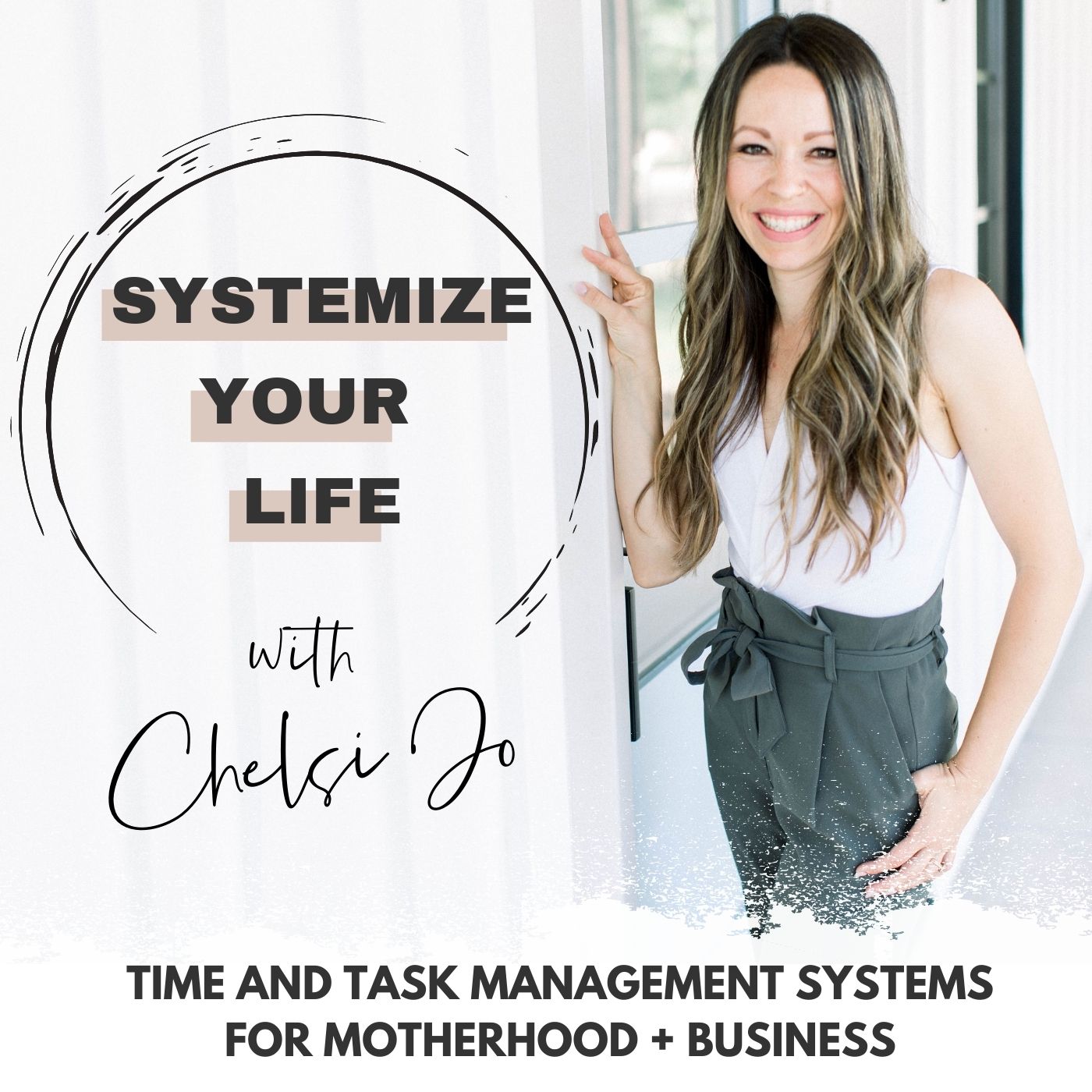 Can you even believe that it has finally come?! 10k DOWNLOADS + 50 EPISODES is officially here and I cannot even believe it. I am so truly blessed and I know exactly how to share my gratitude! 
LET'S CELEBRATE! Free coaching and a free swag bag full of my favorite personal productivity items. I'm also sharing my top 10 favorite productivity hacks so you ca get out of overwhelm asap.   
HOW TO ENTER
1. Leave a written review on iTunes podcast or my FB group. 
2. Screen shot your review and share it up on your IG stories. 
3. Remember you can do this once a day and you can also share any other details about me and the podcast in your stories fo 
4. You could be the WINNER of ether gift, so get to it!
xoxo, 
Chelsi Jo