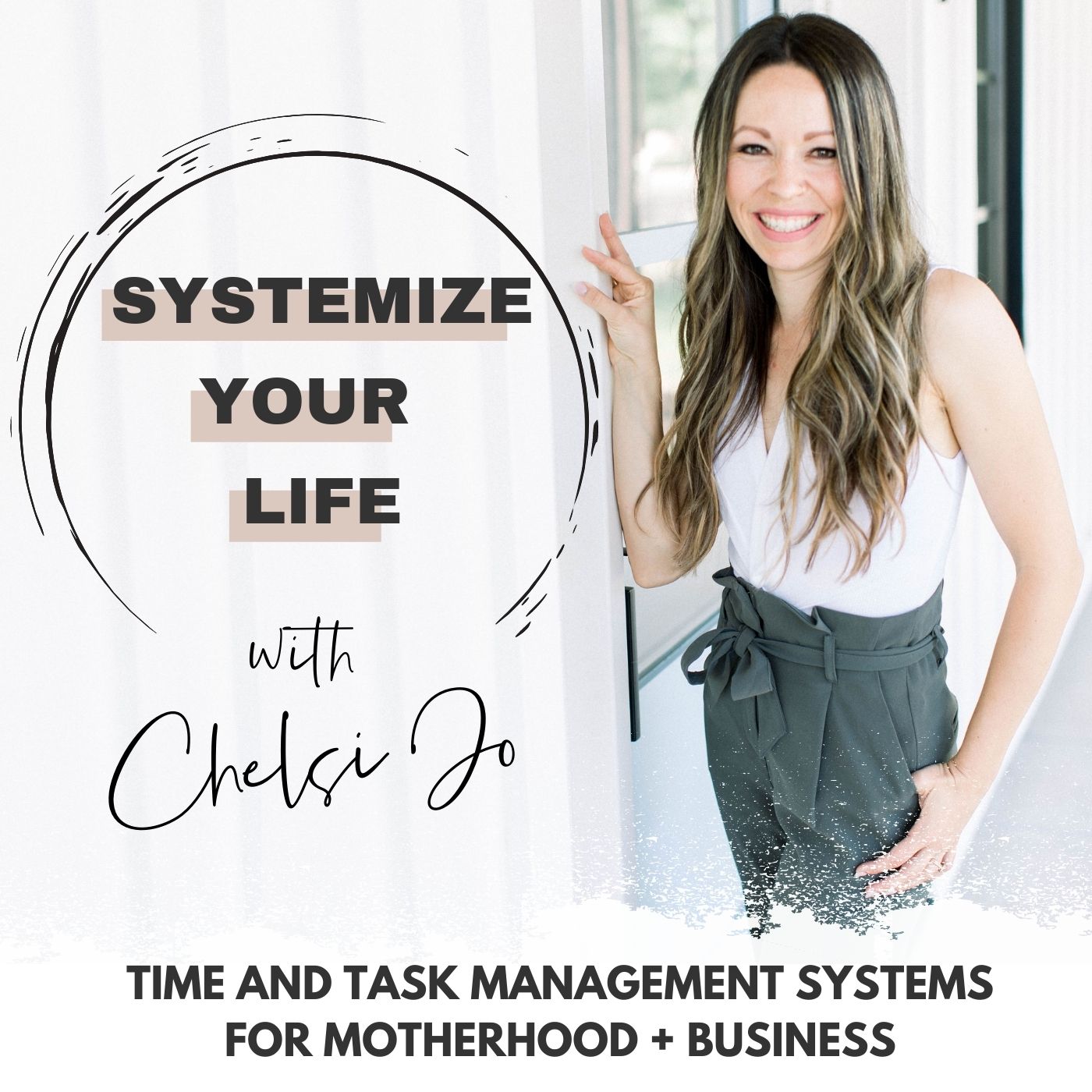 When you keep repeating the same time wasting tasks over and over again but are at a loss on how to fix them then you know it's time for some systems. Problem is....what systems do you use and how do you implement them right?!
Not exactly. Sometimes, it comes down to something a little deeper than that and today I am revealing the key to why you're stuck. If you have been looking for the way out of your mess, exhaustion, and stress for a while now then this is the episode for you! 
xoxo, 
Chelsi Jo 
.
.
.
.
Watch the free training on How To Successfully Manage You Home + Business  Without Feeling Pulled In All Directions here!