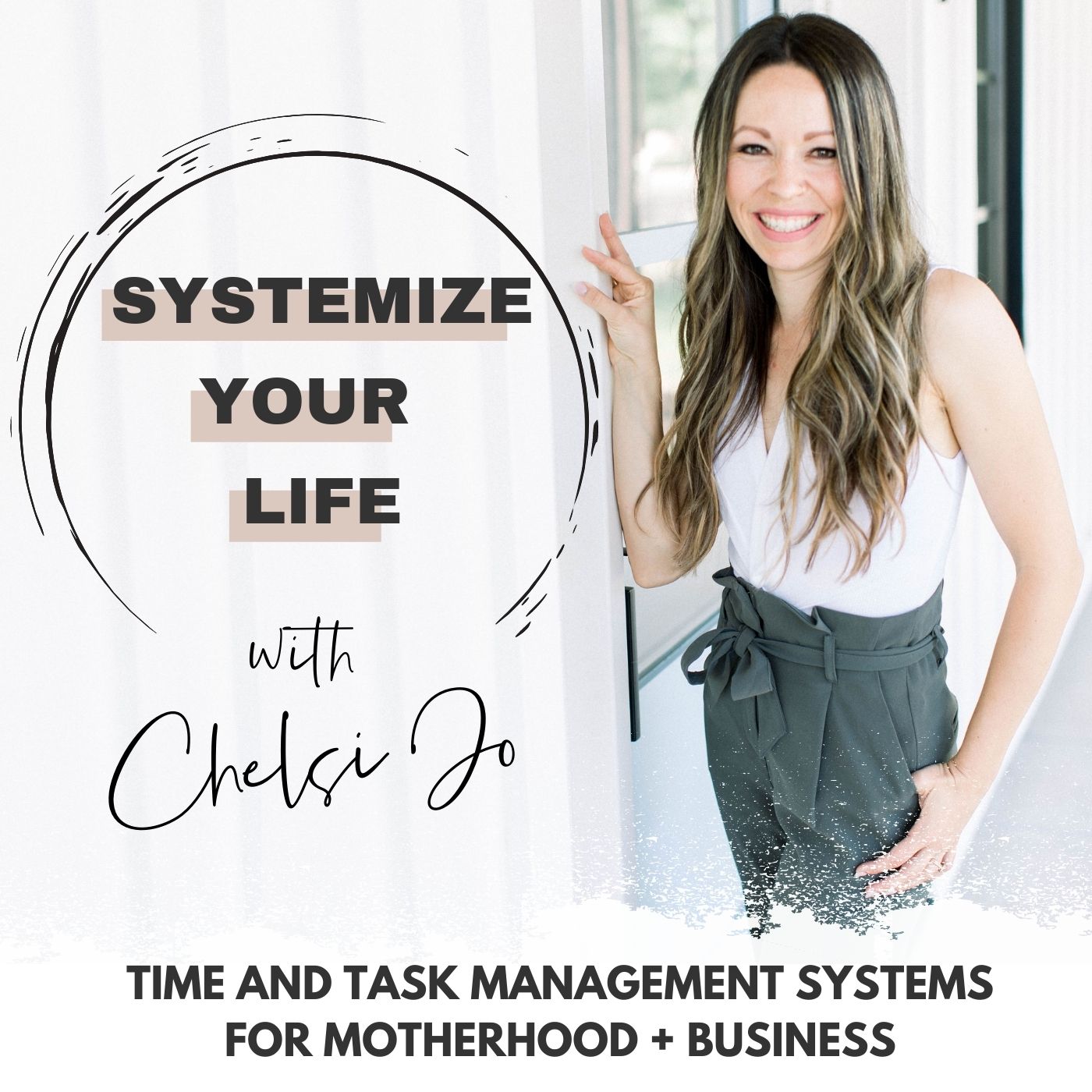 The story of one woman transforming her life changes every other woman she touches... and that is exactly what Ellie Conklin is doing! In today's episode you will get to go to through the trenches of her new mom journey. She is raw, real, and powerful, to say the least. Ellie has inspired me in so many ways and I know she will do the same for you! 
Grab a warm cup of tea and snuggle up, this one is for you! 
xoxo,
Chelsi Jo 
.
.
.
.
Want to touch base with Ellie Conklin? Click here to find out more about her and the amazing work she does!