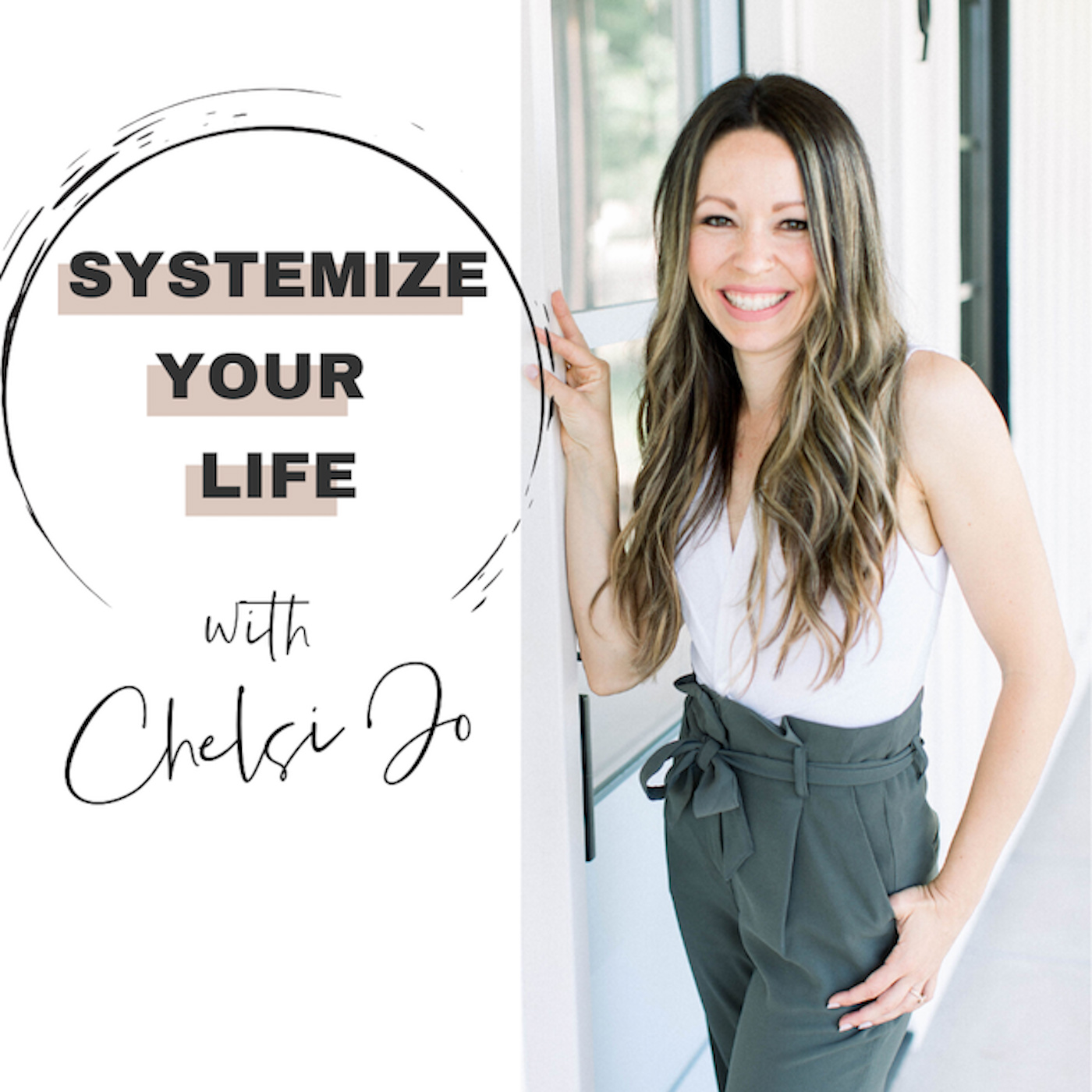 Say What?! BONUS SYSTEMS are a thing? Yep, they sure are. These quick tip episodes are straight forward systems that you can use in a specific area of your life to make it a lot less like WWII and more like then zen you get after a hot sweaty yoga class. You are going to love getting little bites of organization into more places of your day. 
This bonus system is all about how tackle laundry. I am giving you 4 quick tips that you can use TODAY to help make laundry less like a chore and more of something you can look forward to. 
xoxo, 
Chelsi Jo 
.
.
.
Motherhood Productivity Sessions are now OPEN! Click HERE! 
IF YOU LOVED THIS EPISODE LEAVE A WRITTEN REVIEW SO I CAN SHARE YOUR SUCCESS ON MY INSTAGRAM! 
Screen shot this episode, share it in your stories, and tag me!