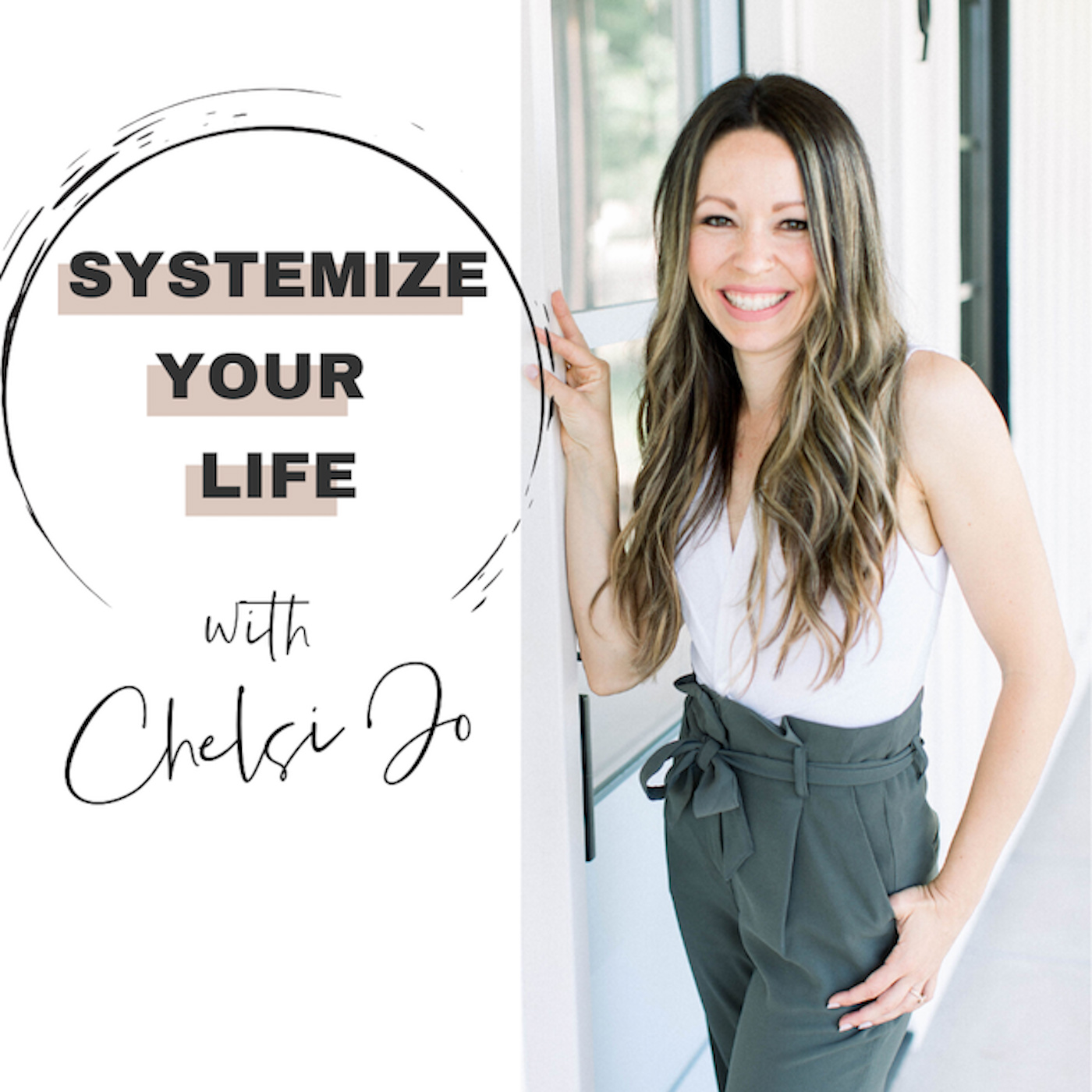 Say What?! BONUS SYSTEMS are a thing? Yep, they sure are. These quick tip episodes are straight forward systems that you can use in a specific area of your life to make it a lot less like WWII and more like then zen you get after a hot sweaty yoga class. You are going to love getting little bites of organization into more places of your day. 
This bonus system is all about how to make moving easier. We all know moving with kids is not easy, but it doesn't have to be a chaotic mess. If you want to move and keep your sanity, plus have the best moving day experience ever, then this is a must listen! You will be moved out of your old house and in to your knew in a flash, and I PROMISE you will never dread moving, ever again! 
xoxo, 
Chelsi Jo 
.
.
.
Motherhood Productivity Sessions are now OPEN! Click HERE! 
IF YOU LOVED THIS EPISODE LEAVE A WRITTEN REVIEW SO I CAN SHARE YOUR SUCCESS ON MY INSTAGRAM! 
Screen shot this episode, share it in your stories, and tag me!