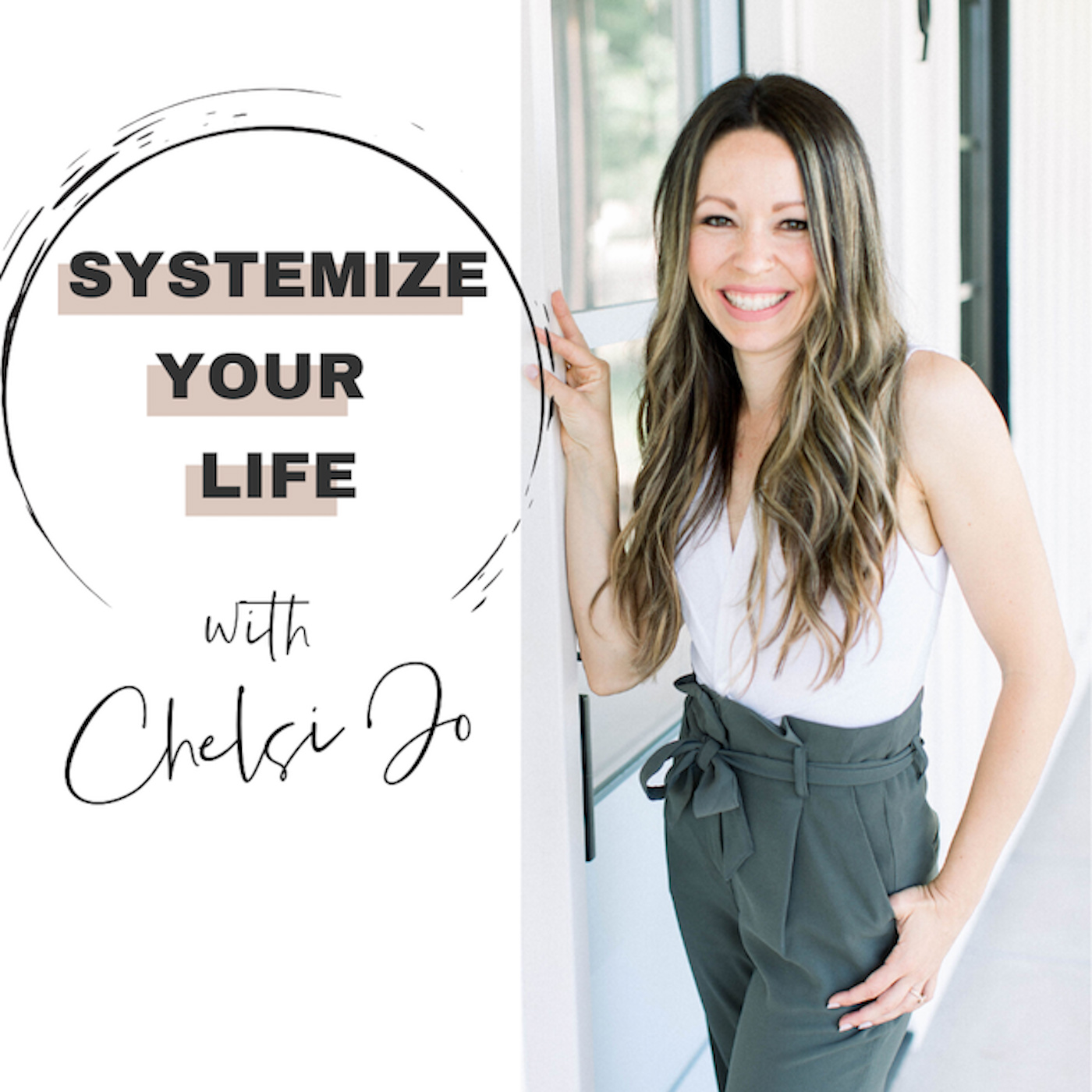 The stretch marks, fluctuating pounds, bras that don't fit, and self-esteem all over the map; positive body image after baby can be rough. Today's episode is tackling the culture of female body image head on and the real reasons we feel the way we do about our bodies after we have children.
When you look in the mirror do you see the meaning and light behind who you are as a woman, or do you see the physical effects of growing and birthing humans? I am diving in to my own journey as a woman, and mother, living in a modern culture full of ideals that put pressure on me to be dissatisfied with the body God created me to live in. Come join me for an impactful episode that is surely going to change the way you think and feel in your body. 
xoxo, 
Chelsi Jo 
.
.
.
Motherhood Productivity Sessions are now OPEN! Click HERE! 
IF YOU LOVED THIS EPISODE LEAVE A WRITTEN REVIEW SO I CAN SHARE YOUR SUCCESS ON MY INSTAGRAM! 
Screen shot this episode, share it in your stories, and tag me!