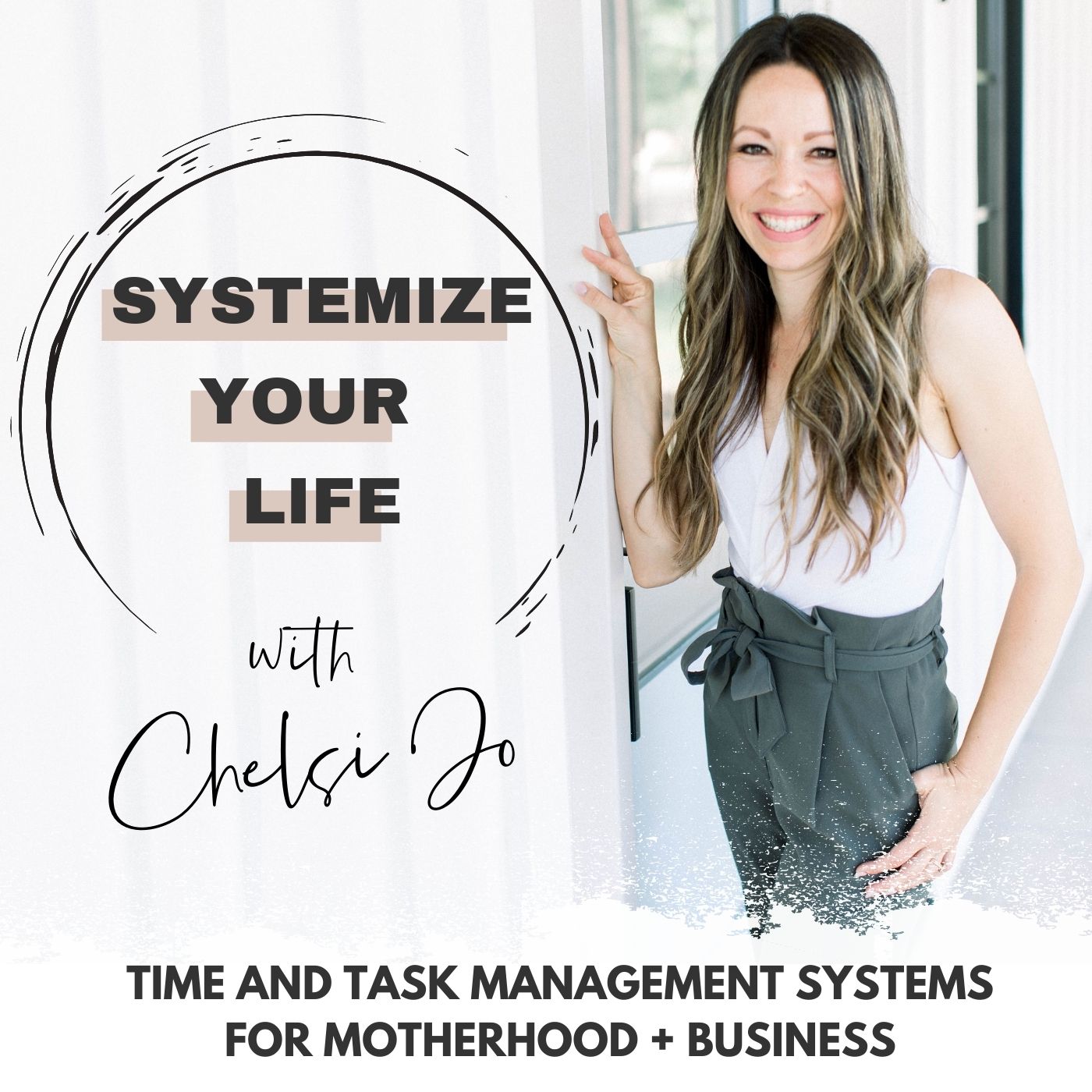 As taboo as this topic has been for decades....I don't know, maybe even centuries... we are going there! You are going to walk away knowing more about how your mind and body operate as woman than you ever have before. 
Special Guest Joelle Suess gives me the run down on how to take my seemingly productive routines and use my cycle to make life even more effective and efficient. I was able to really hash out how I use this skill of knowing the needs of my body with the current habits and patterns I have working for me. 
I learned so much from this episode and you will too! 
xoxo, 
Chelsi Jo