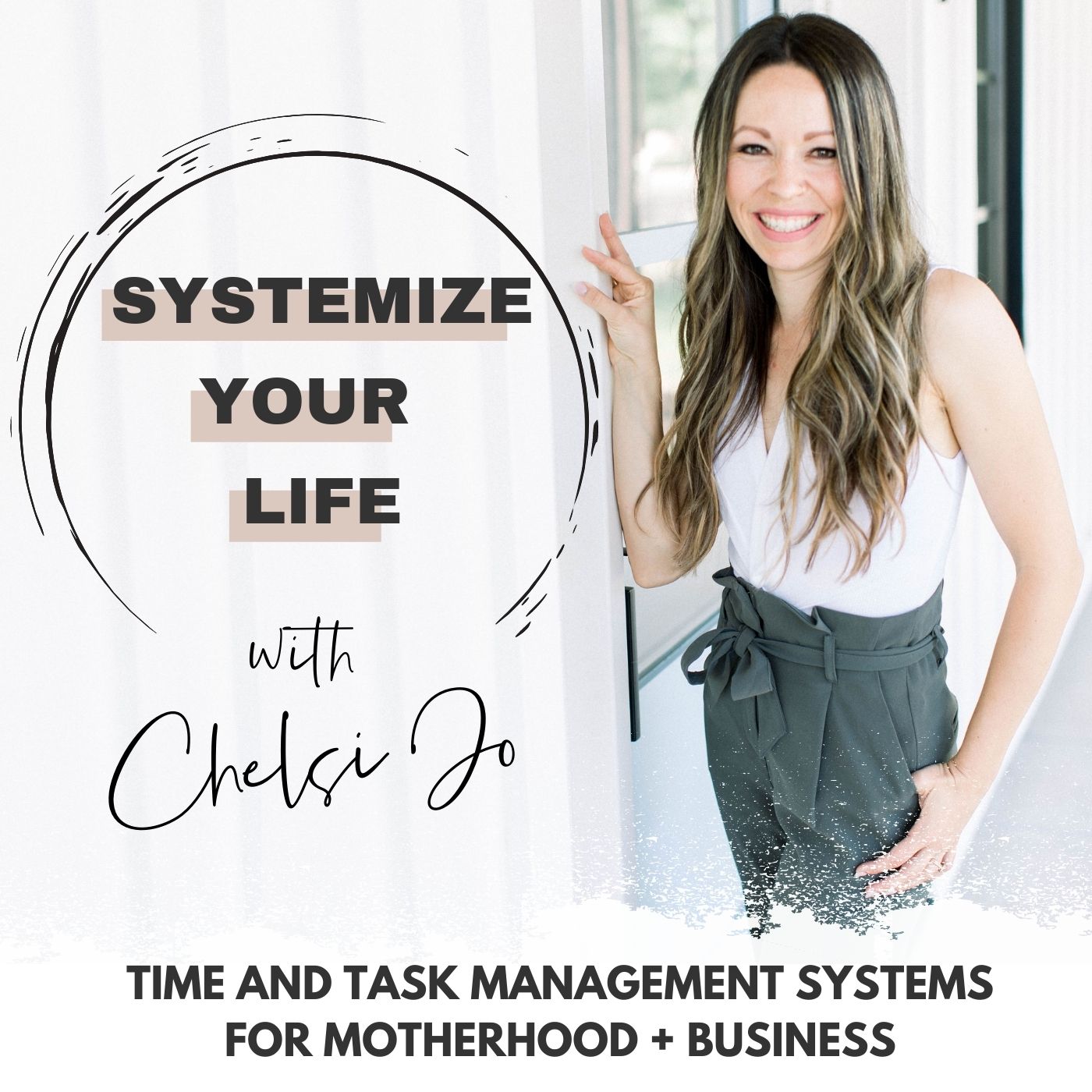 Grappling with the call on your heart to be a mom and how to go from dabbling with the desire to becoming consistent can be hard. Not to mention dealing with the constant struggle between do I work on my passions or only focus on motherhood because the workload is very overwhelming. 
Good news is, this episode is RICH. I mean full of advice from one mom to another on how and where to start when you don't know how to grow a business while being in the thick of motherhood with limited time. I dive deep in to the pros and cons of working from home, growing your ideas, and becoming successful. 
I answer all these questions and more in this episode so you will never be left wondering if this is just a season where you have to wait. No one says you have to wait to be fulfilled. No one says you can't be an incredible wife and mom and give to your passions too. Take a listen and find out how you can do it! 
Look, you're busy trying to be everything to everyone all the time, and it's exhausting, I know! That's why you need Motherhood Productivity Sessions, so you can stop throwing spaghetti at the wall and get the framework your week needs so you can stop surviving and start thriving. You can finally have the tools you need to feel confident and satisfied with the enormous amount of work you do everyday. 
xoxo, 
Chelsi Jo 
.
.
.
Motherhood Productivity Sessions are now OPEN! Click HERE! 
Get your own FREE Fundamental Needs Workbook here. 
IF YOU LOVED THIS EPISODE LEAVE A WRITTEN REVIEW SO I CAN SHARE YOUR SUCCESS ON MY INSTAGRAM! 
Screen shot this episode, share it in your stories, and tag me!