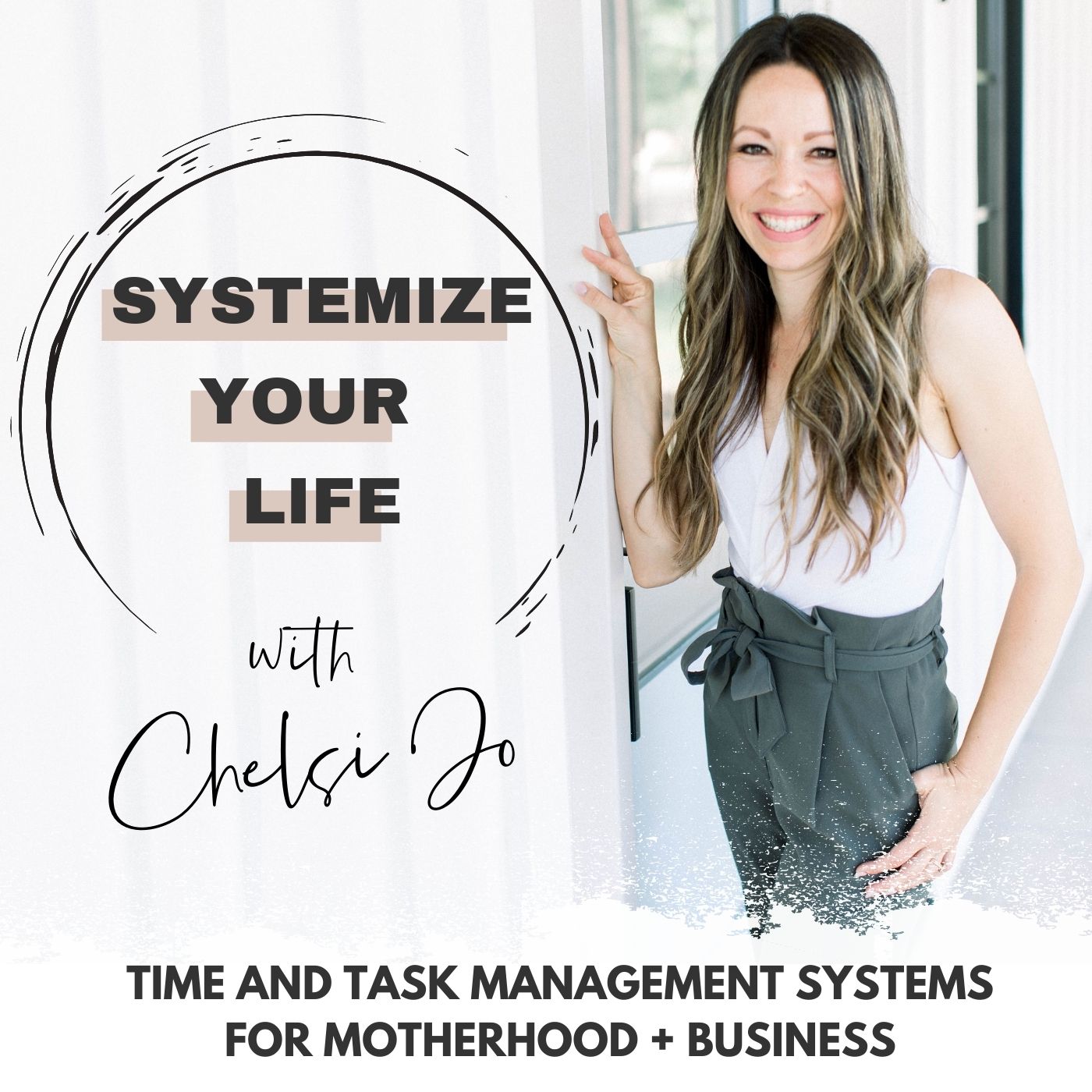 Sometimes the unexpected happens and we are left standing with everything we thought we could depend on, in shambles all around us. Sound familiar? At this point we have all realized that there aren't a whole lot of certainties in the normal we use to have. Coping with loss and the unknown has been hard for a lot of moms, and I want you to know you aren't alone. 
I also want you to know that it doesn't have to be so hard. There are ways to thrive during loss, and there is a way to have normalcy even when what use to be, is no longer. Plus, in this episode I am give you a set of questions you can use to help guide you to getting back to wholesome feelings. Your situation may not be ideal, but your attitude can be.
xoxo, 
Chelsi Jo 
.
.
.
SHOW NOTES: CLICK HERE
Are you struggling to get your house under control? Yelling at your kids and feeling broken at the end of the day? Consumed by too much screen time and unsure how to fix it? 
Motherhood Productivity Sessions are the answer. Click HERE to learn more. 
If you LOVED this episode LEAVE A WRITTEN REVIEW so I can share your success over on the IG! 
Screen shot this episode, share it in your stories, and tag me!