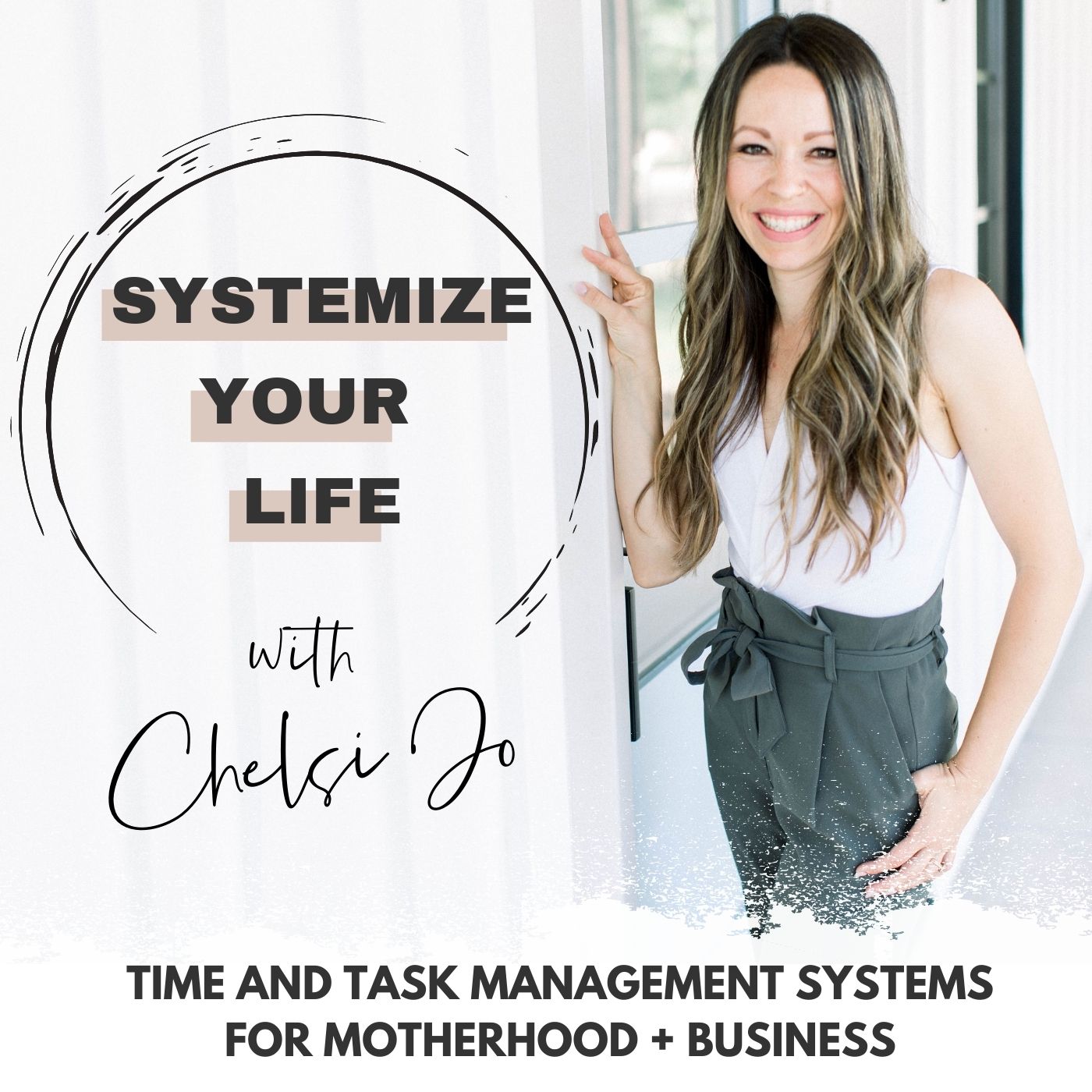 In todays episode we are diving in to the most important facet of productivity in motherhood... and even in life in general. I'm bearing the truth about a topic so important even the most successful women and men buy in to it. 
After today's episode you will have the insight into how I keep my productivity on point day in and day out no matter what the external circumstances are. If you are wondering just how good this one thing is, then you can't miss it. Grab a pen and paper and get ready to take notes on some major take aways momma. 
Its good. 
Really good. 
xoxo, 
Chelsi Jo 
.
.
.
.
JOIN THE FREE MEMBERSHIP COMMUNITY - Systemize Your Productivity 
Motherhood Productivity Sessions are now OPEN! Click HERE! 
IF YOU LOVED THIS EPISODE LEAVE A WRITTEN REVIEW SO I CAN SHARE YOUR SUCCESS ON MY INSTAGRAM! 
Screen shot this episode, share it in your stories, and tag me!